Luis Alberto de Herrera (Montevideo, 1873–1959) was a Uruguayan lawyer, diplomat, journalist and politician.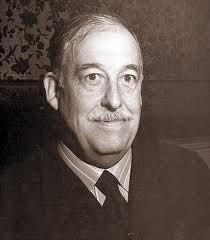 A National leader of great importance during the first half of the 20th century; he led the National Party through the most decisive instances along five decades. His own political movement is known as Herrerismo.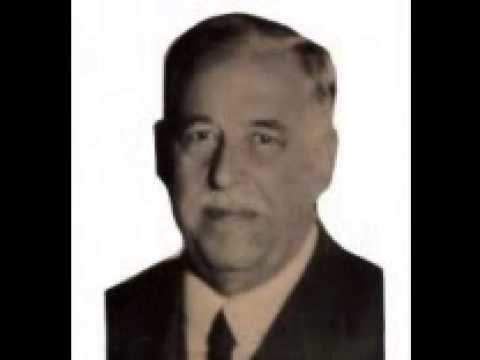 In 1902-1904 he was Uruguayan Minister Plenipotentiary to the United States.
In 1925-1927 he served as President of the Consejo Nacional de Administración (National Council of Administration), or Prime Minister, during the presidency of José Serrato.
In 1933 he took part at the Convention on Rights and Duties of States adopted by the Seventh International Conference of American States. Particularly after 1933, he was tactically close to his nominal Colorado Party (Uruguay) opponent, President of Uruguay Gabriel Terra.
Many times he fought to become President without achieving it; however, in 1958 he achieved a historic electoral triumph for his party, dying shortly after.
He was married to Margarita Uriarte (widow of Alberto Heber Jackson) with whom he had one daughter, María Hortensia.
His grandson Luis Alberto Lacalle served as President of Uruguay in 1990-1995; and his great-grandson Luis Alberto Lacalle Pou has been a deputy since 2000.
Knowing about Herrera's ideas is essential in order to understand the National Party of Uruguay. He was an advocate of Americanism and Nationalism, a traditionalist, his style was that of a typical caudillo, but in a more urban style. He practically dominated his party's life as a leader.