Covid-19
Lucy Zelic (born 9 November 1986) is an Australian television presenter for SBS. She is a sideline reporter for SBS's Friday night coverage of the A-League and sports television segment presenter for SBS World News Australia. In 2014, she also shared hosting responsibilities with David Zdrilic and hosted SBS's coverage of the 2014 FIFA World Cup.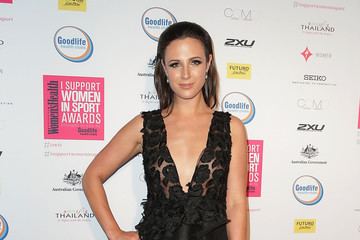 Originally the host of Canberra radio station 2XXFM's football show "The Far Post", Zelic later became a commentator for Canberra United F.C. W-League matches for the radio station, and was a guest-host on the Balls n' All football show on 106.3FM. She hosted Football Federation Australia's official A-League podcast for the 2012-13 A-League season and is a former host of the nationally streamed football podcast Nearpost.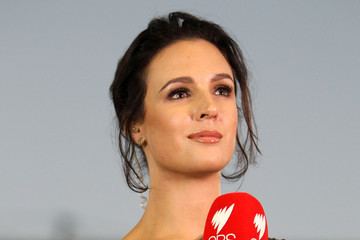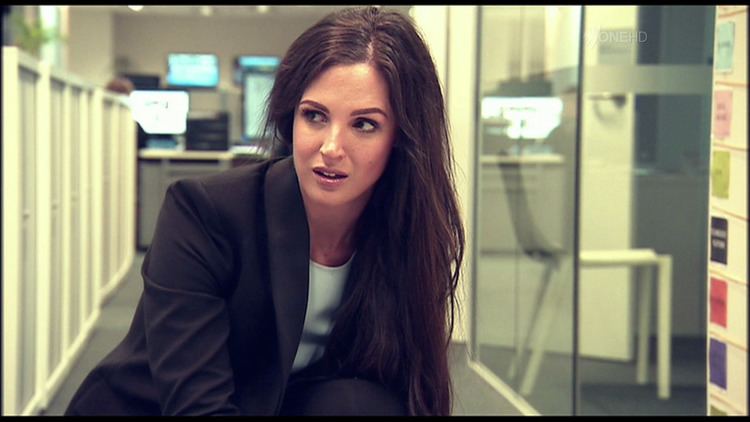 Zelic is the younger sister of former football players Ivan Zelic and Ned Zelić. She supports Liverpool F.C. and Borussia Dortmund. Zelic was a Miss Universe Australia finalist in 2007, and holds a bachelor's degree in Journalism and Sports Business from the University of Canberra. She has also been nominated in Cosmopolitan Australia's 2014 Fun, Fearless, Female television personality category, was a 2014 Logies 'newcomer' award nominee and a Peter Leonard Scholarship nominee in 2010.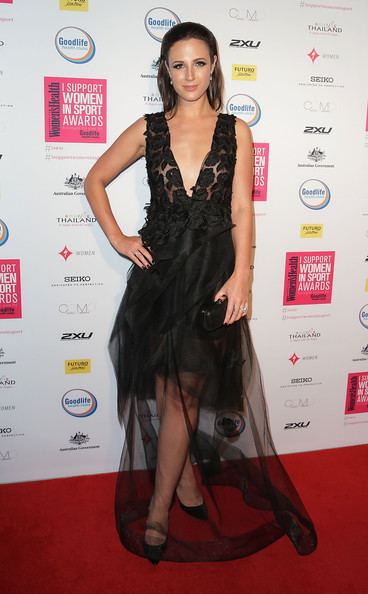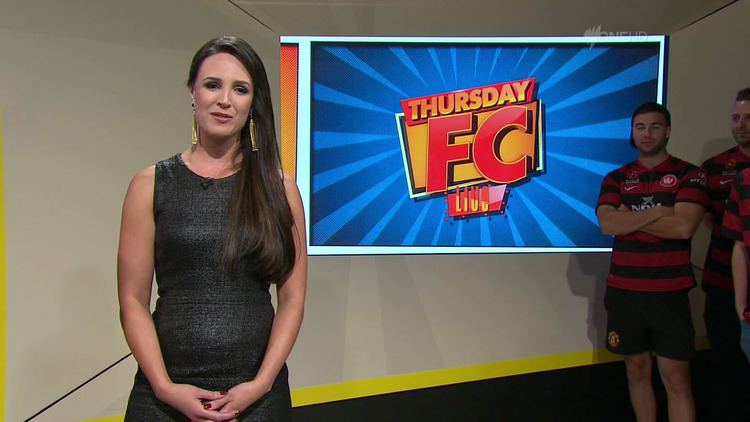 Lucy Zelic Wikipedia