Lucy Quist is an international business leader. She is a technology professional who advocates for greater participation of young people in STEM for development. She is a highly sought-after public speaker and multiple award-winning personality.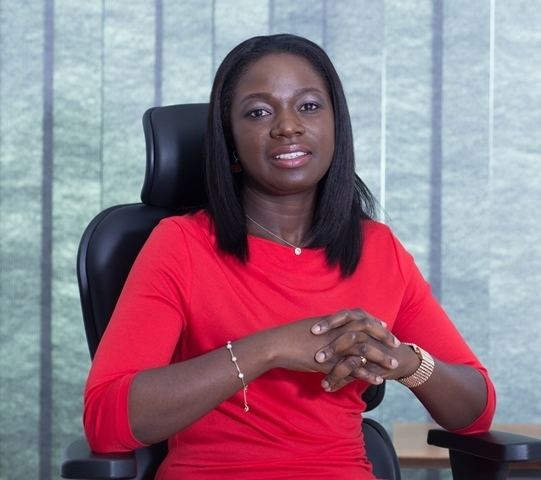 She is the Managing Director (CEO) of Airtel Ghana.
She has spoken on many subjects including leadership and technology and has been on platforms such as TEDxEuston, Wharton Africa Business Forum, the Sanford C. Bernstein Center for Leadership and Ethics Conference at Columbia Business School and the African Development Investment Convention. She was recently featured on BBC's Power Women series as one of the top business women driving transformational change in Africa.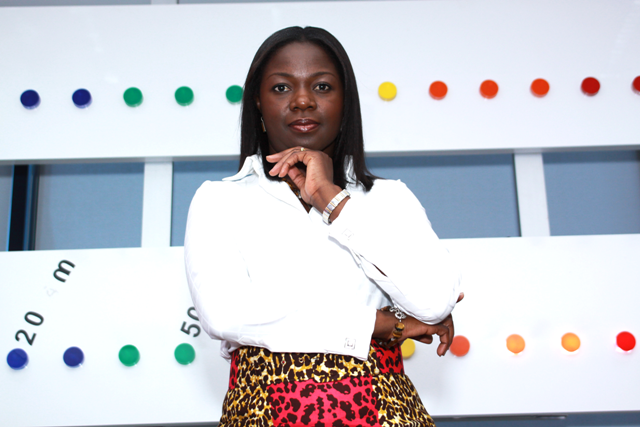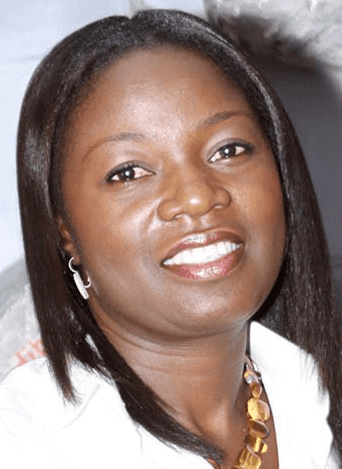 Born in London, United Kingdom, to Ghanaian parents Peter and Mary Afriyie, Lucy Quist spent her formative years in both Europe and Africa. She went to Wesley Girl's High School in Cape Coast and attended sixth form at the Presbyterian Boys' Secondary School, Accra, both in Ghana.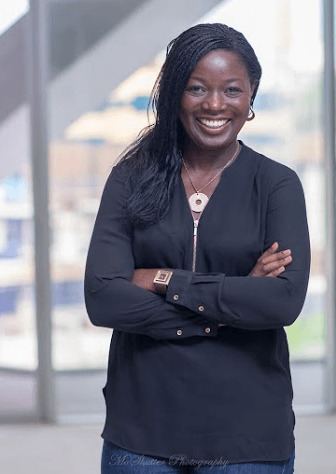 She went on to study at the University of East London, graduating with a first-class honours degree in Electrical and Electronic Engineering.
She holds an MBA from INSEAD in France.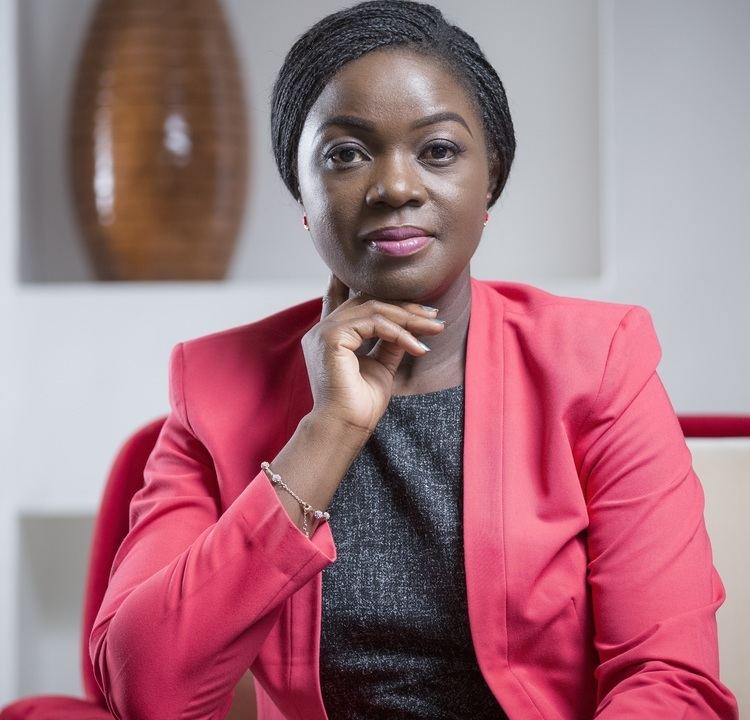 Quist began her working life as an Electrical and Electronic Engineer at Ford Motor Company, progressing to Chartered Engineer (IET), UK.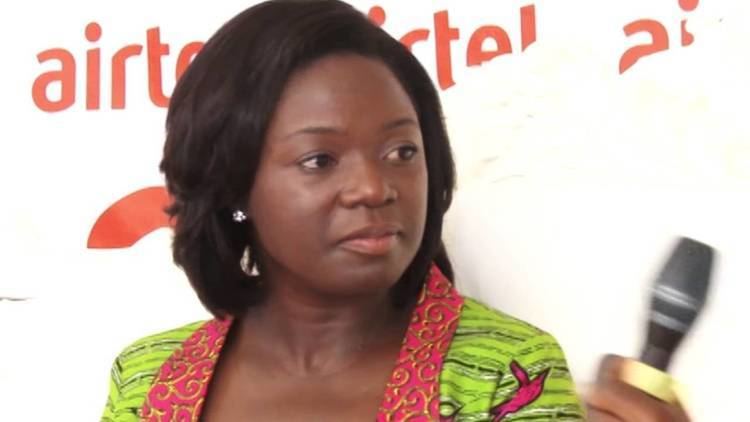 She joined the Royal Bank of Scotland as a change manager. In 2008, she stepped into telecommunications. This move allowed her to fully combine her technical and commercial experience with strong business acumen to become one of Africa's leading telecommunications business people.
Quist started her telecommunications career at Millicom International Cellular (MIC), where she worked in business development, sales & distribution, and marketing.
Lucy joined Vodafone in Ghana from Millicom as Head of Strategy & Planning. She also ran the company's wholesale and enterprise businesses.
Since taking over the helm of affairs at Airtel Ghana, as the first Ghanaian woman to lead a multinational telecom company, Quist has successfully repositioned the company into the fastest growing telecom brand growing customer market share for both voice and data. She has a clear strategic focus on data and digital services across the value chain of the business.
Alongside the outstanding commercial achievements, she has also led Airtel Ghana to win more than 20 prestigious awards.
She personally leads #EvolveWithSTEM, Airtel Ghana's CSR initiative to encourage young people to participate in Science, Technology, Engineering and Mathematics.
Lucy selflessly serves on both international and local Boards of several establishments including the International Board for African Institute for Mathematical Sciences (AIMS), Petra Trust Company Ltd, Obaatan Pa Women's Hospital, the Business Environment Enabling Programme under the UK Department of International Development (DFID), the Business Sounding Board for the Danish Embassy, the Industry Advisory Board for Ashesi University and The Exploratory – an initiative of the African Women Advocacy Project.
She is a founding member of the Executive Women Network (www.ewntree.com), a non-profit organization of women in senior management and executive positions committed to inspiring, empowering and supporting women executives to succeed and become influential both locally and internationally.
Quist has been recognized for her transformational leadership, her exceptional strategic marketing insights, selfless dedication to growing people and for championing causes that are shaping the lives of young people on the continent including:
- 100 Most Influential Ghanaian Women, WomanRising
- CSR CEO of the year 2015, Ghana CSR Excellence Awards (GHACEA)
- Telecom CEO of the Year (GITTA Awards 2016)
- Excellence in Corporate Responsibility (Ghana Women of the Year Honours 2016)
- 58th Most Influential Person in Ghana (Ghana's Most Influential Awards 2016)
- CIMG Marketing Woman of the Year 2014 (CIMG 2015 Awards)
- Special Recognition to the Telecom Industry (GTA 2015)