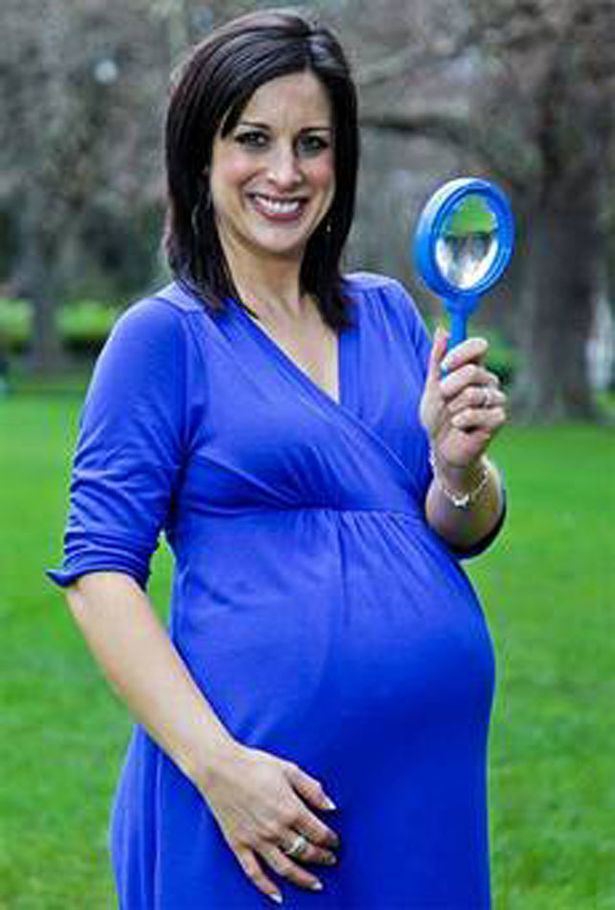 Kennedy grew up in Sandycove, Dublin, the middle child of three girls. Her father is John Kennedy who would later feature alongside his daughter as her pianist on The Lucy Kennedy Show.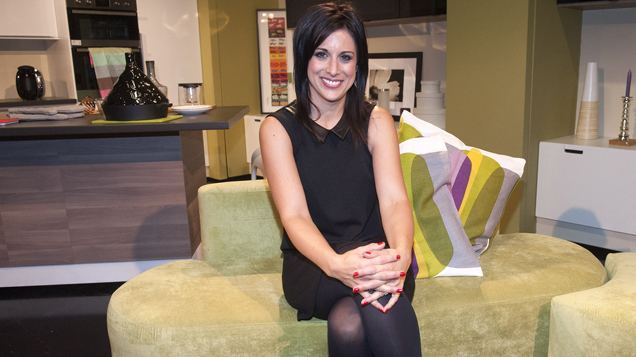 Kennedy is a former air hostess.
Kennedy's first job was a career as a flight attendant with Cityjet, followed by a course in television presenting and production. In 2002, she worked as a contestant researcher for an Irish version of The Weakest Link. She later worked as production assistant on An Tuath Nua and production co-ordinator on A Scare at Bedtime. After briefly working in sales for SPIN 1038, she began presenting two series of The Ex-Files in 2004 and was approached to co-host The Podge and Rodge Show in February 2006. She described the duo as "like the older brothers I never had" but left the show after three series.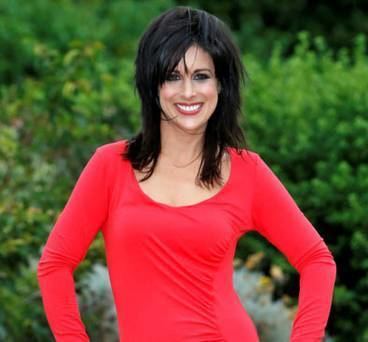 In 2007, Kennedy made numerous television appearances on other shows such as No Frontiers and People in Need Telethon, as well as winning the TV Now Award for Female Personality of the Year. She was named #1 hottest television star in an FM104 poll.
In April - May 2008, Kennedy starred in her own show, Livin' with Lucy, the premise of which she shared a house with celebrities such as Brian McFadden and Calum Best for a weekend. The show aired on RTÉ Two on Monday nights. During the show she was hunted by the paparazzi and subjected to vicious photography and googling when she stayed with British tabloid fodder Jade Goody. She encountered controversy whilst staying with Samantha Mumba when the singer launched a verbal attack on Irish radio presenter Dave Fanning, calling him a number of unprintable expletives.
Kennedy presented The Ian Dempsey Breakfast Show when regular host Ian Dempsey was absent on 18 July 2008.
Kennedy was subject to speculation that she would take over the role of host of travel series No Frontiers from Kathryn Thomas but this did not come to pass.
Her chat show, The Lucy Kennedy Show, an inhouse RTÉ production, began on 6 January 2009. Her father John accompanied her as her pianist.
She co-presented Charity Lords of the Ring alongside Barry McGuigan in August 2009. After this she took time off work to concentrate on having the baby she was pregnant with. She hopes to return to work in February/March 2010.
She began filming the third series of Livin' with Lucy in July 2010.
Kennedy signed a deal with TV3 and will co-host a new daytime programme "Late Lunch Live" to rival RTÉ's "Today" alongside Weatherman Martin King. The Show replaces The Morning Show.
She is to host a new TV dating Show on TV3 in 2015.
Kennedy had a "recent stint" in RTÉ 2fm with Bazil Ashmawy.
On 7 May 2010, it was announced she would co-present with Colm Hayes for one month the 9 am - 12 noon slot vacated by the death of Gerry Ryan. However, she was not given the job permanently stating that she did not have the necessary experience for it.
She does Weekend Breakfast with Baz & Lucy. This is a "less visible" role in the organisation that is RTÉ.
Kennedy gave birth to a baby boy on 9 November 2009, whom she named Jack. Another baby is on the way. She models her mother/career-oriented lifestyle on that of Miriam O'Callaghan.
Kennedy won Favourite Female TV Presenter at the 2009 TV Now Awards.