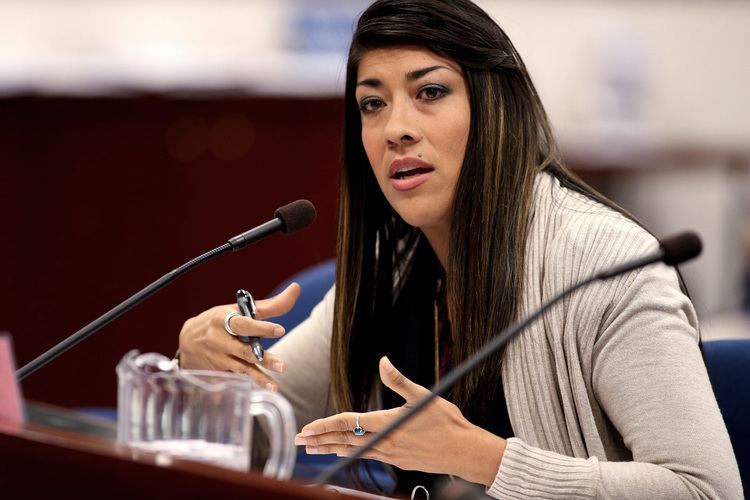 Flores was born in Los Angeles, California, but her family moved to Northeast Las Vegas shortly after Flores was born. Flores was one of thirteen children. Only one brother graduated high school, and all of her sisters became pregnant in their teens. Flores's mother left her family when she was nine, and Flores's father worked multiple jobs, so Flores had to care for her younger siblings. After her mother left, Flores's school performance suffered, and she looked to local gang members for role models. She became involved with the local gangs, and spent months in juvenile detention after stealing a car. Leslie Camp, Flores's parole officer, became an important role model for Flores, and helped Flores turn her life around. Flores's difficult early life informs her political views, and she advocates job retraining and educational opportunities to help other people who came from difficult backgrounds.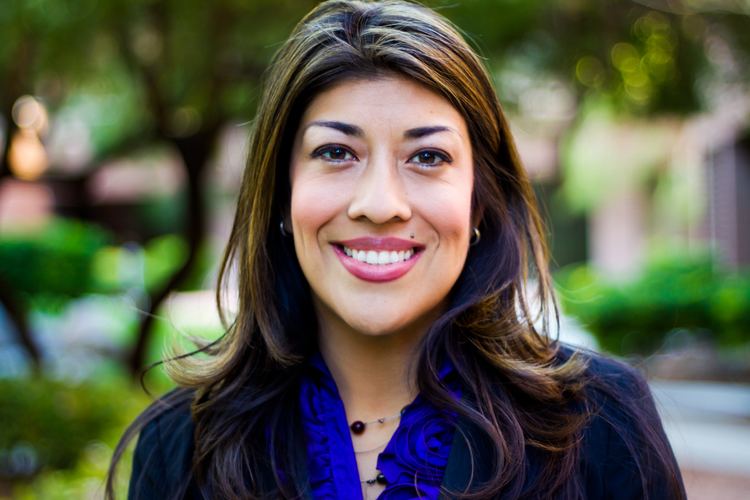 Flores dropped out of Rancho High School, but passed the GED test. After working as a receptionist and office manager, Flores started attending community college. She transferred to and graduated from the University of Southern California, and earned a JD from University of Nevada, Las Vegas in 2010. While at UNLV, Flores pushed the school to create a course dedicated to investigating potential wrongful convictions. Her hobbies include running and singing. A fan of medical dramas, one of Flores's favorite television shows is Grey's Anatomy.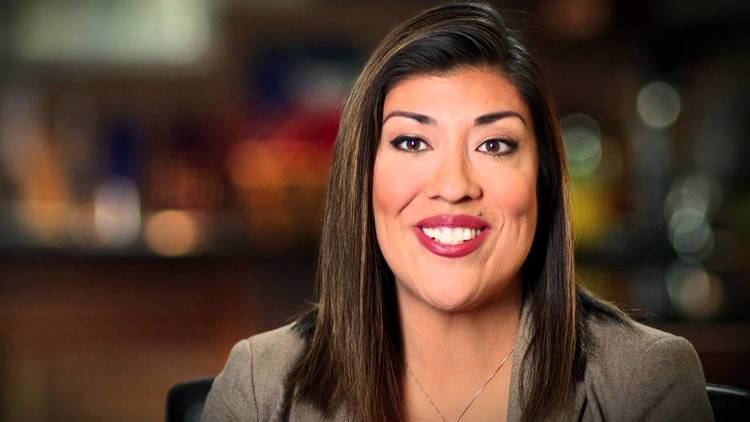 In 2013, while explaining why she supported a sex education bill, Flores stated that she had had an abortion when she was 16. Flores would later receive death threats for saying that she had an abortion.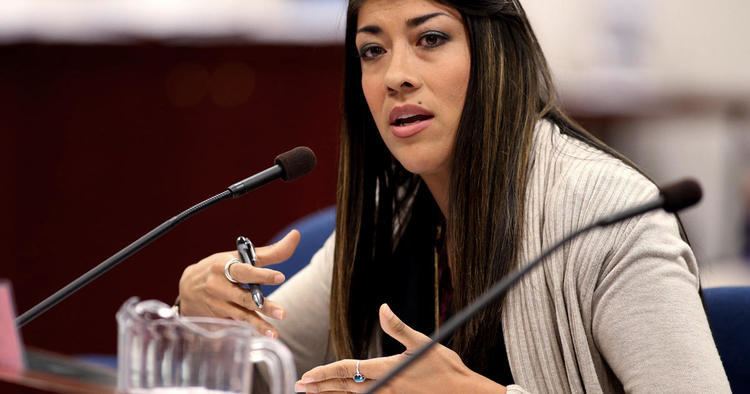 Flores was elected to the Nevada State Assembly in 2010, and became vice chair of the Nevada Hispanic Legislative Caucus in 2012. Flores became one of the first Latina members of the Nevada Assembly. In the Assembly, Flores represents the neighborhood she grew up in. Flores serves on the transportation, ways and means, and legislative operations and elections committees. Flores was re-elected in 2012 without opposition. In 2012, Flores became an assistant majority whip.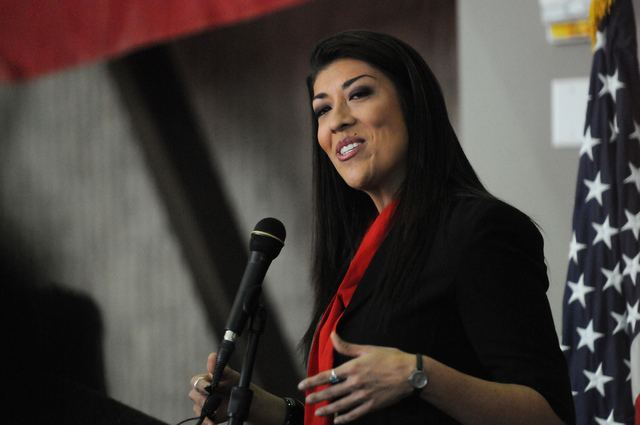 Flores introduced an education bill that would use end-of-course final exams in high school rather than Nevada's proficiency exams. Other bills introduced by Flores include one that would allow domestic violence abuse victims to break leases in order to avoid the abuser, and a bill that would require professional sporting events to have medical personnel present. Flores also helped to organize a conference of teachers and legislators centered on how to improve educational success among Latinos. Flores supports expanding early childhood education, and considers education to be her most important priority as a legislator. In 2013, Flores introduced a bill that would require chain restaurants to post calorie counts. The measure passed both houses of the Nevada legislature, but was vetoed by Governor Brian Sandoval.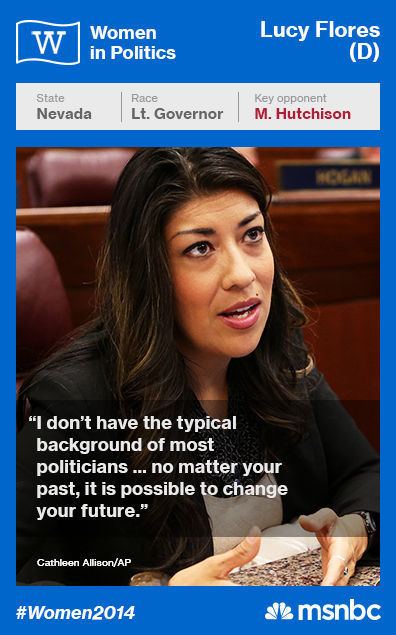 Flores established a PAC, Impacto Fund, to help elect Latinos in the Southwest United States. Flores was motivated by the feeling that Latino are underrepresented in politics, and that there should be an effort to recruit and encourage Latino candidates.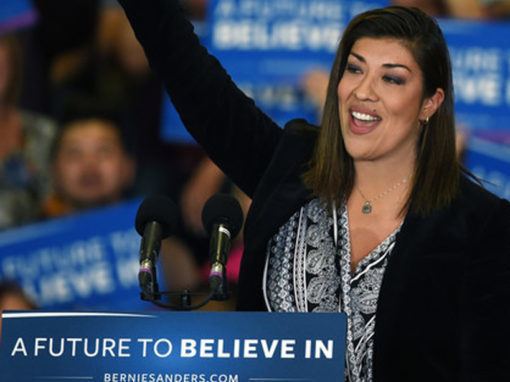 In the 2012 presidential election, Flores was a campaign surrogate for President Barack Obama's re-election campaign; Flores helped the campaign by, for example, debating with members of the Republican Party on Univision. While campaigning, Flores was hospitalized for exhaustion.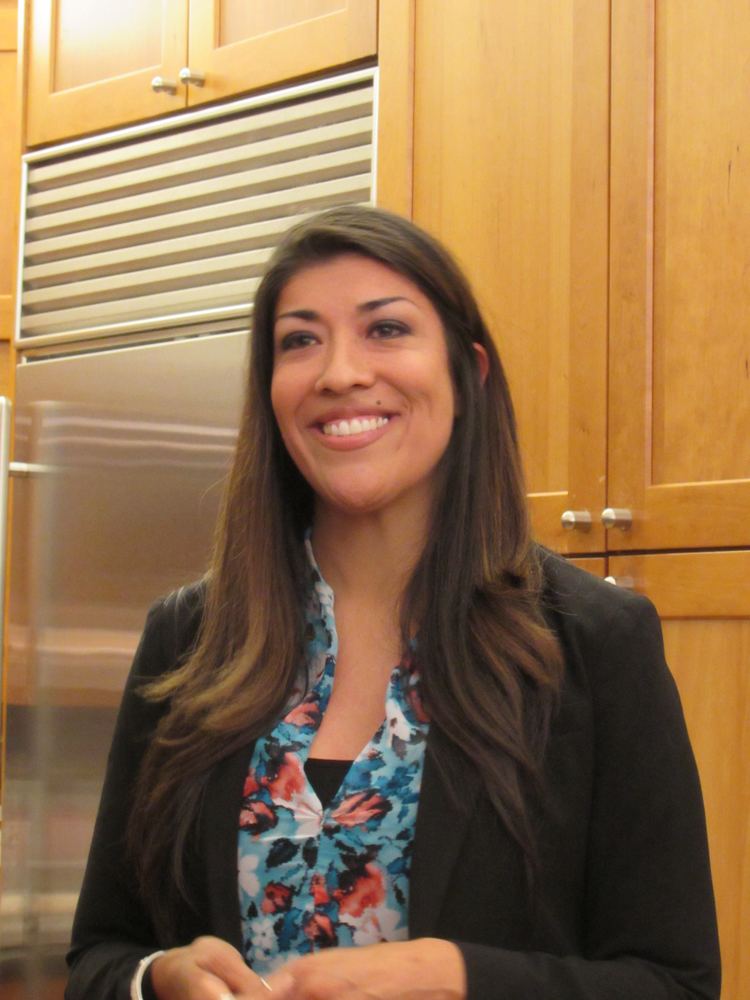 Flores was honored with the Excellence in Legal Clinics Award by UNLV in 2010 and the Hubbard Award by the Mexican-American Alumni Association of USC in 2007. Latism named Flores the best politician at using social media to reach Latinos. In 2013, Flores was named a Rodel Fellow by the Aspen Institute. Flores has been affiliated with the National Association of Latino Elected and Appointed Officials, the Nevada Council of the Blind, Seniors United, and the Stonewall Democratic Club of Southern Nevada.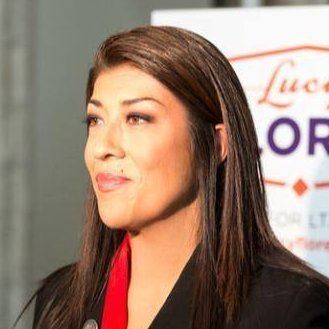 Flores decided not to seek reelection to her Assembly seat for the 28th district to instead run for Lieutenant Governor of Nevada. Her seat was taken by Edgar Flores (no relation).
In the 2014 Lieutenant Governor of Nevada elections Flores was defeated by Republican Mark Hutchison in a landslide, 60% to 34%. The election was seen as particularly important because Nevada Governor Brian Sandoval, a Republican, may vacate his office (after winning the re-election bid) to challenge Senator Harry Reid in 2016. (Reid ended up retiring and Sandoval ruled out running for the open seat and remained governor.)
In April 2015, Flores announced her candidacy for the United States House of Representatives seat in Nevada's 4th congressional district against incumbent Republican Cresent Hardy in the 2016 election. She faced State Senator Ruben Kihuen, who won the Democratic primary.
Flores endorsed Senator Bernie Sanders in the 2016 US presidential race, saying that "this is about real lives" and that "this is a system that isn't working for the everyday person. . .it's one of the reasons why I decided to endorse Bernie Sanders."
On April 13, 2016, Sanders sent out an email to his supporters asking them to split a contribution to his campaign and Flores' senate campaign. His reason for this request was that EMILY's List, a group that help's elect pro-choice female Democrats to office, including Sanders' opponent Hillary Clinton, endorsed Flores' opponent Susie Lee instead of her. The organization had endorsed her three times previously. Sanders claimed in a fundraising email that the group did not endorse Flores because she had endorsed Sanders, adding in another email that same day to split the contribution 4 ways instead of just 2, adding Zephyr Teachout and Pramila Jayapal.