Lucila Pascua Suárez (born 21 March 1983) is a Spanish basketball center.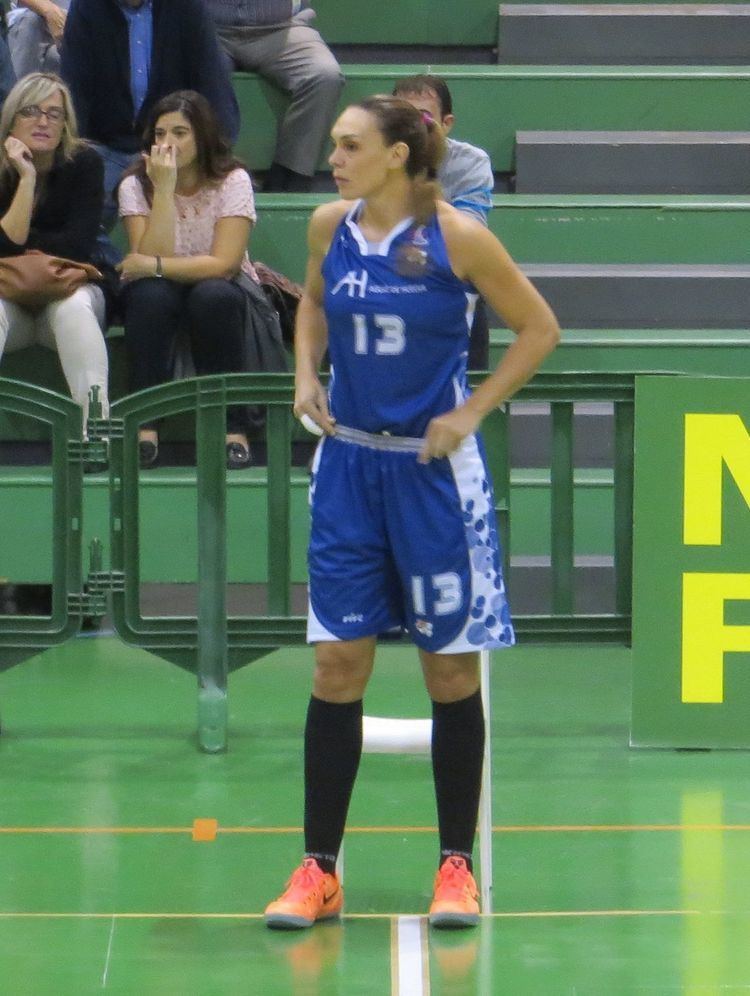 She is a member of the Spanish national team, with whom she participated in the Olympic Games of Athens 2004, Beijing 2008, and Rio 2016, achieving a silver medal in the latter. She is one of the few players with more than 200 caps with Spain, and holds, together with Amaya Valdemoro and Laia Palau, the record of participating in 4 FIBA World Championship for Women representing Spain, with whom she has earned silver and bronce medals.
Having played most of her career in several professional teams in Spain, she signed with ŽKK Novi Zagreb at the beginning of season 2013-2014. At the middle of the season she was released and moved to PINKK-Pécsi 424 with whom she won the Hungarian League. She returned to Spain to play for CB Conquero during season 2014-2015.
Spanish League: 2012–13
Hungarian League: 2013–14
Spanish Cup: 2011–12, 2015-16
Spanish Supercup: 2011–12, 2012-2013
European SuperCup: 2011–12