Lucie Barât is a British actress, writer, lyricist and musician. She is the lead singer of rock group The Au Revoirs.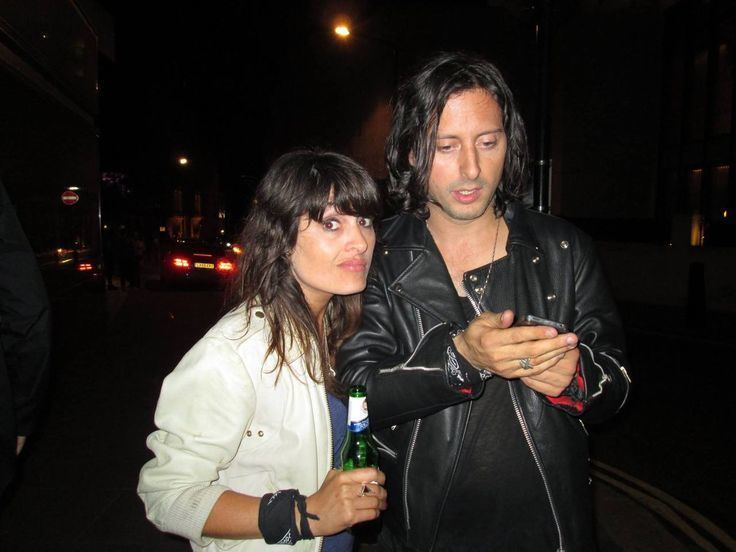 The sister of successful actor/guitarist and singer Carl Barât of The Libertines and Dirty Pretty Things, Barât won a scholarship to drama school as a teenager. Upon graduation, she started a theatre company with her friends, recruiting Dame Judi Dench as its patron.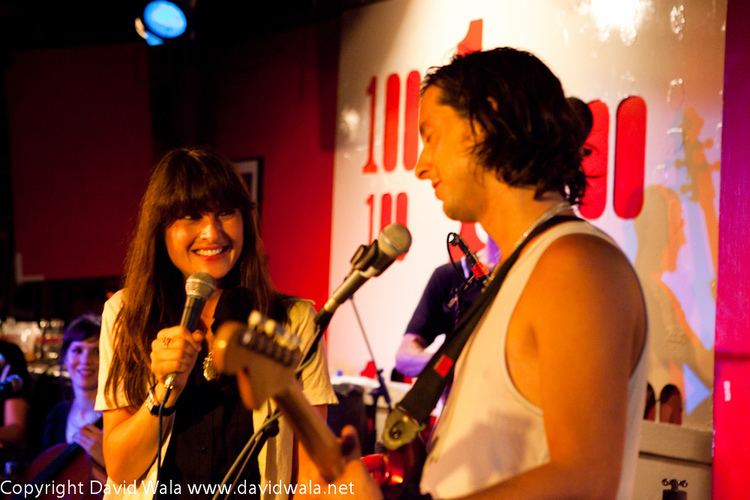 During 2002 and 2003, Barât starred in lead roles in several theatre productions, including Julia in the Duchess of Malfi, Ginny in Relatively Speaking and Robin in Under the Yum Yum Tree. In 2003, she played a bit-part as Helen's handmaiden in Wolfgang Petersen's Hollywood film Troy. Following these appearances, Barât put her acting career aside to concentrate on songwriting and music.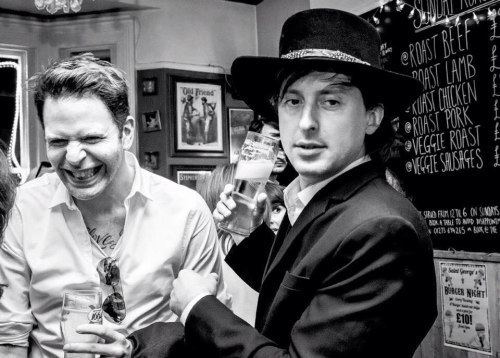 Barât founded the band The Fay Wrays at the beginning of 2005, penning lyrics and melodies for pop singer Alice Temple, who had been looking for a writing partner. The pair subsequently recruited as a second guitarist Cameron "Cammy" Angus, who had previously played in hardcore rock bands Engage and J Loveless and the Heart Attacks. A painter and decorator by trade, Angus had moved from Dundee to London to become a full-time guitarist. Angus and Barât went on to form a writing partnership of their own, with Temple leaving the group to concentrate on her own solo career. Barât and Angus recruited various musicians between 2005 and 2007 to play live sets and on recordings.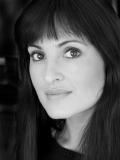 Their debut album, War Cry, was recorded with only one guitar track and no overdubs, other than a short piece of feedback on the first track. Nick McBrain played drums with Tom "Robbo" Robertson of The Frake on bass guitar. The vocals are almost completely dry throughout, in line with the producers' intention to reproduce the band's live sound. It was produced by Tom McKay and Mark Plati, mixed in New York and mastered by Greg Calbi.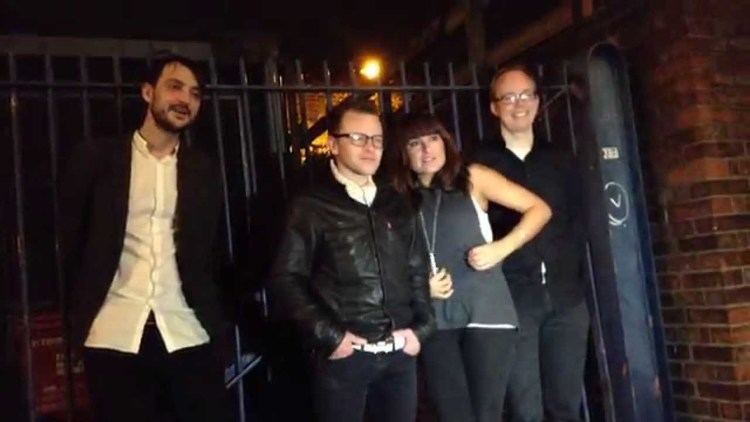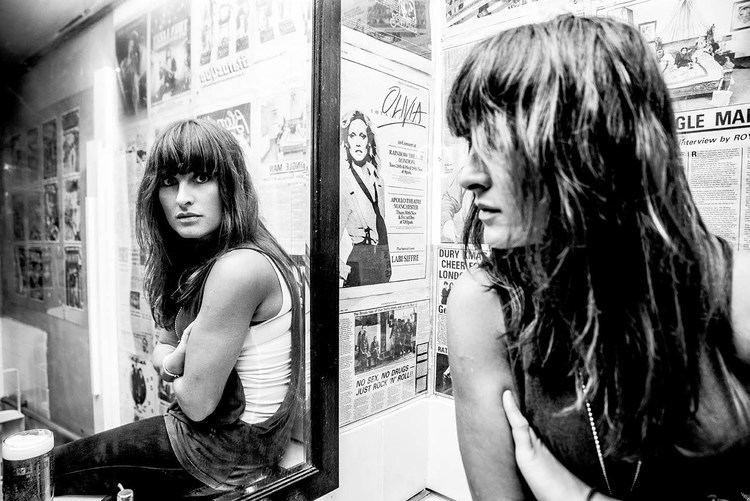 Barât also founded the company, Little Episodes, which publishes literary anthologies (with contributions from people such as Sadie Frost, Melvin Burgess, Todd Swift, and Clint Catalyst) and puts on artistic ventures such as art exhibitions and poetry nights. "Little Episodes is an organisation started by professional writers, editors, artists, musicians and actors aiming to use the arts as a platform to raise awareness for people who suffer from depression, addiction or mental illness."
Back in 5 Minutes (an expression of depression) ISBN 0956500307
Brainstorms: An Expression of Depression ISBN 0956500315