Lucas Allen Hunt (born November 2, 1976, Davenport, Iowa) is the president of HUNT Auctioneers and a celebrated American poet, who was born and raised in rural Iowa. He has helped raise millions of dollars and awareness for non-profit organizations. He is a graduate of the World Wide College of Auctioneering, member of the National Auctioneer's Association, and holds the Benefit Auctioneer Specialist (BAS) designation. www.HUNTauctioneers.com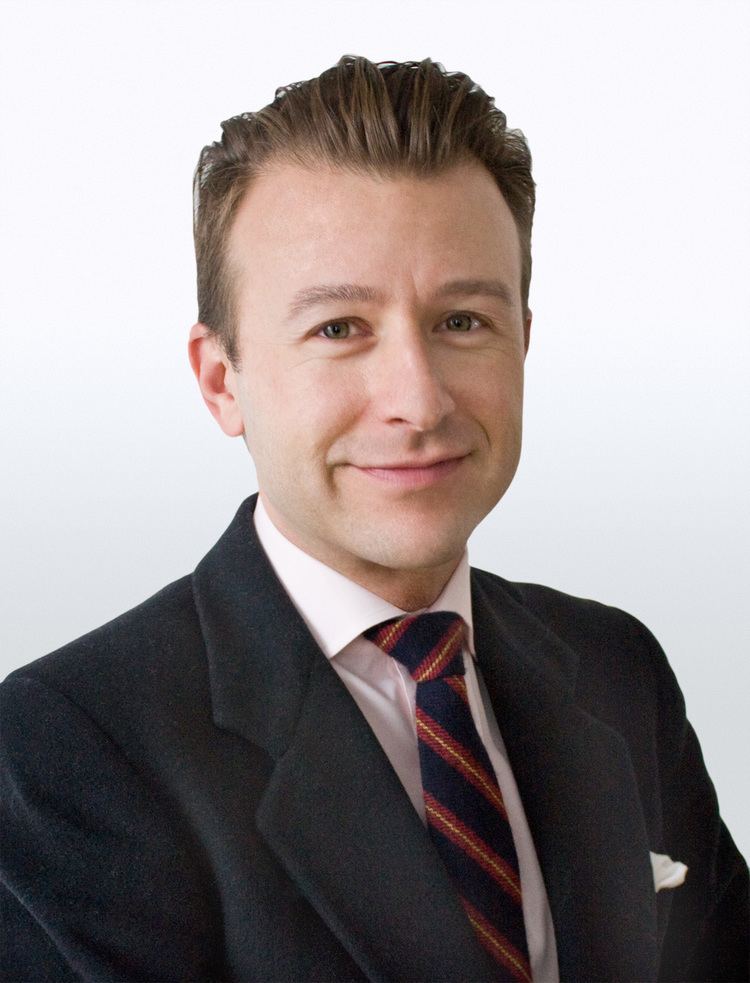 Hunt grew up in a Grant Wood landscape of baseball parks, barnyard barbecues, and Lutheran Church Sunday School. He studied psychology and journalism at The University of Iowa, and attended the Iowa Writer's Workshop. He graduated from Southampton College with a bachelor's degree in English, and attended their MFA program. Hunt has published work in The New York Times, East Hampton Star, Catapult, Slice and received a John Steinbeck Award for poetry. He is the author of three volumes of poetry IOWA (2016, Thane & Prose), Light on the Concrete (2011, North Sea Press), and Lives (2006, Vagabond Press). www.lucashunt.com
IOWA is the first of a five-book series that traces the poet's progress through places of inspiration in an epic fashion. IOWA is about the surfeit and dearth of rural living; a celebration of green fields, the family farm and small town life. The next volume in the series is HAMPTONS, which will be released in autumn 2017. Further collections are ROME, PARIS and NEW YORK.
Hunt is the Director of Orchard Literary, a Manhattan based literary agency that represents a select group of top experts and authors. He was Rights Manager at the Philip G. Spitzer Literary Agency, where he worked with best-selling authors Michael Connelly, James Lee Burke, Andre Dubus III, and Simon Van Booy. Hunt closed major print, audio, digital and foreign language deals. He founded Hunt & Light, an independent poetry publisher that released *****Original Message***** by Matthew Frazier (2013), and Constellations by Esther Mathieu (2015).
He is a former resident of Springs, New York, and currently lives in Long Island City, Queens.