Dreamquest, also known as Luca Turilli's Dreamquest, was a power metal band led by Italian musician Luca Turilli, known for his work in the band Rhapsody of Fire (formerly known as Rhapsody). Luca Turilli's name was added to the "Dreamquest" title to avoid confusion with a little-known French band. Turilli developed the band to focus on his ability on the keyboard as his previous two projects mainly demonstrated his talent on the guitar and drums.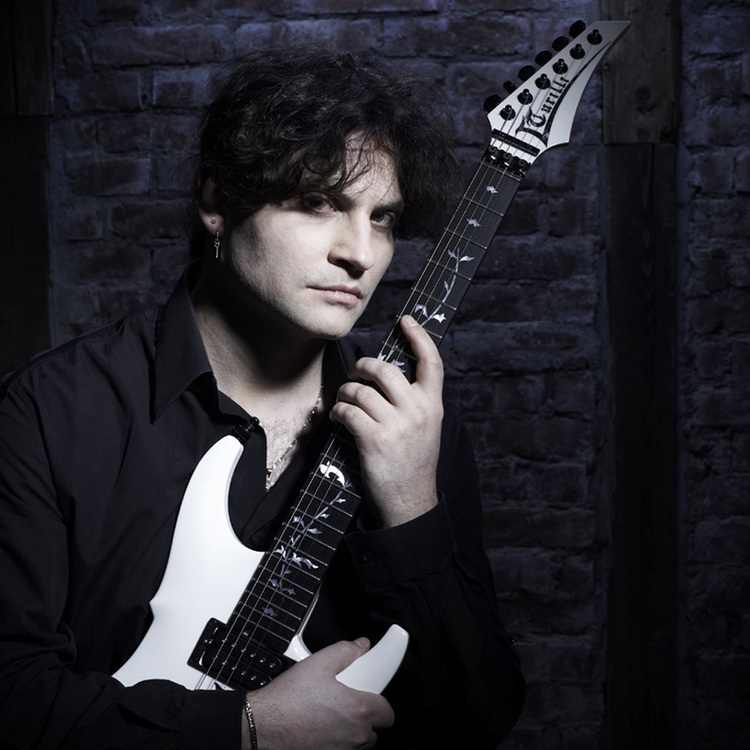 The identity of the vocalist, credited only as "Mystique", is still in question. Fans have speculated Mystique's identity to be Bridget Fogle, who contributed to Turilli's 3rd album The Infinite Wonders of Creation, but as of 2015, this has not been confirmed.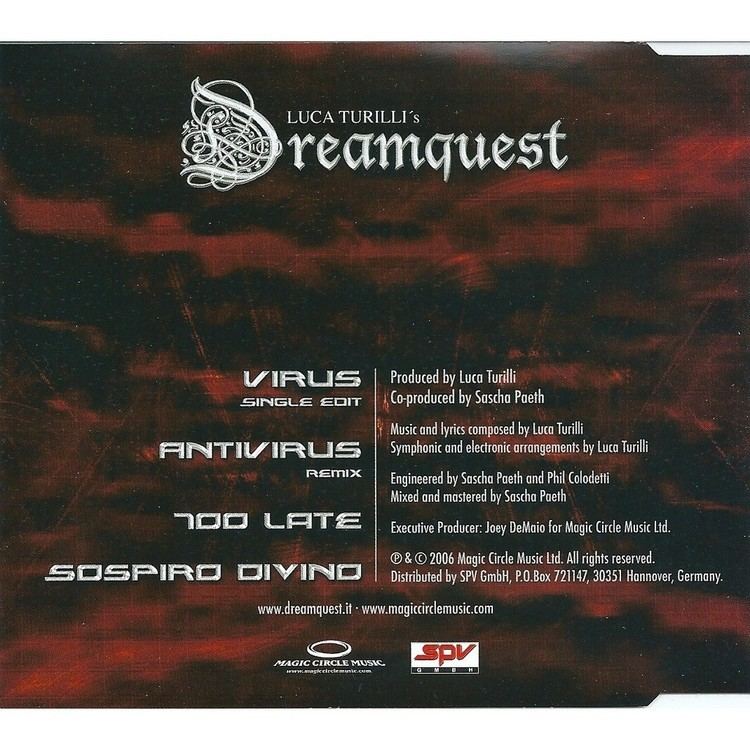 Shortly after the release of Lost Horizons, Turilli began work on a second Dreamquest album. In December 2006, it was reported that only the mixing was left to be completed. In 2011, however, Turilli ended work on all his various projects to concentrate on the newly formed Luca Turilli's Rhapsody.