Along the Roadside is a 2015 American comedy-drama film written and directed by Zoran Lisinac. The film stars Iman Crosson, Angelina Häntsch, Michael Madsen, Lazar Ristovski and Daniel Grozdich.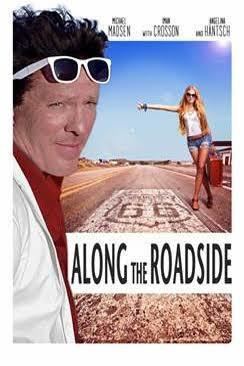 The film tells a story about two people from different parts of the world (Varnie is from Oakland and Nena from Germany) who after a chance encounter set out on a road trip across California, both for the reasons of their own – Varnie escaping his pregnant girlfriend and Nena searching for the concert of her favorite band (the elusive Blonde Priest). The film explores themes of racism, social responsibility, "post-romanticism" and culture clash against the backdrop of vast California – from San Francisco to LA and inland across the desert. Varnie, a self-proclaimed "sailor who has left one shore but hasn't yet reached the other one" could most aptly be fitted into, what the academic Marco Abel refers to as "postromance cinema" in which the characters reject he idealized notion of lifelong monogamy.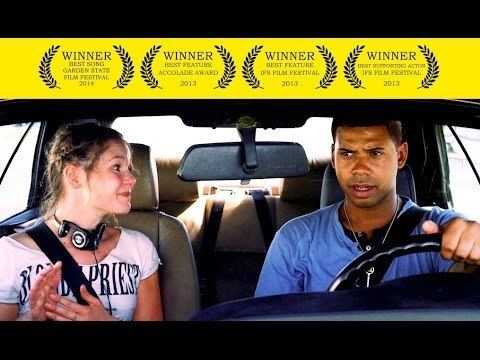 Varnie finds his antipode in Nena, a colorblind tourist from Germany who sees the world in all its shades of gray or as critic Aaron Shore, in his A-grade review of the movie, noted, "an interesting contrast to Varnie's racial features as an African American."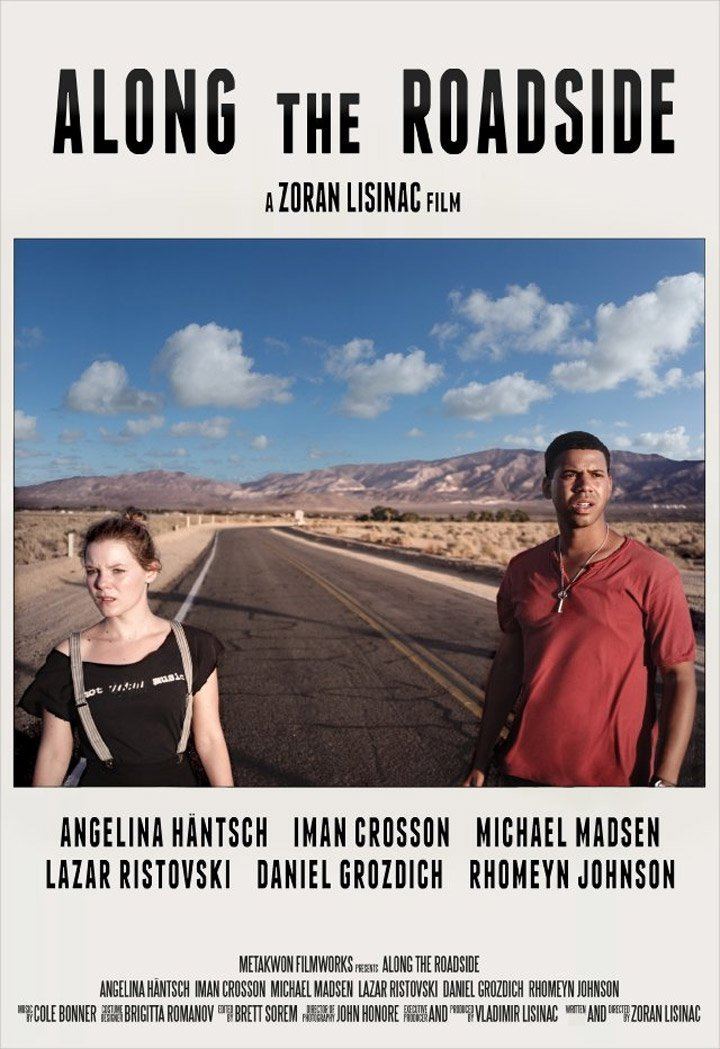 Along the Roadside has been named "the most unique film of the year" after its Mill Valley Film Festival premiere in October 2013.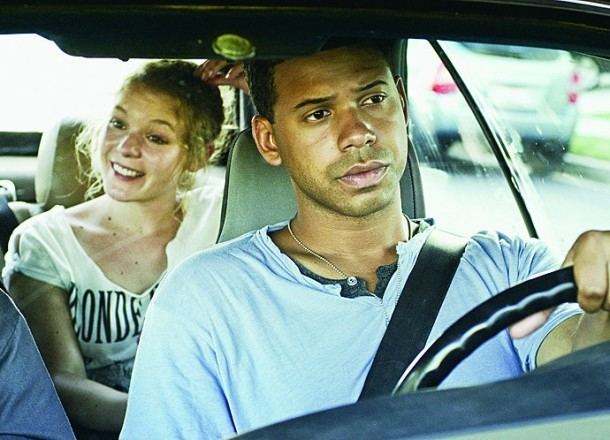 The use of the original music serves as a Greek chorus – addressing both the characters and the audience alike. The original songs were supplied by Cole Bonner to be passed off as the songs of the elusive band Blonde Priest - nobody in the story has heard of - which poses a question, "what is Nena really after?".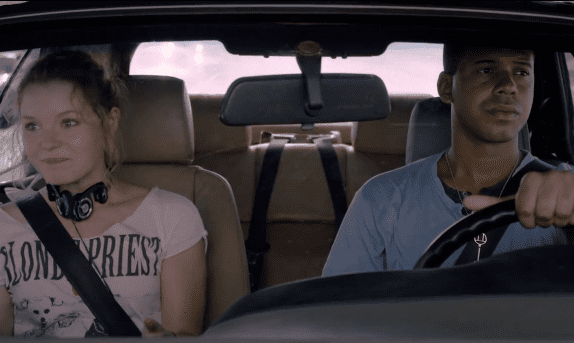 Along the Roadside has been on the festival circuit since 2013 and had its commercial release on March 17, 2015.