Name

Lubomyr Melnyk




Role

Composer








Albums

Corollaries, The Watchers, KMH, The Voice of Trees




Similar People

James Blackshaw, Peter Broderick, Nils Frahm, Douglas Dare, Olafur Arnalds




Profiles




Twitter




Record label

Erased Tapes Records



Lubomyr melnyk the continuous music man
Lubomyr Melnyk (born December 20, 1948) is a Canadian composer and pianist of Ukrainian origin.
Contents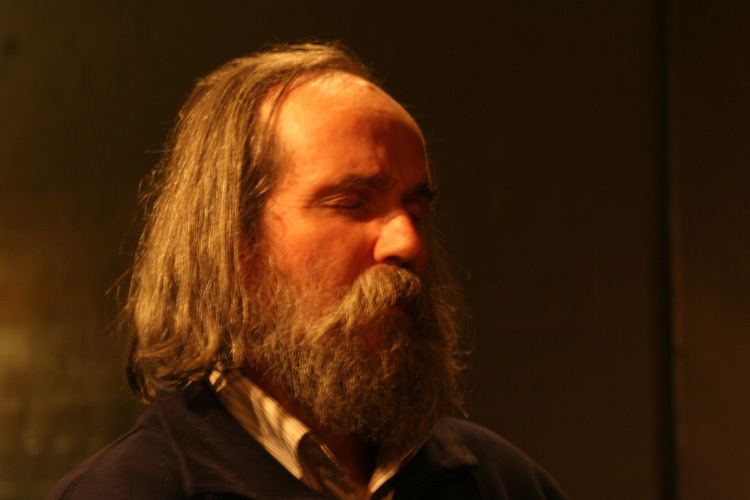 Melnyk is noted for his continuous music, a piano technique based on extremely rapid notes and complex note-series, usually with the sustain pedal held down to generate overtones and sympathetic resonances. These overtones blend or clash according to harmonic changes. Most of his music is for piano, but he has also composed chamber and orchestral works.

Lubomyr Melnyk - The Continuous Music Man
Biography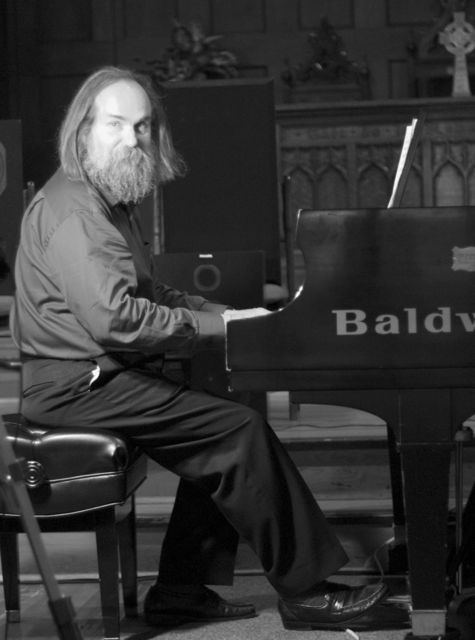 Melnyk lived in Paris from 1973 to 1975, supporting himself by playing for modern dance classes, most notably in conjunction with Carolyn Carlson at the Paris Opera. Many of his works were presented in conjunction with modern dance. Through his work with Carolyn Carlson, he began to create continuous music for piano.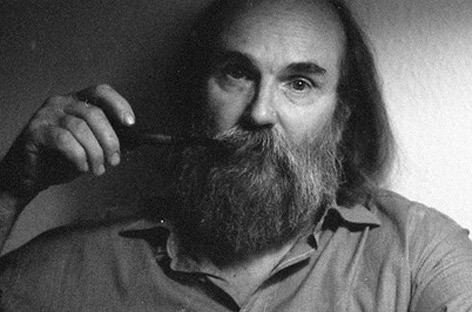 Melnyk has composed over 120 works, mostly for piano solo and double piano, and some for piano with ensemble. To explain the proper physical and mental techniques for his music, Melnyk wrote a treatise OPEN TIME: The Art of Continuous Music (1981) and 22 Etudes, to teach the fundamental levels of his continuous technique. In 1985, Lubomyr Melnyk set two world records, documented on film and with full audio, at the Sigtuna Stiftelsen in Sweden. He sustained speeds of over 19.5 notes per second in each, and played between 13 and 14 notes per second for one full hour.
Discography
KMH: Piano Music in the Continuous Mode (1979)
The Lund - St. Petri Symphony (1983)
Concert-Requiem (1983)
Poslaniye (1983)
The Stone Knight (1983)
The Song of Galadriel (1985)
Remnants of Man / The Fountain (1985)
Wave-Lox (1985)
The Voice Of Trees (1985)
NICHE / NOURISH / NICHE-XONs (1988)
A Portrait Of Petlura On The Day He Was Killed {Lyrrest} (1989)
It Was Revealed Unto Us That Man Is The Centre Of The Universe (1993)
Swallows (1994)
Vocalizes and Antiphons (1991-1994)
Beyond Romance (2010)
The Self-Luminous Way (2011)
Windmills (2013)
Corollaries (2013) (Erased Tapes Records)
Three Solo Pieces (2013)
Evertina (2014) (Erased Tapes Records)
Rivers and Streams (2015) (Erased Tapes Records)
illirion (2016) (Sony Classical Records)
References
Lubomyr Melnyk Wikipedia
(Text) CC BY-SA