US$18.2 million (2014)





Lowell McAdam





May 28, 1954 (age 61) (

1954-05-28

)

Buffalo, NY




Cornell University University of San Diego (MBA)




Chairman and CEO of Verizon Communications




University of San Diego School of Business Administration




Ivan G Seidenberg, Daniel S Mead, Randall L Stephenson, Tim Armstrong, John G Stratton
Lowell McAdam (born May 28, 1954) is the chairman and CEO of Verizon Communications, a company he joined in 2000.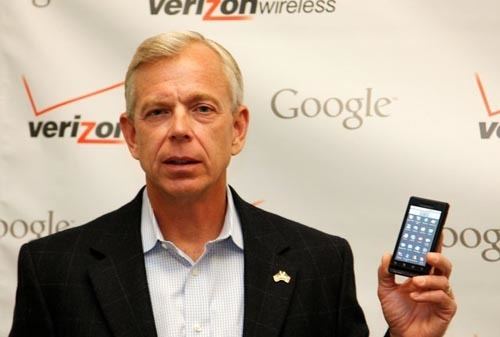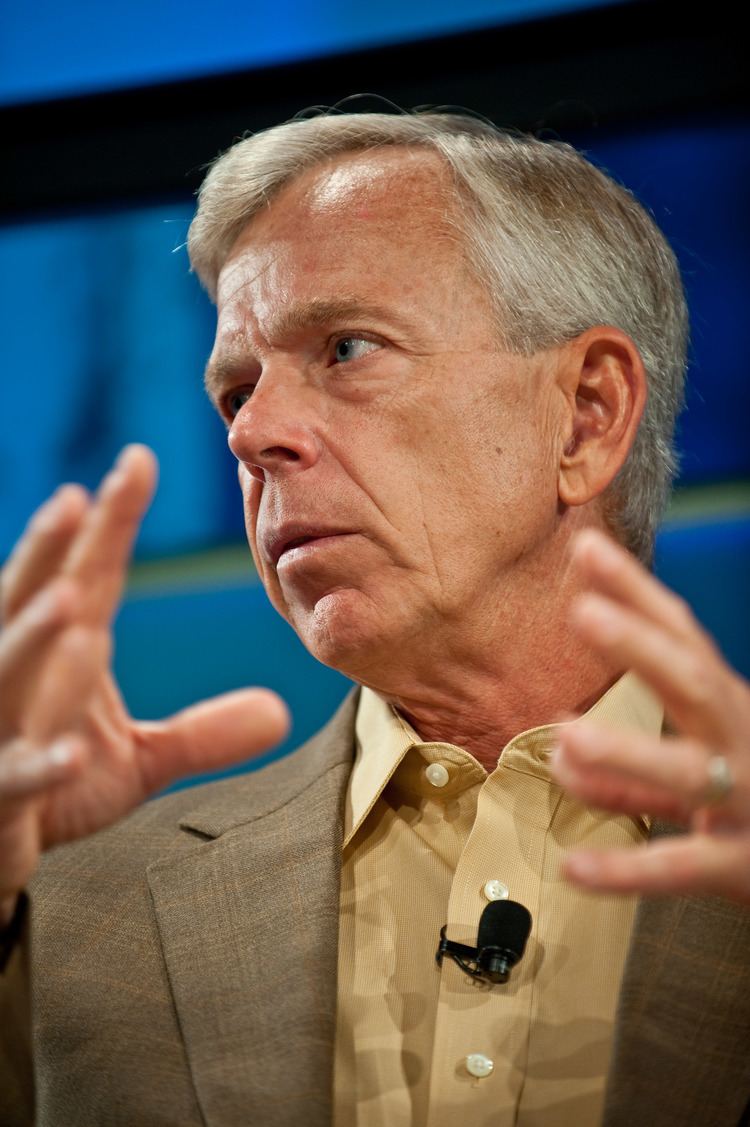 McAdam earned a bachelor's degree in engineering from Cornell University and a master's degree in business administration (MBA) from the University of San Diego. He spent six years in the U.S. Navy's Civil Engineer Corps and is a licensed professional engineer.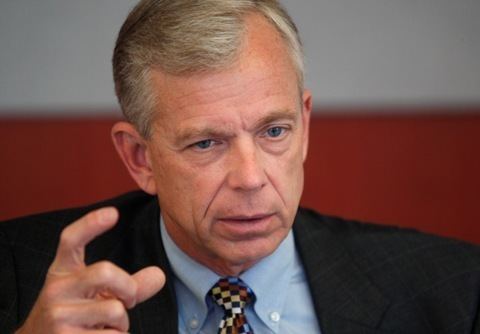 McAdam has been chairman of Verizon Communications Inc. since January 1, 2012 and its CEO since August 1, 2011. He was named to the Verizon top executive after serving since 2006 as the chief operating officer, and CEO of Verizon Wireless. On September 20, 2010 it was announced that McAdam would take the role of president and chief operating officer of Verizon Communications Inc., the parent company of Verizon Wireless, beginning October 1, 2010, setting up the veteran executive as the successor to then-CEO Ivan Seidenberg.
Prior to his current position he was vice president and chief operating officer at Verizon Wireless. He had previously been the CEO for PrimeCo Personal Communications, a joint venture of Bell Atlantic and Vodafone AirTouch. McAdam had served as vice president of international operations for AirTouch Communications and was lead technical partner for cellular ventures in Spain, Portugal, Sweden, Italy, Korea and Japan. McAdam joined AirTouch as executive director of international applications and operations in 1993. From 1983 to 1993, he held various executive positions with Pacific Bell, including area vice president of bay area marketing and general manager of south bay customer services.
McAdam is past chairman of the board of directors of CTIA – The Wireless Association, a trade association. He is a director of the National Academy Foundation, a partnership between business leaders and educators that helps high schools across the country establish and run technical and service academies to prepare students for college and careers. He is also co-chair of the CEO Council on Health and Innovation, which encourages the adoption of innovative strategies to improve employee health and the delivery of higher-quality, more cost-effective healthcare. In addition, he is a member of the Cornell University Board of Trustees.
Lowell McAdam Wikipedia