Covid-19
2010




Alternative/Indie, Metal




Alfa Matrix






The House of Wonders, Japanese Robot Invasion




Helalyn Flowers, Junksista, Krystal System, Cosmic Armchair, Psy'Aviah





Facebook

Twitter
Lovelorn Dolls is a Belgian female-fronted rock/metal band founded by guitarist Corpus Christi and singer Kristell Lowagie.
Lovelorn Dolls consists of the duo Ladyhell (Kristell Lowagie) (vocals, arrangements, words) and Corpus Christi (Bernard Daubresse) (music, programming, guitars, production).
They mix alternative, rlectro and rock and are inspired by the visual styles of Tim Burton and Marilyn Manson and musically by Lacuna Coil, Evanescence, The Birthday Massacre and Garbage.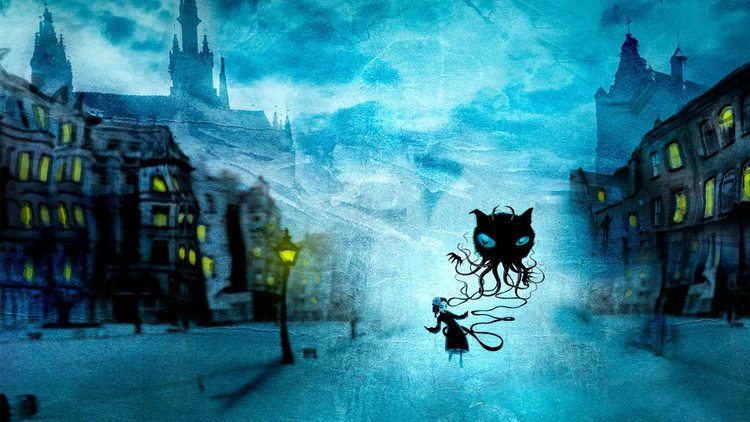 The EP "An Intense Feeling Of Affection" (2011) is the first result of the duet only just after six months from its own birth.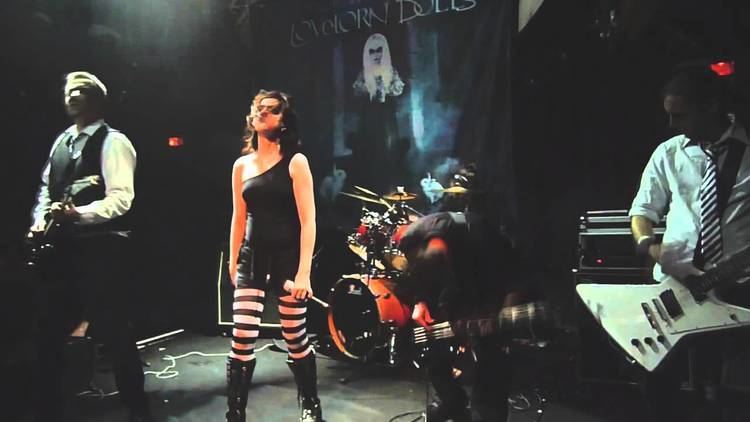 The first compositions are accompanied by drum machines and fronted by Ladyhell's voice, close to Björk, Liv Kristine and Anneke van Giersbergen. The cover art of the album is by Gogo Melone.
Early 2012, they recorded their first album "The House Of Wonders" and meet the producer Victor Love (Omega Lithium, Dope Stars Inc.). Victor perfectly fits the atmosphere of Lovelorn and will give the sound that the band needed to go further. This album is due to be released in Winter 2013 under Alfa Matrix label.
They have also been featured on several compilations.
Lovelorn Dolls can be described as a mixture of rock, alternative, metal and electronic touches.
Present members:
Ladyhell (Kristell Lowagie) - vocals/composer/writer
Corpus Christi (Bernard Daubresse) - guitars/keyboards/composer/writer
Sedjem - live guitars
Nico Davel - live drums
Past members:
Hindi Rose - bass guitar
Gabriel Arkangel - drums
Loki - bass guitar
Yoni - drums
EP's
2011 – An Intense Feeling Of Affection (Demo)
2014 – The Thrill (Alfa Matrix)
Albums
2013 - The House Of Wonders (Alfa Matrix)
2014 - Japanese Robot Invasion (Alfa Matrix- to be released in October)
Compilations
Sounds From the Matrix 13 & 14 (Alfa Matrix)
Gothic Spirits Pres. Dark Ladies 3 & 4 (ZYX Music Group)
Absolute Grrrls Manifesto (Chapter 1) (Alfa Matrix)
Gothic Spirits 16 & 17 (ZYX Music Group)
Happy ValentineJapanese Robot Invasion · 2014
Miss Friday NightJapanese Robot Invasion · 2014
Long Awaited KissJapanese Robot Invasion · 2014

Lovelorn Dolls Wikipedia