Louis Ramey is an American stand-up comedian from Atlanta, Georgia. He started performing comedy while in college.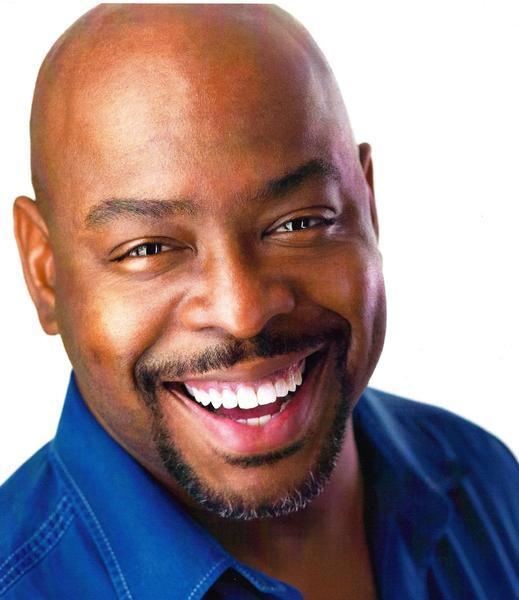 He was featured in his own episode of Comedy Central Presents in 2001. It was filmed at the Hudson Theatre, in New York City. In 2008, he was a finalist on Last Comic Standing 6. On July 31st, he was voted into the top 5. He finished in 5th place. He was then the host of the Last Comic Standing tour, in which he performed along with the 4 other finalists.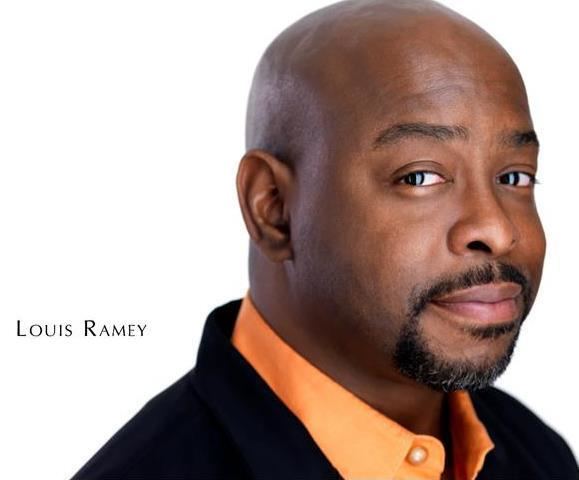 He briefly worked for Nickelodeon.