Covid-19
American




Detective




Louis Scarcella




NYPD police detective




retired







New York City Police Department
Louis Scarcella was an American NYPD Detective who initially experienced notoriety during the "crack boom" of the 1980s-1990s. As a member of the Brooklyn North Homicide Squad, Scarcella, along with his longtime partner Stephen Chmil, built a reputation for obtaining convictions in difficult cases. More recently, Scarcella has been in the public eye due to a number of convictions having been overturned as a result of the detective's misconduct. As of October 2015, 6 men have had their convictions overturned as a result of Scarcella's involvement and between 40-70 investigations involving Scarcella which led to convictions are under review by the Kings County District Attorney's Office.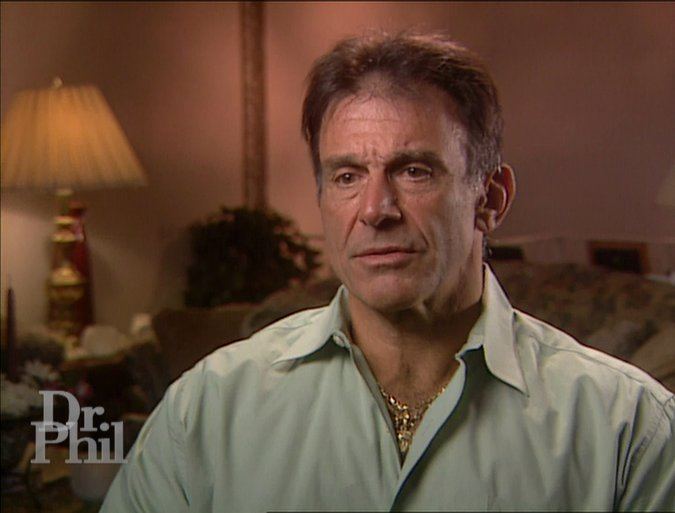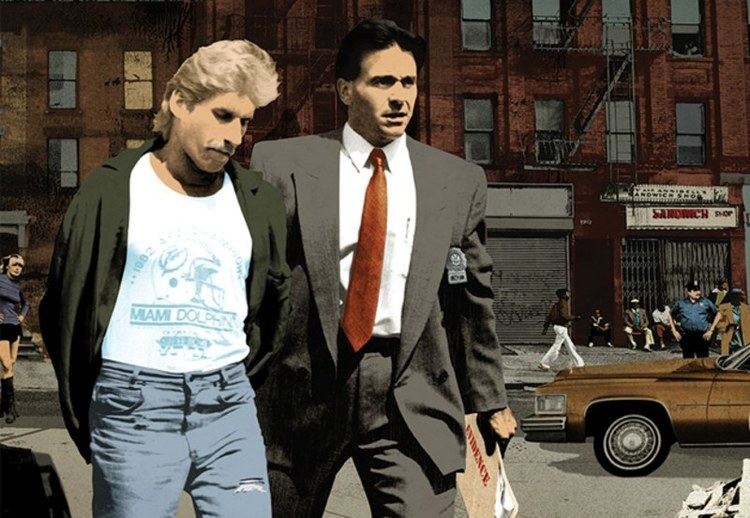 Louis Scarcella grew up in an Italian-American family living in Little Italy of Bensonhurst in Brooklyn. His father, Domenick was an NYPD detective in Manhattan. He studied at the Midwood High School, then served for three years in the US Navy during the Vietnam War. Returned to New York City , he then joined the NYPD Police Academy.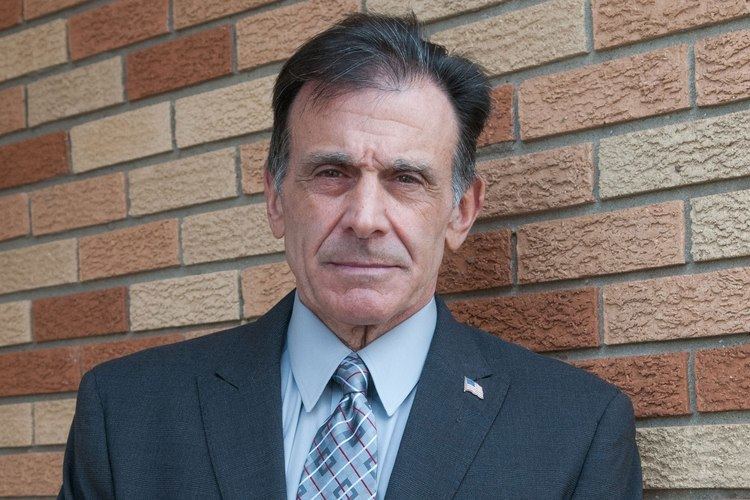 Louis Scarcella and his colleague Stephen W. Chmil rigged evidence to promote their own careers which led to the imprisonment of dozens of innocents. District Attorney Charles J. Hynes reopened the cases of 56 people arrested by Detective Scarcella; at least five cases of Detective Chmil's (out of 300 deemed probably wrongful) scrutinized by nonprofit Exoneration Initiative made clear that he "invented confessions, coached witnesses and persuaded others to change their descriptions of perpetrators to match the suspect in custody — even in cases he worked without Detective Scarcella". Examples of crimes that Scarcella cajoled other people into confessing to include: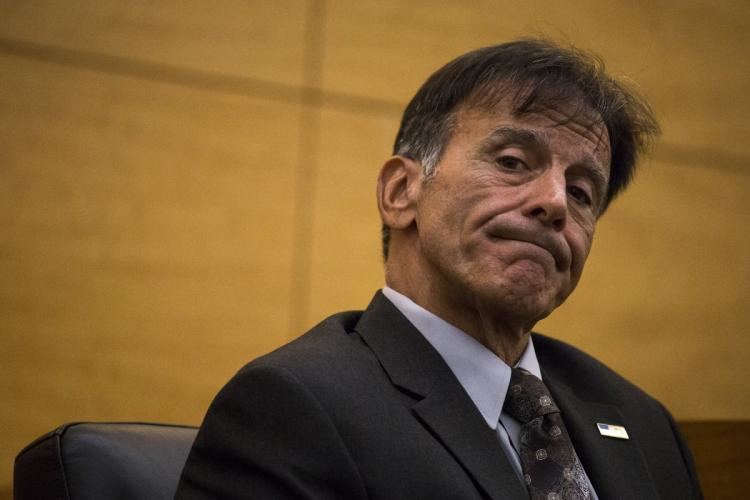 David Ranta (for brutal 1990 slaying of a prominent rabbi) was exonerated on NY murder charge on March 23, 2013 after serving 23 years in prison and won a $6.4 million settlement from the City of New York in 2014.
Nelson I. Cruz (1998 killing of a man in East New York, Brooklyn) was arrested at age 16 for murder. He insists he was not at the crime scene.
Crack-cocaine addict Jeffrey Campbell (charge: robbery of a shoe store in 1985) was pressured by the detectives to testify against their suspect, or else they would set him up on a phony charge.
Valance Cole (charge: drug-related homicide of Michael Jennings 1985) was convicted. "In 1994, Mr. Campbell, dying of AIDS, suddenly recanted. He said prosecutors had promised to drop charges if he falsely blamed Mr. Cole for the murder. Detective Chmil, he said in a sworn statement, gave him a script." Campbell's recantation was judged incredible and Cole stayed in prison. Years later, another judge acknowledged that Mr. Cole was "probably innocent" but refused to overturn his conviction.
Vanessa Gathers (for 1991 robbery and assault that caused the death of a 71 year-old man), who was exonerated by the Brooklyn DA in 2016.
Teresa Gomez, a crack-cocaine addict who has since died, claimed to have seen several unrelated murders.
Three half-brothers, Alvena Jennette, Robert Hill and Darryl Austin, had their murder convictions cleared by the Brooklyn DA in cases linked to Scarcella and Gomez in May 2014.
Jabbar Washington (for deadly 1995 robbery), whose conviction was vacated at the Brooklyn DA's request in 2017.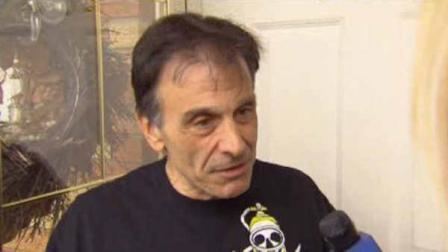 The Legal Aid Society, which represents 20 of the people whose cases were reopened by the Brooklyn district attorney's office, is concerned that the prosecutors' review is too narrow, because it is limited to cases in which Detective Scarcella testified in court.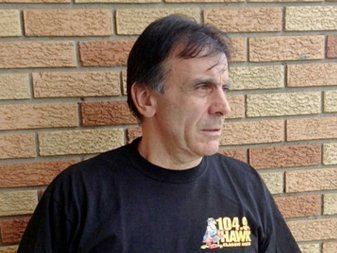 Hynes's office said it had added about five cases to the review since it was announced in May, but Hynes lost his re-election bid in November. The new district attorney, Kenneth P. Thompson, suggested during the race that he would be open to widening the scope of the review. Thompson reviewed over 90 cases as of January 2015. However, in January 2015, Thompson announced that his office would endorse 21 disputed convictions, which include 18 by Scarcella.
Louis N. Scarcella Wikipedia