Lotte and the Moonstone Secret (Estonian: ) is a 2011 Estonian animated film directed by Heiki Ernits and Janno Poldma. It is the third installment in the Lotte series.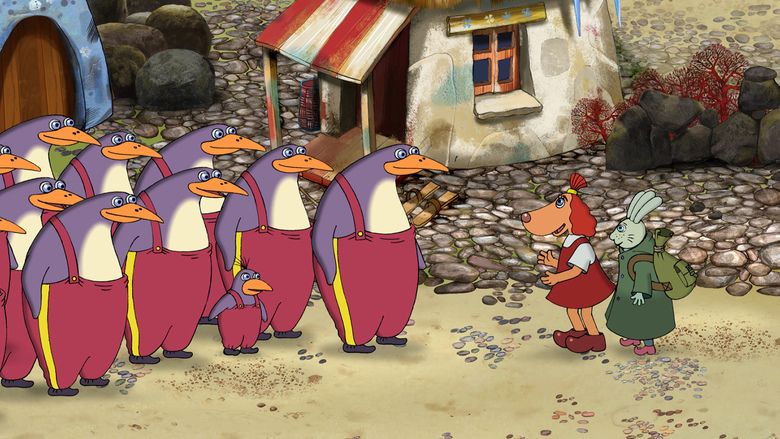 The films characters first appeared in Lotte reis lounamaale (Lotte Goes South), an Estonian animated TV series, containing 13 five-minute episodes. In 2006 the animated feature film Lotte from Gadgetville was released.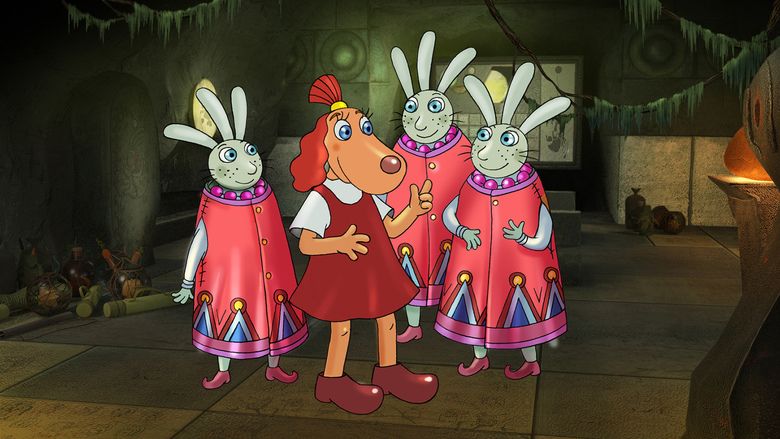 The films and their characters proved so popular in their homeland, that a theme park, Lottemaa (Lotte Village Theme Park), opened in Reiu kula, Tahkuranna parish, Estonia.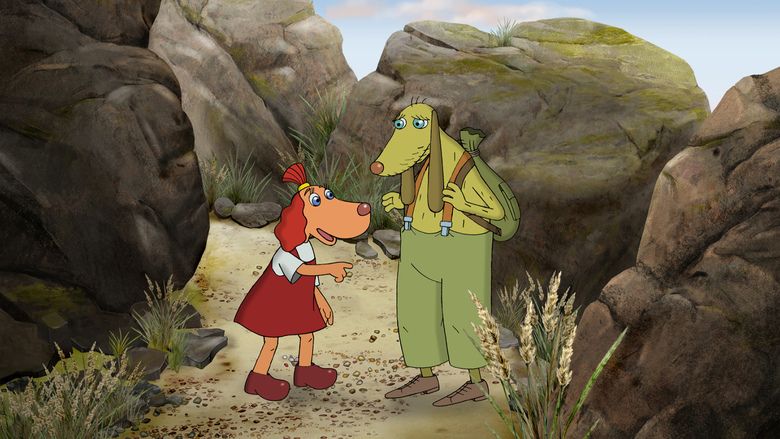 Plucky young Lotte embarks on an adventure with her uncle Klaus to solve the mystery of three stones that a pair of hooded figures are attempting to retrieve.