Lorraine Chan Kendrickson (born 22 September 1994), also known as Lorraine Kendrickson, is a Filipino model, Entrepreneur and Beauty Queen from Dumaguete City, Philippines who competed in the prestigious Miss World Philippines 2014 which was held on 12 October 2014 in Mall of Asia Arena, Pasay City, Philippines and was named 1st princess.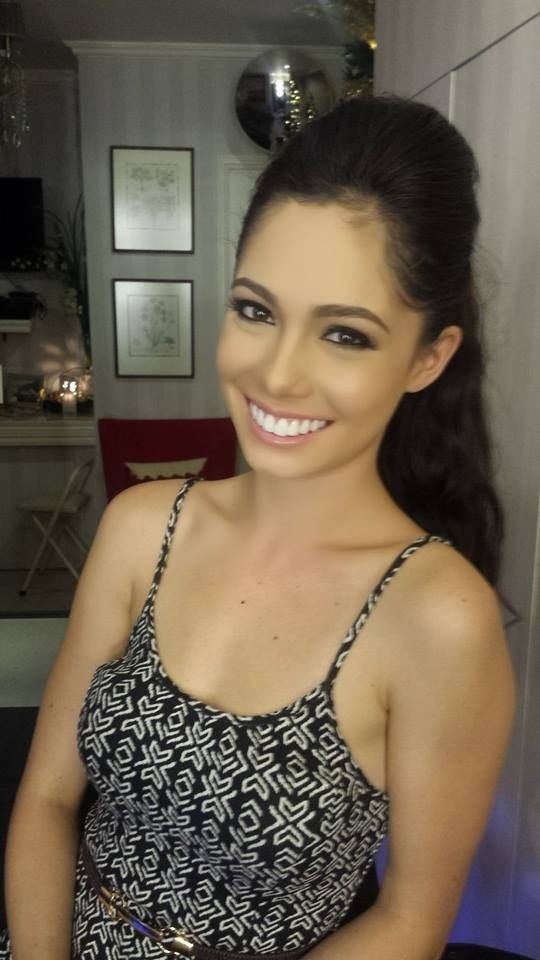 At a young age, She dreamed to become a professional pilot.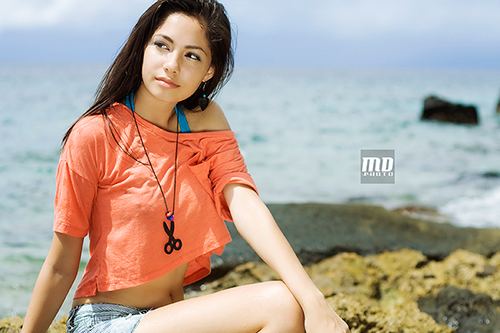 Living in Dumaguete City, she chose Silliman University as her choice of education and took up BS Information Technology.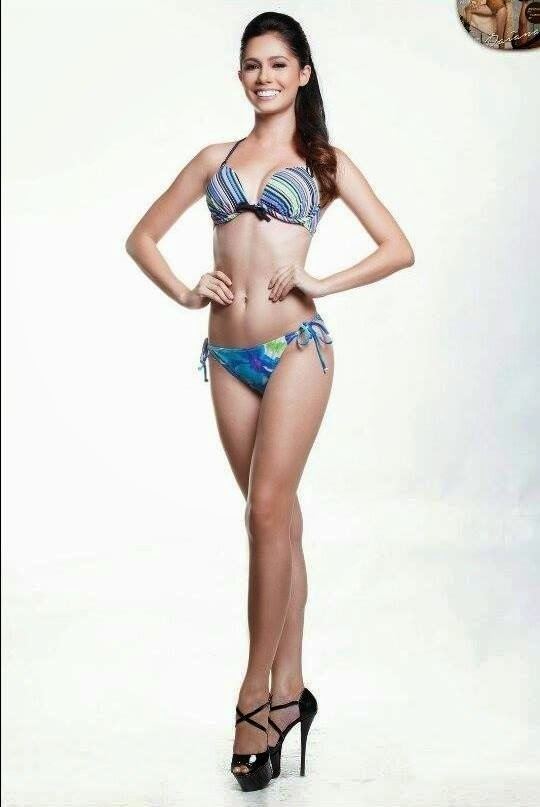 She is also known for her part-time profession as a model-host of a YouTube channel called The Beladonis fashion Channel.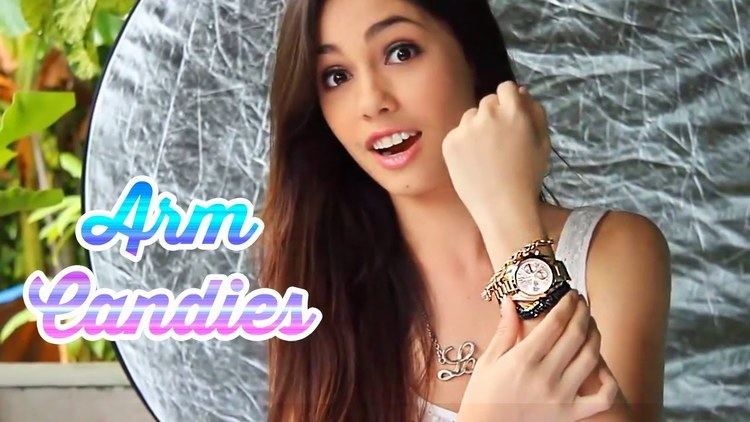 In November 2013, she won the title of Miss Dumaguete 2013.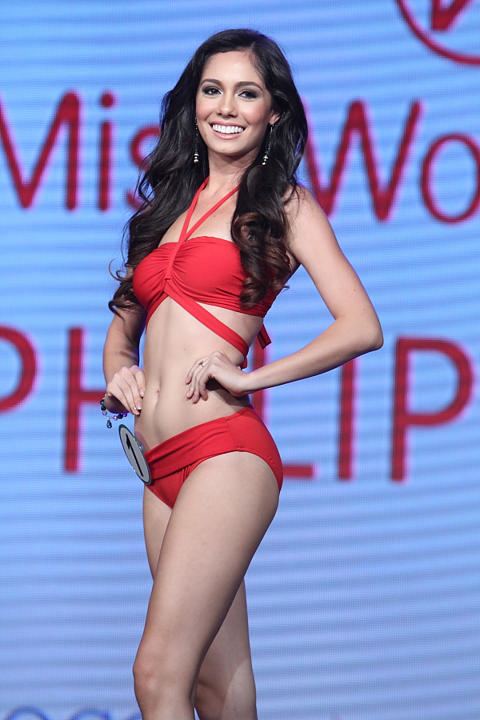 During her stint, she gives more attention on the orphanage called "Sto. Niño Orphanage" in Dumaguete as one of her drive in advocacy to give happiness to the unfortunate children. If ever she will win the much-coveted title as Miss World Philippines, she plans to devote the whole year of her stint doing great things in favor to the less fortunate children in the orphanage.With all her self-confident, Lorraine believes she will follow the foot-steps of former titled Miss World Philippines 2013, Megan Young because she possesses attributes that makes it to the way of winning the crown. She also promised she can be a good ambassadress for a lot girls and boys who will look up to her.
In October 2014, she represented Dumaguete City in the renowned Miss World Philippines competed by 26 candidates vying for the crown including the fan favorite model and actress Valerie Weigmann who later won the pageant.
During the Question and Answer portion she boosted the Dumaguete pride as she wowed the crowd and the panel of judges when she answered,"I believe I should be the next Miss World Philippines because I have the heart to give and a mind to inspire, I know this is one of my purpose in life and I am ready to take on this great responsibility with all of my heart and I'm gonna see this as a blessing to bless others."—when asked why she deserves to win the Miss World 2014 Philippines crown.
Later on, Kendrickson ended up becoming the (Miss World Philippines- 1st princess).
Kendrickson currently lives in Makati City where she plans to further pursue her modeling career.
She now appears on Television advertisements, Billboards and selected Magazines as her career grows.