India




120,945 (2001)




Hindi




Uttar Pradesh




Ghaziabad



Loni is a town in Ghaziabad district in Uttar Pradesh, National Capital Region India.
Loni Assembly comes under Ghaziabad (Lok Sabha constituency). As per the notification No. 282/UP/2006 Loni also become a separate Assembly Constituency as 53-loni. Loni also has its own Independent Nagar Palika Parisad. Loni will soon going to be new Tehsil in Ghaziabad with headquarters at Roopnagar Industrial Area which will comprise around 49 villages in the area.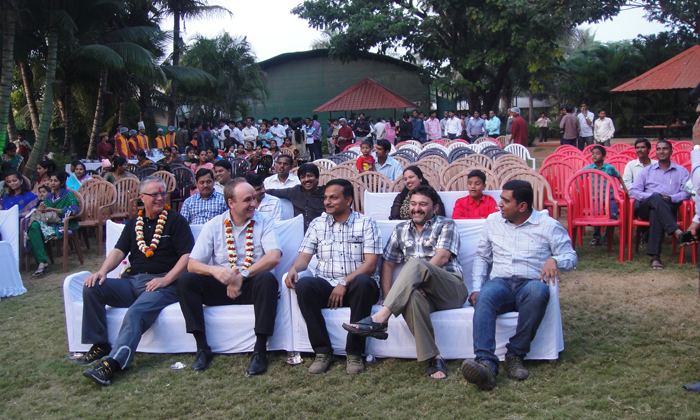 Loni is located at 28.75°N 77.28°E? / 28.75; 77.28. It has an average elevation of 283 metres (866 feet).
Loni, India Wikipedia
(,)https://img.grouponcdn.com/deal/kH7vbGsXfFBejEbhXstY/Kp-700x420.jpg(,)https://img.grouponcdn.com/deal/k5EYQwGRybfeTcnUbcrt/JW-700x420.jpg(,)https://handfulofshadows.files.wordpress.com/2013/04/dsc01600.jpg(,)http://merv2.tripod.com/levine-55.jpeg(,)http://www.placesnearpune.com/images/ramdara_temple_pune_09.jpg
(,)https://s-media-cache-ak0.pinimg.com/736x/9b/58/33/9b58338873b60ec0d32cf74cf9ff8cc0.jpg(,)http://media.offexploring.co.uk/photos/marissas-extraordinary-experiences-/photos/090812052432-100_0023.JPG(,)https://s-media-cache-ak0.pinimg.com/736x/dd/ff/97/ddff9762b2a8a9630ffa6e26ab8ff739.jpg