Musician, drummer




Longineu Parsons II




Musician





Longineu Parsons




Drums, percussion






Longineu Warren Parsons III




LP, Da Pizz, Da Pizzle, Pizzle, Animal


February 16, 1980 (age 35) Paris, France (

1980-02-16

)


Jacksonville, Florida, U.S.




Alternative rock, pop punk, punk rock, hardcore punk




Ocean Avenue, When You're Through, Lights and Sounds, Paper Walls, Where We Stand





Twitter




Yellowcard (Since 1997)



Longineu Warren "LP" Parsons III (born February 16, 1980) is a French-born American rock musician. He is best known for being the former drummer for the American pop punk band Yellowcard.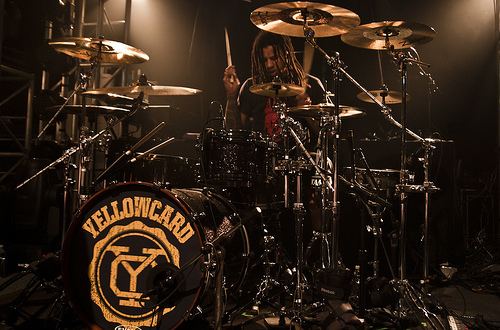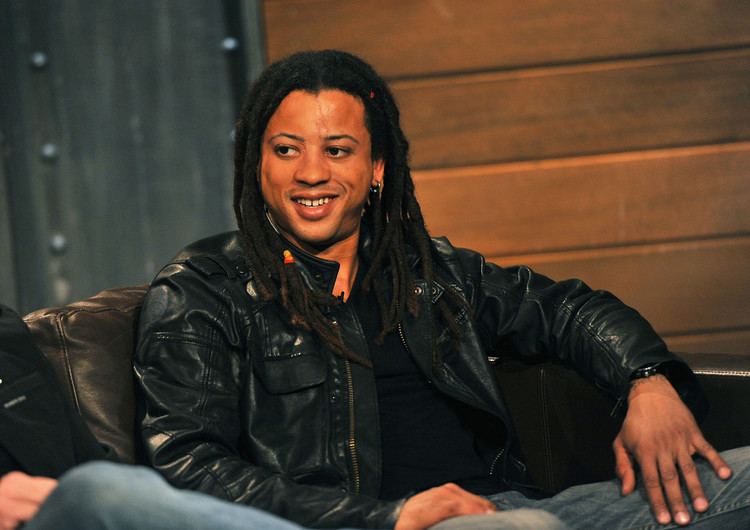 Parsons has been playing the drums since he was two years old and taking lessons since he was five; he played with his father, Longineu W. Parsons II in his band The Longineu Parsons Ensemble.
Parsons joined Yellowcard in 1997 along with Ben Dobson, Todd Clary, Warren Cooke and Ben Harper after meeting at Douglas Anderson School of the Arts.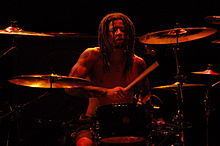 On March 13, 2014, Parsons left Yellowcard. According to their Official Facebook page, the band said, in a joint statement, "Longineu has decided to pursue other musical interests. We wish him the best of luck in his future endeavors."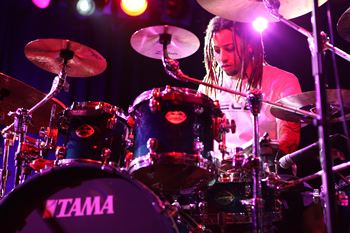 During the Yellowcard hiatus, Parsons played drums for Adam Lambert from October 2009 through September 2010. Parsons founded rap-rock group, LPMD with producer, Miles M. Davis. Their debut album, "Off The Record," released September 27, 2011. Parsons formed a new band, This Legend, in early 2014. Ben Harper, another former Yellowcard member, also is a member of the band.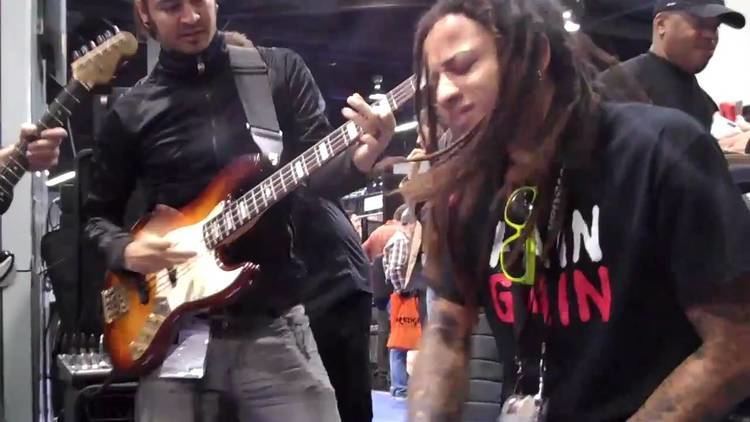 This Legend: 2014-unknown
In June 2014, Parsons and former band mate Ben Harper (Yellowcard) formed a new band with Chris Castillo (lead vocals and rhythm guitar) and Steven Neufeld (bass guitar) called This Legend. The band played several shows across the U.S. Whether or not the band still exists remains unknown to anyone except him, Ben, Chris, or Steven.
Parsons lived in West Hollywood, California and was engaged to actress Joan Murray. Now he is in a relationship with Diane Roggero. Where they reside is unknown. He had a dog named Falco from 2003 until 2014 which was when it died. He has listed the bands Anthrax, Slayer, Green Day, Nirvana, and Megadeth as his musical influences.
Yellowcard
Midget Tossing (1997)
Where We Stand (1999)
Still Standing (2000)
One for the Kids (2001)
The Underdog EP (2002)
Ocean Avenue (2003)
Lights and Sounds (2006)
Paper Walls (2007)
Live from Las Vegas at the Palms (2008)
When You're Through Thinking, Say Yes (2011)
Southern Air (2012)
Ocean Avenue Acoustic (2013)
LPMD
LPMD - Off the Record (2011)
This Legend
It's In The Streets (2014)
Longineu W. Parsons III Wikipedia