1971




Amos Records




Glenn Frey, J. D. Souther




1969




Longbranch Pennywhistle






Souther–Hillman–Furay Band, Hearts & Flowers, Bernie Leadon, Randy Meisner, Dillard & Clark
Longbranch Pennywhistle was a country rock/folk music group featuring Glenn Frey and John David Souther. They released a self-titled album in 1969 under the Amos Records label. Both had made the migration from Detroit to California and were adapting to what would become the California sound.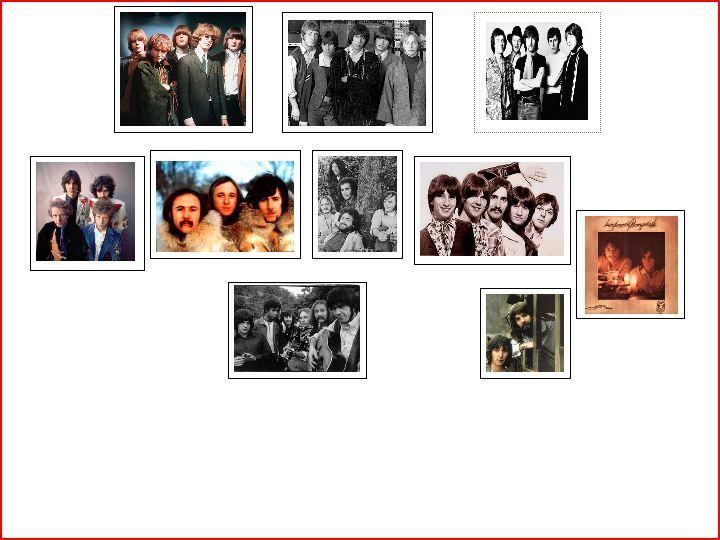 When the Amos Records label dissolved in 1971 the group had already disbanded the year prior.
Glenn Frey went on to co-found the Eagles and J.D. Souther wrote or co-wrote several of the Eagles' most popular songs, along with hits for Linda Rondstadt. He also recorded a number of hits under his own name, including "Her Town Too" which was a major hit in a duet with James Taylor.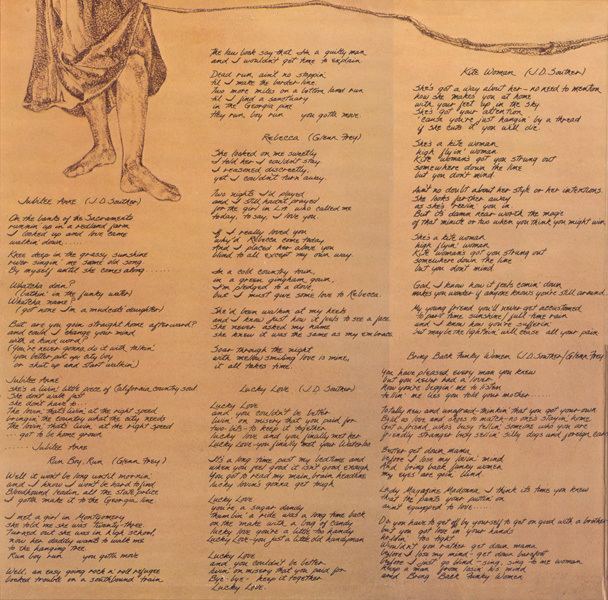 It has been claimed that Longbranch Pennywhistle's only record helped establish the direction of the country rock genre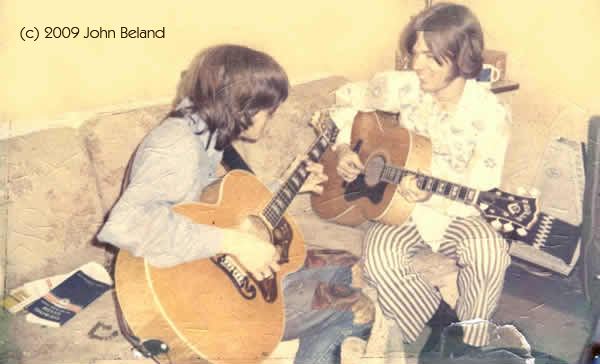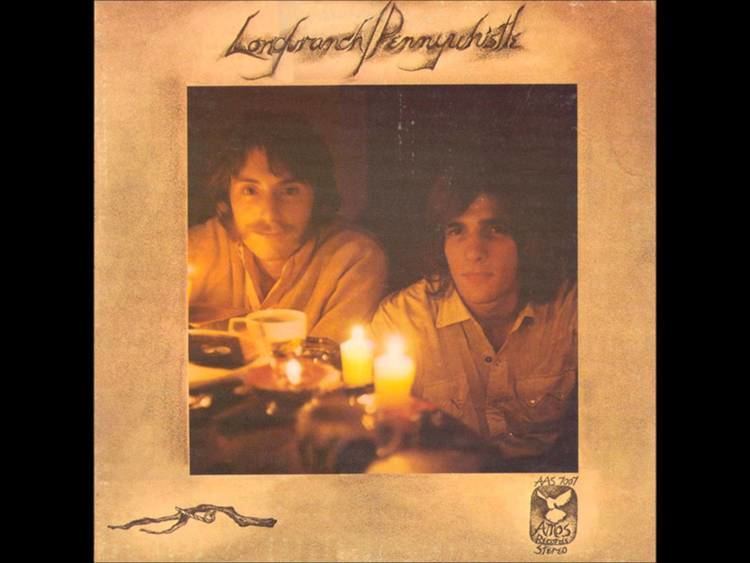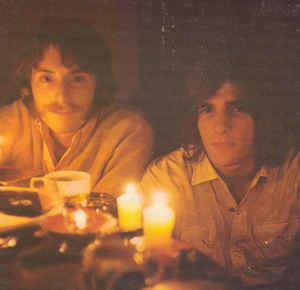 Run - Boy - RunLongbranch Pennywhistle · 1969
Jubilee AnneLongbranch Pennywhistle · 1969
Star-Spangled BusLongbranch Pennywhistle · 1969

Longbranch Pennywhistle Wikipedia