Covid-19
1936–1963




Actor




Lon McCallister




Never married




5' 6" (1.68 m)







Herbert Alonzo McCallister, Jr.


April 17, 1923 (

1923-04-17

)

Los Angeles, California, U.S.




Congestive heart failure




June 11, 2005, South Lake Tahoe, California, United States




Lynn McCallister, Kathleen McCallister




The Red House, Scudda Hoo! Scudda H, The Story of Seabiscuit, Stage Door Canteen, Winged Victory




Delmer Daves, David Butler, Phil Karlson, Ray Nazarro, Frank Borzage
Lon McCallister (born Herbert Alonzo McCallister, Jr., April 17, 1923 – June 11, 2005) was an American actor.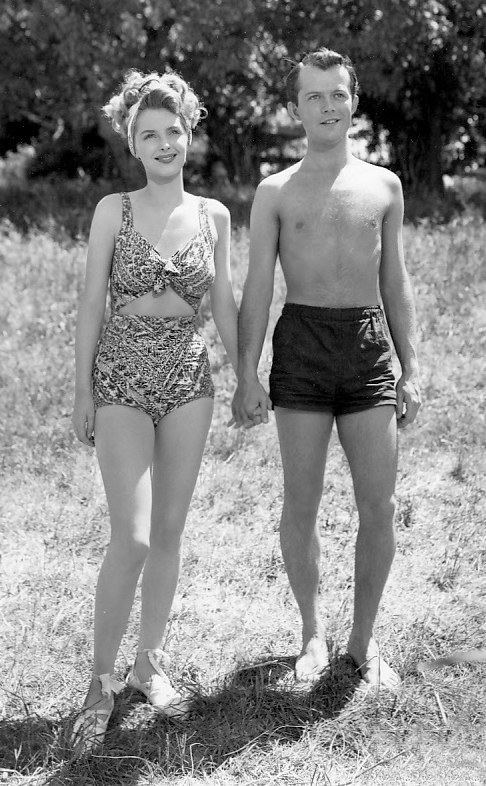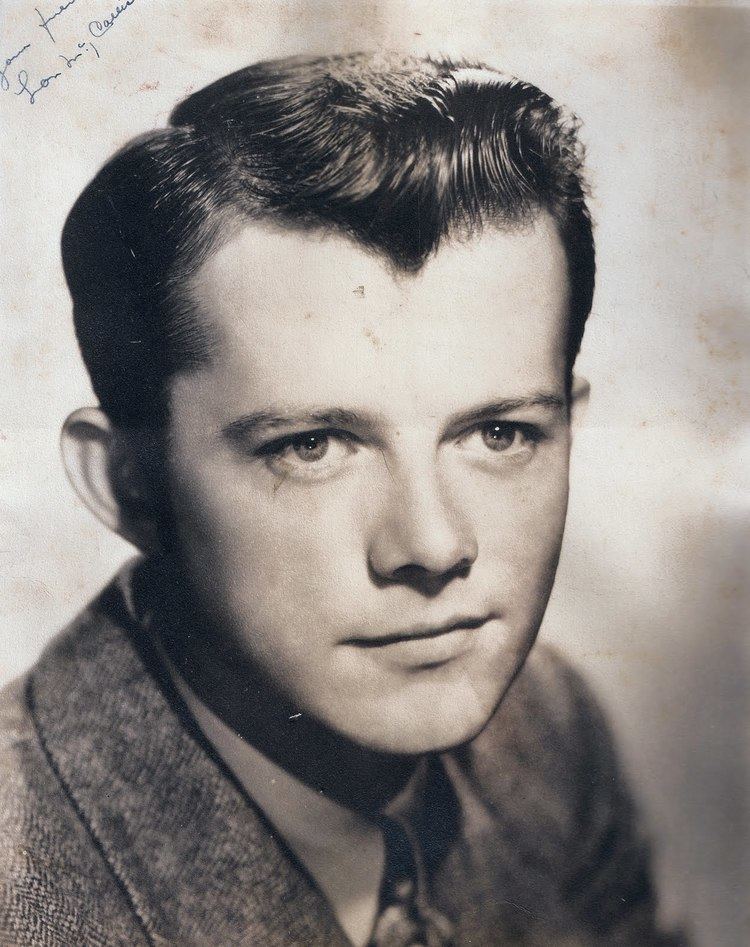 Born in Los Angeles, Lon McCallister began appearing in movies at the age of 13. At 20, he appeared in the World War II morale booster Stage Door Canteen, where he played a star struck serviceman with theater actress and producer Katharine Cornell. Later, the young actor had leads in a number of films; he usually played boyish young men from the country. He had the lead as Sparke in the horse-racing tale Home in Indiana, also starring Walter Brennan and Jeanne Crain. Growing only to 5'6" he found it difficult to find roles as an adult. He appeared with Edward G. Robinson in 1947's The Red House and in the same year with Shirley Temple in another horse-racing story, The Story of Seabiscuit.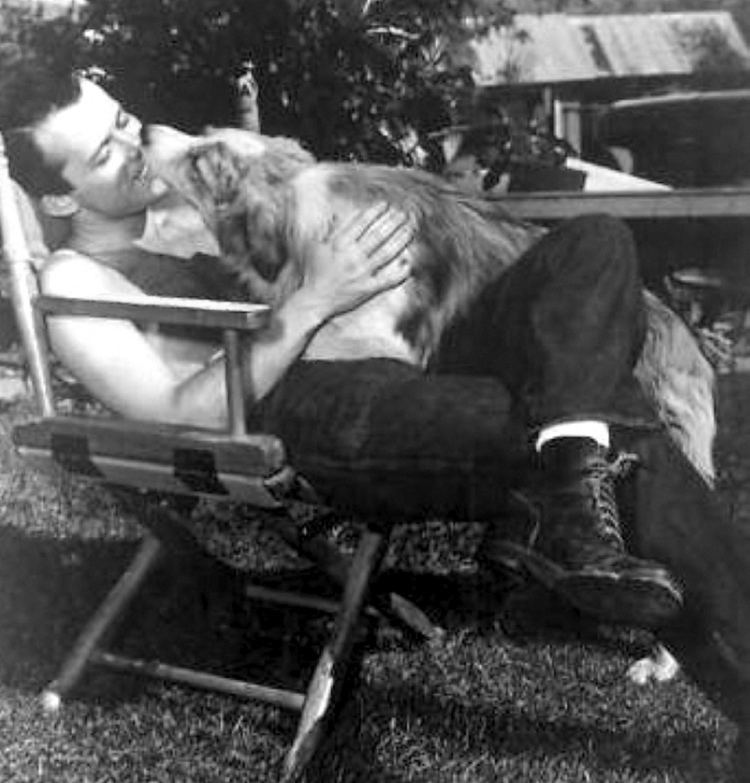 In 1953, at the age of 30, he retired from acting. Later in life he became a successful real estate manager. After retirement, he still appeared in two television series, as Coley Wilks in the 1961 episode "The Hostage" of the ABC western series, The Rebel, starring Nick Adams, and as Willie in the 1963 episode "Triple Indemnity" of the CBS sitcom, The New Phil Silvers Show. He was actor William Eythe's significant other for many years, until Eythe's death in 1957.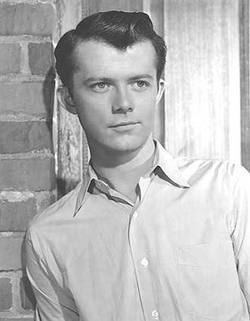 Lon McCallister died from congestive heart failure at the age of 82.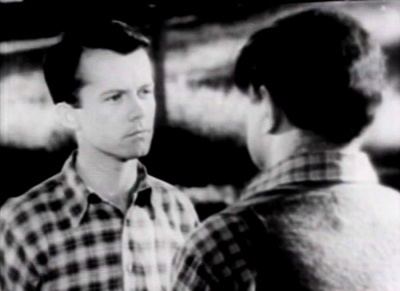 That Other Woman (1942)
Stage Door Canteen (1943)
Winged Victory (1944)
Home in Indiana (1944)
Thunder in the Valley (1947)
The Red House (1947)
Scudda Hoo! Scudda Hay! (1948)
The Big Cat (1949)
The Story of Seabiscuit (1949)
Montana Territory Western (1952)
A Yank in Korea (1951)
Combat Squad (1953)
Lon McCallister Wikipedia