Poland


32.67 km2


9th century




Mieczyslaw Czerniawski




60 197



Lomza is a city in north-eastern Poland, approximately 150 kilometres (90 miles) from Warsaw and 80 kilometres (50 mi) from Bialystok. It is situated alongside the Narew river as part of the Podlaskie Voivodeship since 1999. Previously, it was the capital of the Lomza Voivodeship from 1975 to 1998. It is the capital of Lomza County and has been the seat of the Roman Catholic Diocese of Lomza since 1925.
Lomza is one of the principal economic, educational and cultural centres of north-eastern Masovia as well as one of the three main cities of Podlaskie Voivodeship (beside Bialystok and Suwalki). It lends its name to the protected area of Lomza Landscape Park. The town is also the location of the Lomza Brewery.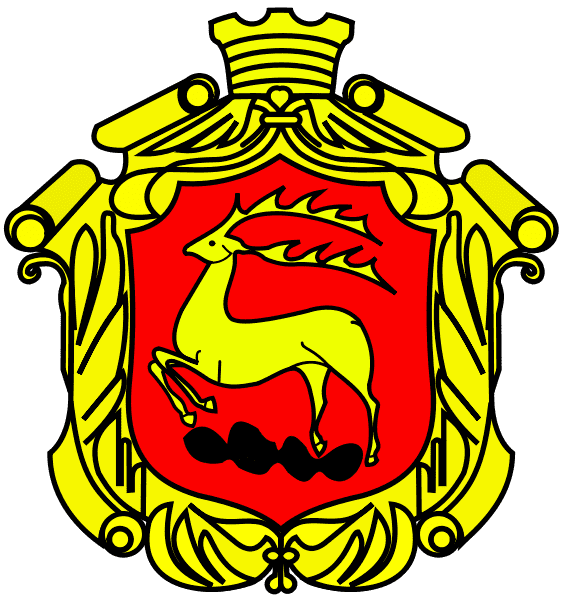 Lomza was founded in the 10th century, on the site of the present day village called Stara Lomza (Old Lomza). It was first mentioned in official records in the 14th century. Lomza received its municipal rights in 1416, and became an important political and economic center in the mid-16th century.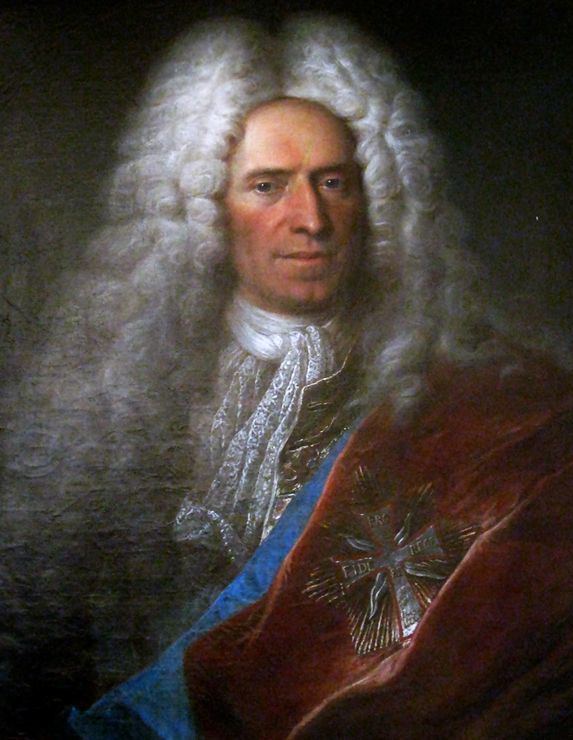 Polish prince Boleslaw IV the Curly (Polish: ) built a palace there in the 12th century. In 1444 the town was granted an exemption from the transit tax on Narew river contributing to its further development. In the 16th century Zygmunt II August gave Lomza the right to hold great fairs three times a year, similar to Warsaw and Plock. In 1618 a great fire destroyed most of the city, and six years later, an epidemic killed 5,021 persons decimating its population. A series of disasters (including the Swedish invasion and the Cossack raids) resulted in its rapid decline.
References to Jewish residents in Lomza date to 1494. The population numbers date back only to 1808, when 157 Jews were officially counted. A magnificent stone synagogue was built there in 1881 on the initiative of Rabbi Eliezer-Simcha Rabinowicz. The Great Synagogue designed by Enrico Marconi became a centre of the Zionist movement. In 1931, there were 8,912 Jews who lived in the city.
During the Polish-Soviet War of 1919-1921 Lomza was directly in the path of the Russian armys catastrophic retreat following its defeat at the Battle of Warsaw. On August 15, 1920, the Soviet General August Kork of the 15th Army mounted an unsuccessful defence of the town against the Polish Fourth Army of General Leonard Skierski, before continuing its retreat eastward under pressure from the Polish forces.
The economy of Lomza is closely connected to its natural environment, with agricultural and forestry industries at the forefront of the regions economic development. The economy is ecologically friendly, including the food industries, the brewing, electronics, the manufacture of building materials and furniture, the production and processing of agricultural crops, as well as tourism and agro-tourism.
Lomza Wikipedia
(,)http://www.tzorafolk.com/genealogy/history/arms/Lomza-arms.png(,)https://s-media-cache-ak0.pinimg.com/736x/c6/b4/b6/c6b4b69493d43bf192b6dd22cdb7fd4b.jpg(,)http://www.zchor.org/wysokie/WYSMAP.JPG(,)http://www.museumoffamilyhistory.com/lomza01k.jpg(,)http://monodrone.org/fulldisclosure/narew1.jpg(,)http://monodrone.org/fulldisclosure/rynek.jpg
(,)http://www.carskitrakt.pl/gfx/reg_lpk3.jpg(,)http://www.carskitrakt.pl/gfx/reg_lpk2.jpg(,)http://img.geocaching.com/cache/6e6d93f5-9e3f-4afc-bb5d-5979a2d85978.jpg(,)http://i.ytimg.com/vi/PBuzK87tjpA/maxresdefault.jpg(,)http://i.ytimg.com/vi/-RXxJgyW-EU/maxresdefault.jpg(,)https://c2.staticflickr.com/6/5581/14962633732_729697532d.jpg(,)http://i.ytimg.com/vi/lglBHrBBFjw/maxresdefault.jpg
(,)https://berlinger.files.wordpress.com/2010/12/54_lomza.jpg(,)https://berlinger.files.wordpress.com/2010/12/57_lomza.jpg(,)http://www.vanpur.com.pl/upload/pages/browar-lomza-706_l.png(,)http://media-cdn.tripadvisor.com/media/photo-s/01/60/cd/9f/bernie-and-fred-in-downtown.jpg(,)http://www.ngw.nl/int/pol/l/images/lomza4.jpg(,)https://pbs.twimg.com/media/B4KS9y0IMAAxF-e.jpg(,)http://aff.bstatic.com/images/hotel/max500/100/10004631.jpg
(,)http://piatnica.com.pl/p/public/upload/file/zaklad_panorama1_zpauz.jpg(,)http://aitu-iuta.org/docs/events/istropolitana.jpg(,)http://www.sztetl.org.pl/getimage.php%3Fc%3DOBRAZY%26x%3D800%26y%3D500%26file%3Dobraz_2699.jpg(,)http://2.bp.blogspot.com/_t105NTRj0-M/TLpA9qUkhuI/AAAAAAAAAJw/CdVoMj4ASTY/s1600/25666_108211589198540_100000290987081_183457_5237734_n.jpg(,)http://3.bp.blogspot.com/-e4SBsH-eEco/VK2oxMsBz4I/AAAAAAAAH_I/Cm3qV-8V32U/s1600/lomza_export.jpg(,)http://aitu-iuta.org/docs/events/arena.jpg(,)http://aitu-iuta.org/docs/events/its11.jpg(,)http://i.dailymail.co.uk/i/pix/2012/08/02/article-2182595-1459735F000005DC-631_468x368.jpg
(,)http://cache4.asset-cache.net/gc/152242861-szczuczyn-near-lomza-interwar-poland-1930s-gettyimages.jpg%3Fv%3D1%26c%3DIWSAsset%26k%3D2%26d%3DGkZZ8bf5zL1ZiijUmxa7QYBIBGyBGsEipczBulbAoc%252FSq%252BoNA9nqy2NNoTrbR3Vj(,)http://upload.wikimedia.org/wikipedia/commons/e/e5/%25C5%2581om%25C5%25BCa_Park_Jakuba_Wagi.jpg(,)http://www.touch-ideas.com/en/pictures/2014/05/Lomzing.jpg(,)http://www.poland.travel/en/images/catalog/13116/20865229141306112715_3330.jpg(,)http://lh3.google.com/_9nLeJyQFLp0/RqtdsRujWEI/AAAAAAAAGmA/AoaS_ih73ms/s800/IMG_0003.JPG
(,)http://www.mapofpoland.net/poland-photos-40442/Narew-River-Lomza.jpg(,)http://www.mapofpoland.net/poland-photos-07190/Plaza-miejska-w-Lomzy-Lomza.jpg(,)http://www.mapofpoland.net/poland-photos-19537/Tadeusz-Kosciuszko-Square-Lomza.jpg(,)http://i42.photobucket.com/albums/e301/dziekan/nowa%2520lomza/panoramy/srodmiescie.jpg(,)http://cracow.travel/upload/object/2009-06/3188-1245662069-dsc00927-small.jpg(,)http://www.backtokerala.com/wp-content/uploads/2010/02/4.jpg(,)http://www.backtokerala.com/wp-content/uploads/2011/01/Thekkady-Wild-Life-Reserve.jpg