1972




Manuela






Nuevo Día - El origen de la leyenda, Pasaje Del Agua




Manuel Molina, Dolores Montoya




Sony Music Entertainment (Japan) Inc., CBS Records International, Movie Play, COLUMBIA, Parlophone Spain




Alba Molina, Smash, Triana, Camarón de la Isla, Pata Negra
Lole y Manuel is a Spanish musical duo which composed and performed innovative flamenco music. Their groundbreaking album Nuevo Dia fused traditional Spanish flamenco with Arabic rhythms and styles. The music is recognized for the emotive, yet childlike voice of Lole Montoya and the operatic, flashy guitar of Manuel.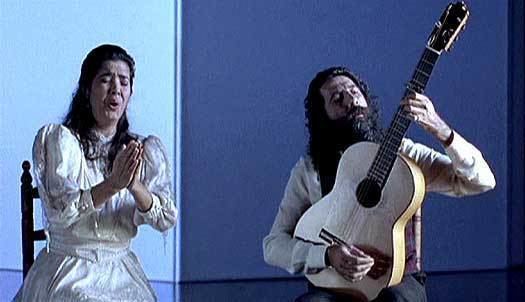 Their 1975 track, "Tu Mirá" ("your look" or "your gaze", "Mirá" being a non-standard form of "mirada", gaze or look, undergoing elision of the 'd' and then a merger of the double 'a'), which features one of Montoya's most emotive vocal performances, accompanied by a large choir and an epic organ (in addition to Manuel's guitar), is included on the soundtrack for Quentin Tarantino's Kill Bill: Volume 2.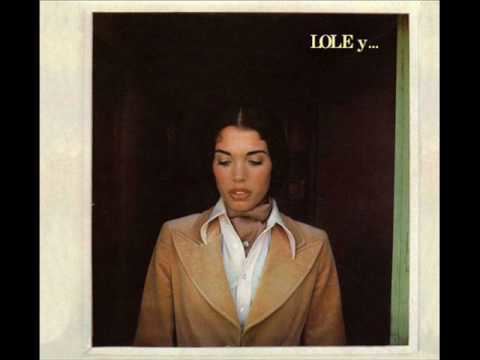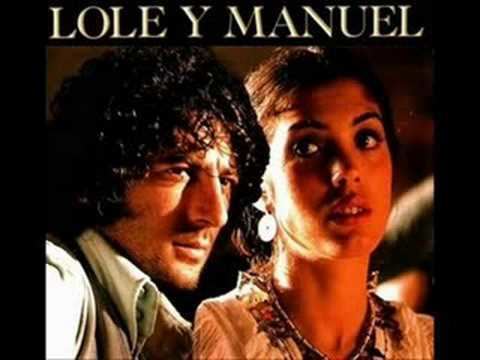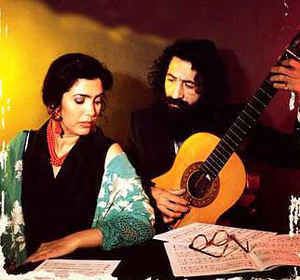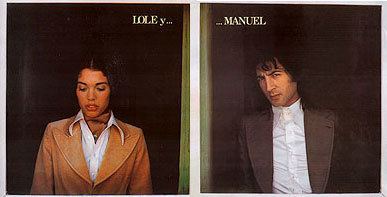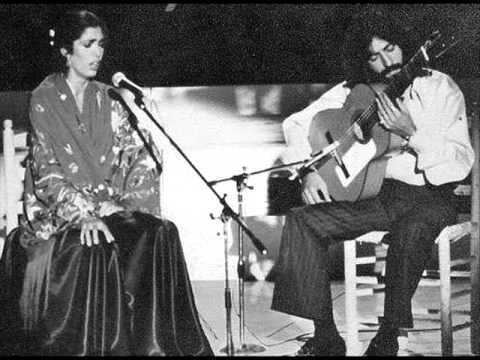 Tu miráKill Bill Vol 2 Original Soundtrack · 2004
Nuevo DíaNuevo Día - El origen de la leyenda · 1975
Todo es de colorNuevo Día - El origen de la leyenda · 1975

Lole y Manuel Wikipedia