Lois Gibson (born c.1950) is an American forensic artist who, as of 2017, holds the Guinness World Record for most identifications by a forensic artist. She also drew the first and last forensic sketch shown on America's Most Wanted.Both sketches helped solve those cases(Forensic Art Essentials, 2008, Elsevier)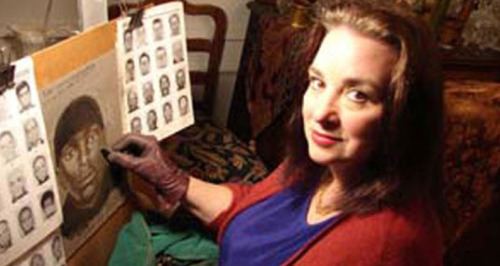 She decided to become a forensic artist due to being assaulted and nearly killed when she was 21 and living in Los Angeles. She worked as a model and for a season as a dancer on The Real Don Steal Show filmed at the Fox Studios in Hollywood. She earned a Bachelor of Fine Arts with Honors degree from the University of Texas at Austin, and taught at Northwestern University's Center for Public Safety for 14 years as of 2012. As of 2012 she had helped Houston Police Department solve 1,266 crimes by identifying criminals and victims.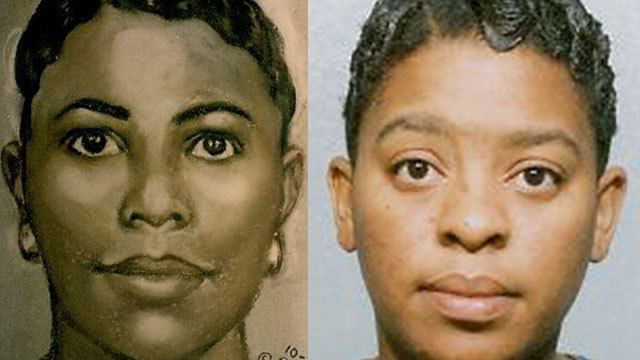 She wrote the true crime book Faces of Evil with writer Deanie Francis Mills, and wrote a textbook titled Forensic Art Essentials.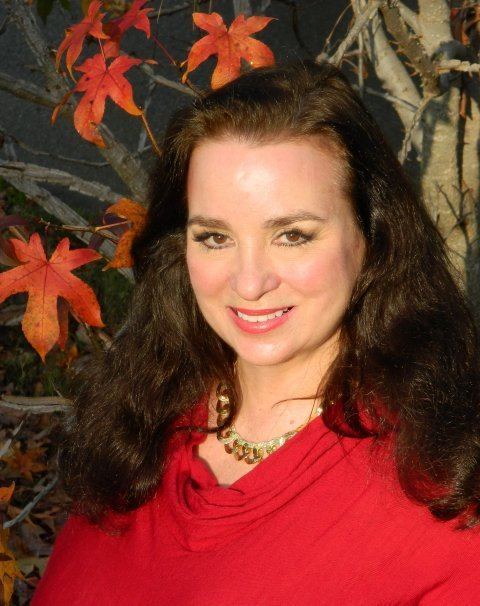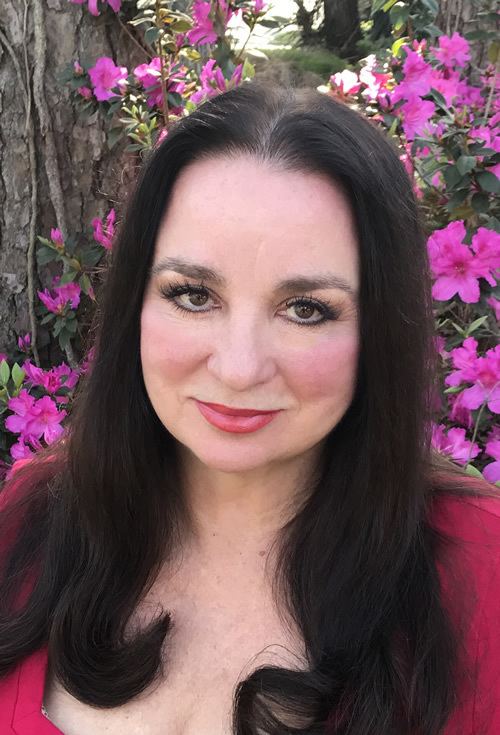 In 2007 Glenn McDuffie laid claim to being the man kissing the woman in Alfred Eisenstaedt's photo V-J Day in Times Square; he was supported by Gibson. Gibson's forensic analysis compared the Eisenstaedt photographs with current-day photographs of McDuffie, analyzing key facial features identical on both sets. She measured his ears, facial bones, hairline, wrist, knuckles, and hand, and compared those to enlargements of Eisenstaedt's picture.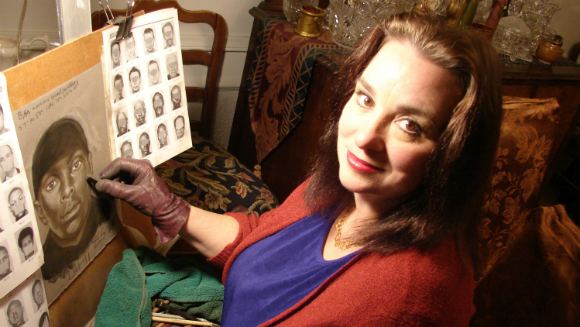 I could tell just in general that yes, it's him. But I wanted to be able to tell other people so I replicated the pose.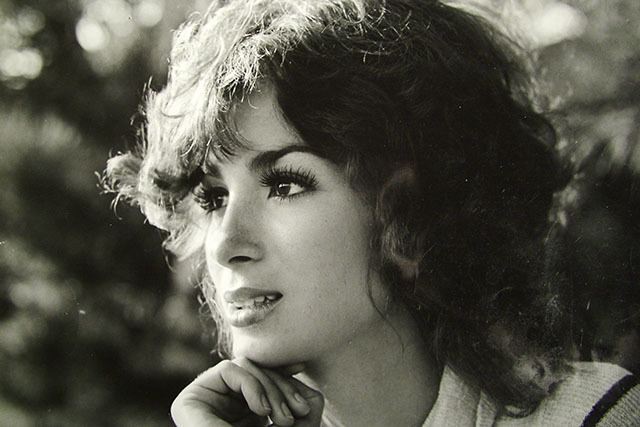 In 2014 Gibson identified Billy the Kid as being the subject of a photo inherited by New Mexico educator Ray John DeAragon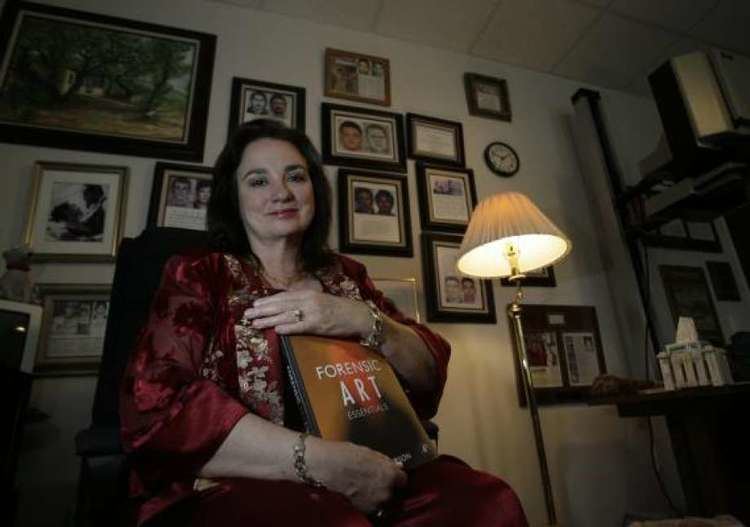 In 2017 Gibson's identification of Jesse James sitting next to Robert Ford was confirmed when owner/Jesse James descendant Sandra Mills' tintype of those infamous outlaws sold at Burley's Auction House for $35,000.
Lois Gibson has created fine art oil portraits for public buildings of Houston Mayor Bob Lanier, San Antonio Mayors Jose Miguel Arciniega, and Juan Seguin.
She is married and has two children as of 2012.