Lohar is considered to be a sub-caste among Hindus and Sikhs and a clan among Muslims in Northern India, Northern Pakistan and Nepal. They form part of a loose grouping of traditionally artisanal castes known as Panchals. Muslim Lohar in North India are known as Saifi.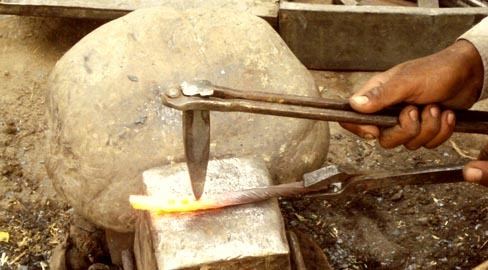 Writers of the Raj period often used the term Lohar as a synonym for blacksmith, although there are other traditional smithing communities, such as the Ramgarhia and Sikligars, and numerous non-traditional communities, including the Yadavs, Kayasthas, Rajputs and even Brahmins.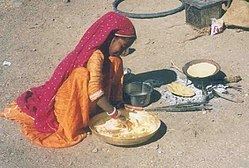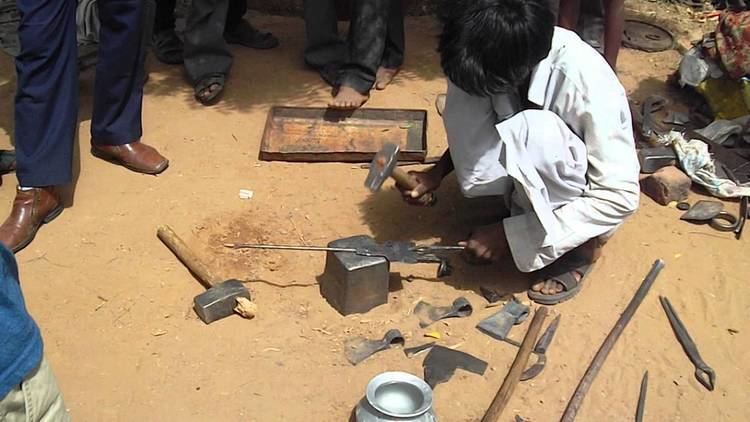 The Lohar are one of the most widespread communities in Uttar Pradesh. They are divided along religious lines, with the Hindu Lohar are known as Vishvakarmas, and Muslim Lohars are known as Saifis. The Lohar are further divided into a number of exogamous groupings, the main ones being the Kanaujiya, Purbia, Bahai, Moulia and Magajia. Most Lohar are still engaged in their traditional occupation of metal fabrication, but most the Lohar of western Uttar Pradesh are cultivators. The assimilated Lohar speak Hindi and its various dialects such as Awadhi. But others speak Ho and some speak Western Pahari.
Lohar Wikipedia