Logan Green is the co-founder and CEO of Lyft, a peer-to-peer ride sharing company, which he founded with John Zimmer in 2012. Lyft operates in approximately 300 U.S. cities as of February 2017.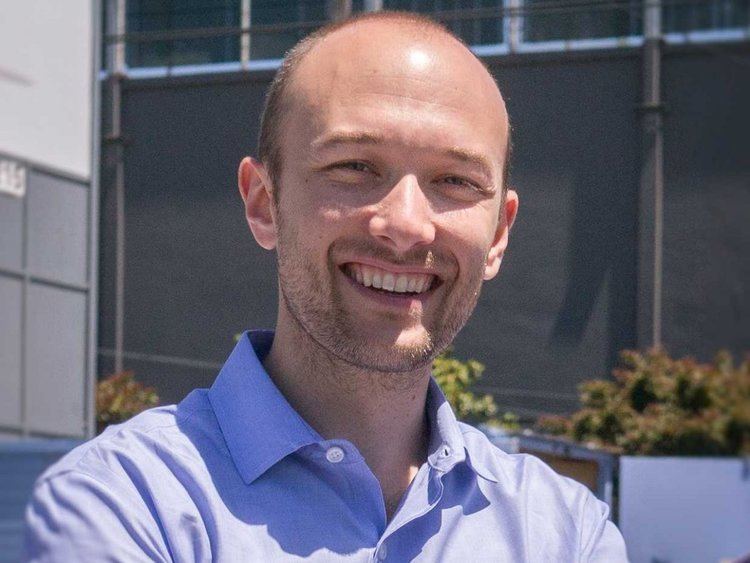 Lyft grew out of Zimride, a ride share company previously founded by Green and Zimmer in 2007.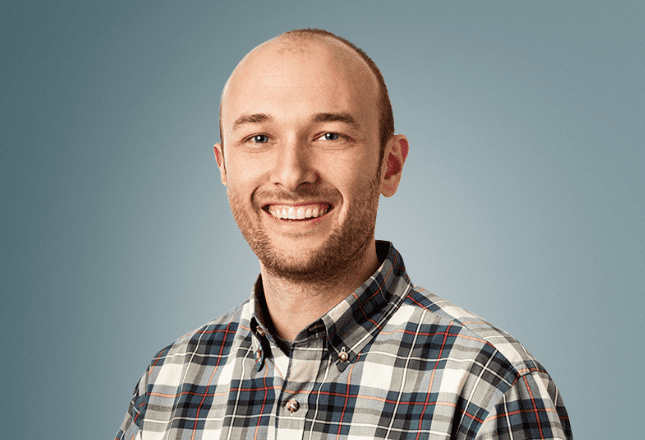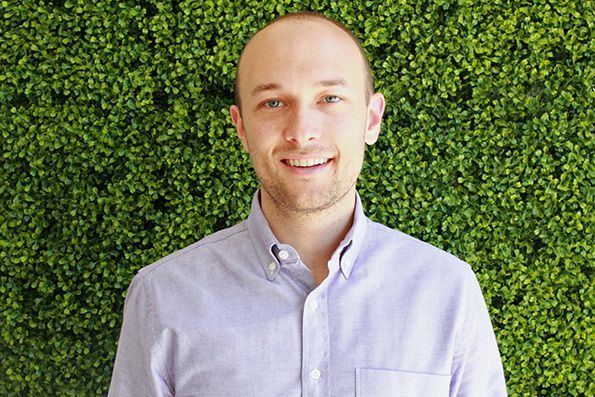 Born to Jewish parents, Green attended New Roads High School in Santa Monica, California. Green graduated from UCSB in 2006 with a B.A. in Business Economics. While a student, Green created The Green Initiative Fund, served as a board member for the Isla Vista Recreation and Park District, and was the youngest director for the Santa Barbara Metropolitan Transit District. From August 2007 to February 2008, Green was the Sustainability Director at UCSB. In 2007, alongside John Zimmer, Green founded Zimride: a ridesharing platform that coordinated carpools, especially across college campuses.
Green grew up in Los Angeles where he "spent most of [his] life stuck in traffic." Interested in solving transportation flaws, Green forced himself to travel around California without an automobile. After realizing the limits of public transportation, Green started a car-sharing program and asked Zipcar to place cars at UCSB. Because the company only had 100 cars at the time and was based on the East Coast, it couldn't provide any vehicles. Instead, Green acquired Toyota Priuses and other cars and began a car-sharing program that let users unlock cars with radio-frequency identification. The program had over 2,000 people on campus sharing four cars.
Green had the inspiration for Zimride after sharing rides from the University of California, Santa Barbara campus to visit his girlfriend in Los Angeles. He had used Craigslist's ride boards but wanted to eliminate the anxiety of not knowing the passenger or driver. When Facebook opened its API to third-party developers, Green thought "Here's the missing ingredient."
Green was introduced to John Zimmer through a mutual friend and the pair initially met on Facebook. The company name comes from the country Zimbabwe, where, during a trip in 2005, Green observed locals sharing minivan taxis. He says, "I came back to the US inspired to create that same form of transportation here." Green had coding experience and was able to develop the site in four months.
Zimride launched the first version of the rideshare program at Cornell University, where, after six months, the service had signed up 20% of the campus. Of the early versions of Zimride, Green said, "Public transportation is broken. We're trying to create the next form that works."
In 2009, Green and Zimmer were named finalists in Business Week's list of "America's Best Young Entrepreneurs."
In 2014, Green and Zimmer were named in Inc. Magazine's "35 Under 35 list."
He lives with his wife in Menlo Park, California. Green married Eva Gronda on 04 September 2011.