Logan Bye (born March 2, 1998) is an American ice dancer. With partner Chloe Lewis, he is the 2016 Youth Olympic silver medalist.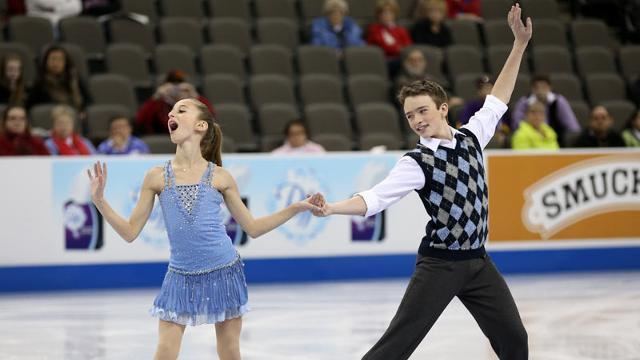 Logan Bye was born on March 2, 1998 in Colorado Springs, Colorado. He moved to Portland, Oregon in 2012, and then, two years later, to Michigan. He has a younger sister named Jessica. He is a student at Northville High School in Northville, Michigan.
Bye started learning to skate in 2001.
Bye and Chloe Lewis met in February 2010 at a rink in Sun Valley, Idaho and began training together in August 2010. Because they lived in different cities, they trained half a month together, half apart during their first two seasons. In the 2010–11 season, they qualified to compete on the intermediate level at the U.S. Junior Championships and finished sixth.
Lewis/Bye placed fourth on the novice level at the 2012 U.S. Championships. They began training together regularly after Bye moved to Beaverton, Oregon in autumn 2012. They won the novice title at the 2013 U.S. Championships.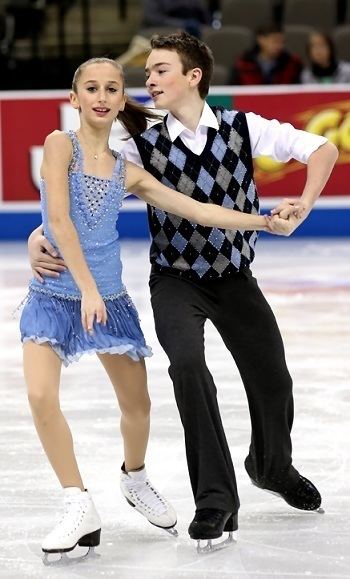 During the 2013–14 season, Lewis/Bye were coached by Ikaika Young in Portland, Oregon; by Judy Blumberg in Sun Valley, Idaho; and by Igor Shpilband in Novi, Michigan. Making their ISU Junior Grand Prix (JGP) debut, they placed fifth in September 2013 in Mexico City, Mexico, and 11th the following month in Ostrava, Czech Republic. The two finished sixth on the junior level at the 2014 U.S. Championships.
In 2014–15, Lewis/Bye were coached by Shpilband and Blumberg in Novi, Michigan. They placed fifth in Courchevel, France at their sole 2015 JGP assignment and seventh in junior ice dancing at the 2015 U.S. Championships.
Coached by Shpilband, Lewis/Bye placed fifth at both of their 2015–16 JGP assignments. In January 2016, they finished 6th on the junior level at the 2016 U.S. Championships. In February, they represented the United States at the 2016 Youth Olympics in Hamar, Norway. Ranked third in the short dance and second in the free dance, they were awarded the silver medal behind Anastasia Shpilevaya / Grigory Smirnov and ahead of Anastasia Skoptsova / Kirill Aleshin.
(with Lewis)
JGP: Junior Grand Prix
With Lewis