Loco Dice (born Yassine Ben Achour on 10 August 1974) is a Tunisian DJ and electronic music producer born in Tunis and based in Düsseldorf, Germany. His family is from Tunisia. He is married to Maddy. Loco Dice started his career as a hip hop DJ and rapper, playing support slots for performers such as Usher, Ice Cube, Jamiroquai, Snoop Dogg and R. Kelly. He has released records on labels such as Ovum, M-nus, Cadenza, Cocoon and Four Twenty. He also compiled and mixed "Time Warp 07", a double CD featuring various minimal tracks. Loco Dice has collaborated with cosmetics brand uslu airlines, co-creating a nail polish that comes with a special music mix.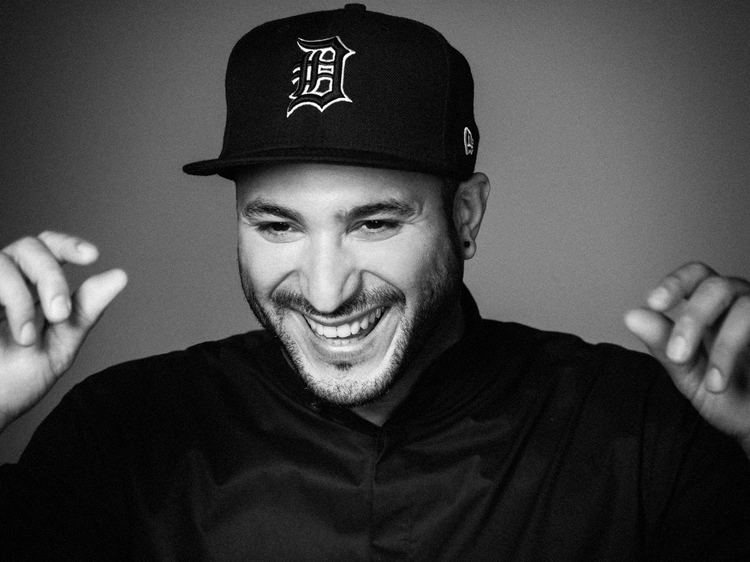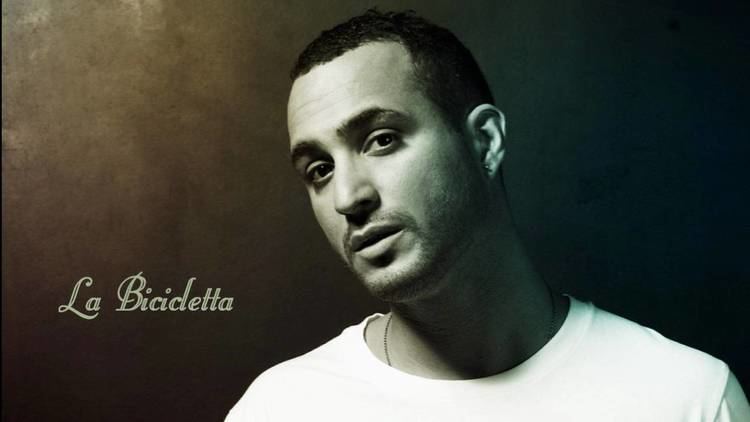 Minimal Explosion (2005)
Time Warp 07 (2007)
7 Dunham Place (4x12") Desolat (DMD Discomania), 2009
Note: Minimal Explosion is a DJ mix CD by Loco Dice, given free in a 2005 Mixmag issue. Dice is credited as 'Loco Dice DC10'. Time Warp 07 is also a DJ mix CD.
Toxic EP [Desolat], 2012
Harissa (2x12") Cadenza Recordings, 2006
Flight LB 7475 / El Gallo Negro (12") Ovum Recordings, 2006
Carthago (12") Cocoon Recordings, 2006
Seeing Through Shadows (12") Minus, 2006
City Lights (12") Superstar Recordings, 2004
The Raz (12") JohnnyGlow Recordings, 2004
The Bouncer (12") JohnnyGlow Recordings, 2004
Jacuzzi Games, 2005 (Lead single from Minimal Explosion)
Onur Ozer "Eclipse" (Loco Dice Remix) Vakant, 2008
Timo Maas "Help Me" (Loco Dice Remix) Perfecto Records, 2002
Mousse T. "Toscana" (Loco Dice Mix)
Tripmastaz "Roll Dat" (Loco Dice Mix) Magnetic, 2011
Moby "Go" (Loco Dice Mo' Strings Remix) 2016
Loco Dice Wikipedia