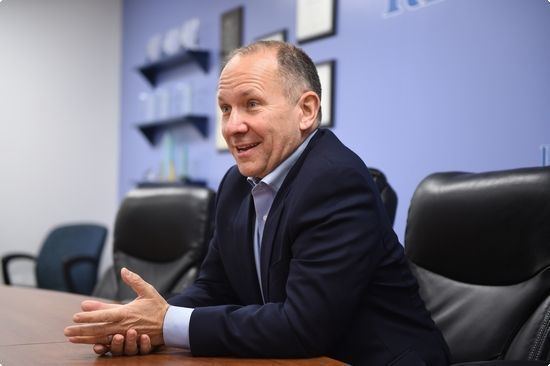 Smucker was born in Lancaster, Pennsylvania, to Daniel and Arie Smucker. He was born into an Amish family. After graduating from Lancaster Mennonite High School in 1981, he attended Lebanon Valley College and Franklin & Marshall College. For twenty-five years, he served as president of the Smucker Company, a family-owned commercial construction firm in Smoketown.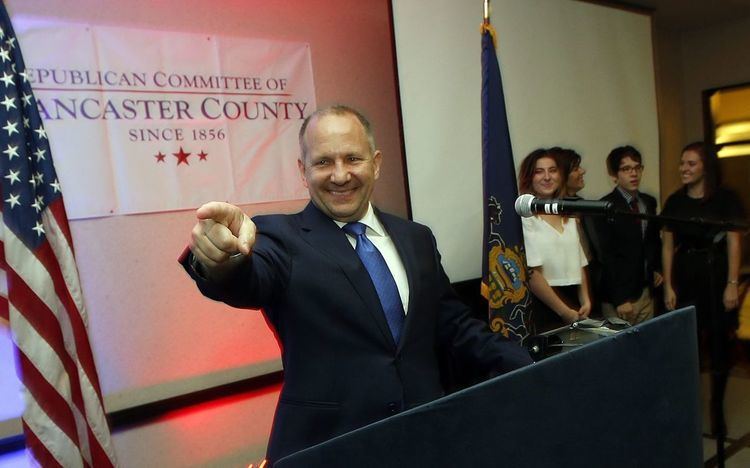 Smucker was a member of the West Lampeter Township Planning Commission for four years before serving two terms as a township supervisor. In 2008, after 23-year incumbent Gib Armstrong decided to retire, Smucker entered the four-way Republican primary to succeed him, receiving 47% of the vote. In the general election, he defeated his Democratic opponent, Lancaster City Council member José E. Urdaneta, by a margin of 57%-43%.
In the Senate, Smucker served as chair of the Intergovernmental Operations Committee, vice-chair of the Labor & Industry Committee, and a member of the Appropriations, Education, Local Government, and Urban Affairs & Housing Committees.
On September 24, 2014, Smucker voted against Pennsylvania senate bill SB1182 which would legalize medical cannabis in Pennsylvania.
On November 8, 2016, Smucker defeated Christina Hartman in the race to replace the retiring Joe Pitts in Congress. He was sworn in to represent Pennsylvania's 16th Congressional District on January 3, 2017.
As of 4 April 2017, Smucker voted with his party in 98.1% of votes so far in the current session of Congress and voted in line with President Trump's position in 100% of votes.
Smucker opposes abortion.
Smucker opposes federal regulation of greenhouse gas emissions.
In February 2017, he voted to repeal the Stream Protection Rule, a regulation that required coal companies to restore streams and mined areas to their pre-development conditions. In February 2017, he voted in favor of repealing a rule that required energy companies to disclose payments to foreign governments.
He favors repealing the Affordable Care Act (Obamacare). Smucker supported the American Health Care Act, the GOP's replacement plan for Obamacare.
Smucker opposes same-sex marriage.
In March 2017, Smucker voted to reverse a Federal Communications Commission privacy rule that prevented internet service providers from selling their customers' browsing data.