Name

Lloyd Babb








Lloyd Babb SC, (born 1966) an Australian barrister, is the New South Wales Director of Public Prosecutions since July 2011.
Contents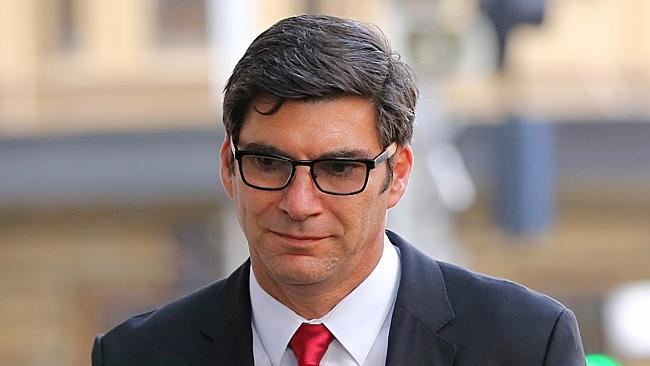 Early life and education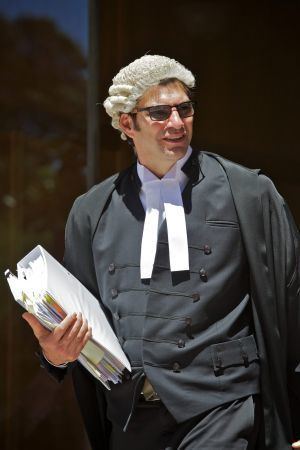 Babb was educated at Asquith Boys High School, where he served as the School Captain in 1984, and Macquarie University, where he graduated with a LL.B. In a 2010 address to a school assembly at his high school, Babb stated, "A criminal lawyer is what I always wanted to be ever since I was in the mock trial for Asquith Boys High in year 10 in 1982".
Career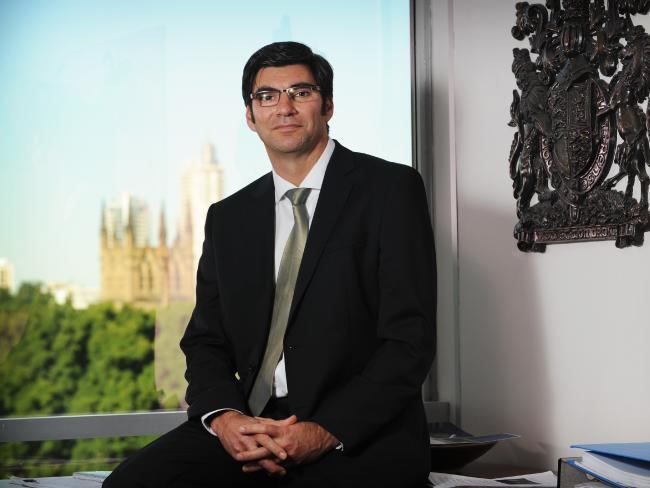 Babb was admitted as an Australian lawyer in 1989 and was called to the bar in the same year.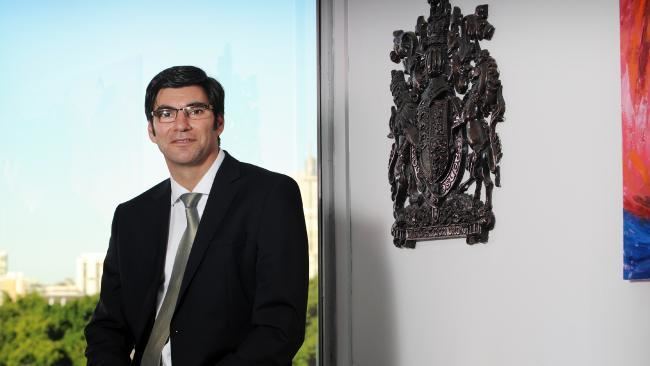 In 2000, Babb was appointed a Crown Prosecutor. In 2007, he was appointed as Senior Counsel. Babb's 10-year appointment as the Director of Public Prosecutions began on 18 July 2011, when he replaced Nicholas Cowdery, who retired after 17 years in the job.
Controversy around the failure to prosecute suspects accused of the sexual assault and manslaughter of Lynette Daley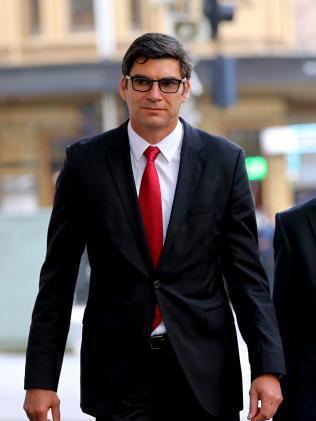 In his role as the New South Wales Director of Public Prosecutions (DPP), Lloyd Babb twice oversaw a decision not to prosecute Adrian Attwater and Paul Maris for the sexual assault that led to the death of indigenous woman Lynette Daley. In January 2011, Ms Daley, 33, died from serious injuries during a camping trip on the beach near Iluka, after sex acts were performed on her while she was drunk. Despite NSW police charging Attwater with manslaughter, and Maris as an accessory, the office of the NSW Director of Public Prosecutions dropped both cases before they reached the committal hearing in March 2012. State Coroner Michael Barnes found that there could be "no doubt" that Mr Attwater had inflicted her fatal injuries; however, in November 2015, the NSW DPP declined to prosecute for a second time, sending a letter to Ms Daley's family stating that "There is not enough evidence to establish that Mr Attwater committed the unlawful and dangerous act which led to Lynette's death." The NSW DPP resisted the coroner's recommendations to consider renewing charges against Attwater and Maris, until the intervention of NSW Attorney-General Gabrielle Upton in February 2016. Following the airing of an ABC Four Corners story in May 2016, Mr Babb announced that he had "taken the unusual step of seeking advice from independent counsel," who would review the decision not to prosecute the two suspects. On 22 June 2016, NSW police confirmed that a 42-year-old man was charged with manslaughter and aggravated sexual assault, and a 46-year-old was charged with accessory after the fact to manslaughter and aggravated sexual assault. Ms Daley's stepfather, Gordon Davies said, "If it wasn't for Four Corners we would have just been swept under the [carpet]."
Personal life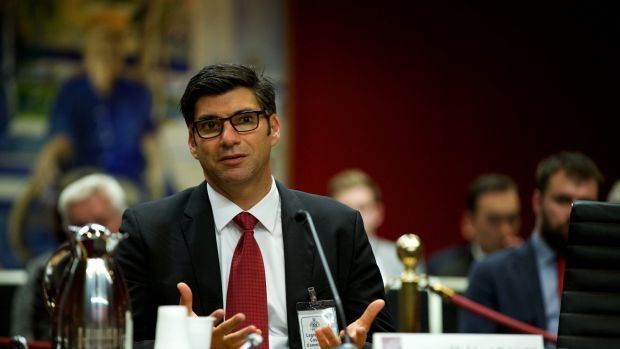 Babb is married with a son, and his interests include basketball, golf, surfing and playing the guitar.
References
Lloyd Babb Wikipedia
(Text) CC BY-SA