Covid-19
Elizabeth Green




United Kingdom




Blues, Folk music




Breakfast Show Host




O, Devotion!, Haul Away!




BBC Radio Leeds




PIAS Recordings




Liz Green Live




Liz Green







06:30 - 9:00 a.m. weekdays




Singer · lizgreenmusic.co.uk




Hannah Welton, The Great Park, Rioghnach Connolly





Myspace
Liz Green is a DJ on BBC Radio Leeds and hosts talkshow, Liz Green Live on weekdays between 12:00 and 2:00 p.m. Debates on this vary through a wide range of subjects, usually headlining, a heavier subject is generally debated in the first hour. The second half of the show is now called "One On One", where a notable person has in an in depth conversation with Liz outlining their life achievements or downfalls. The interviewee also chooses the music for that hour which has significance to their life.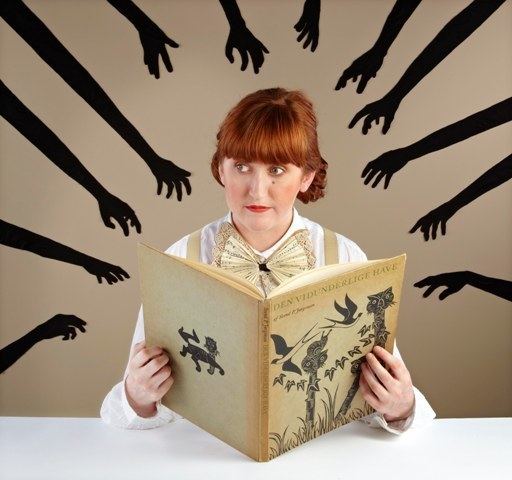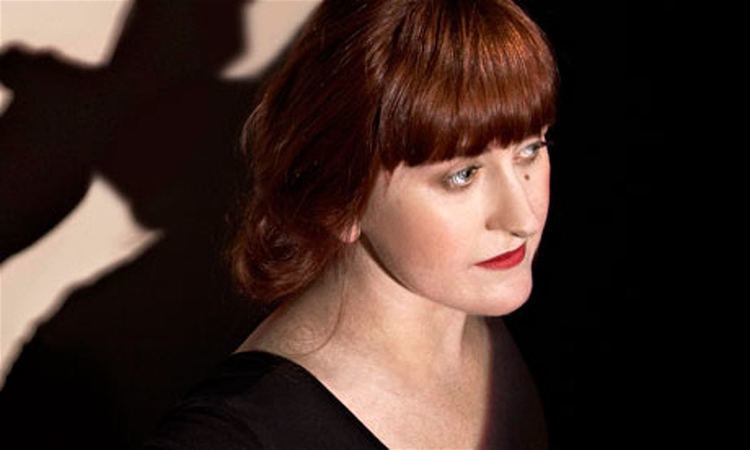 Liz Green Live is broadcast weekdays starting at 0630 This is the only open talk show on BBC Radio Leeds, although such a format does partially feature in Catherine and Martin in the Morning. The show has no bias, and Green never gives her personal opinion, except on more trivial subjects which are fitted in around the main subject. Despite being a talk show, several songs are played each hour, usually following news and traffic announcements.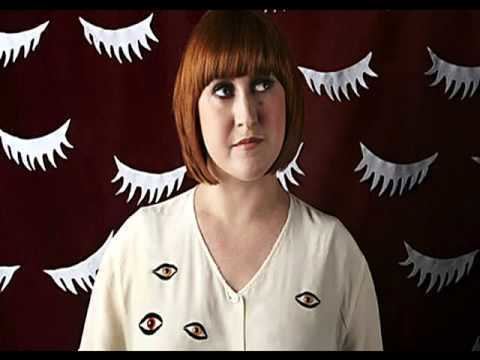 There have been several notable interviewees on Liz Green Live including; Leader of the opposition, David Cameron, Leader of the Liberal Democrats, Nick Clegg and controversial Christian campaigner Stephen Green, who evoked strong criticism from callers after giving a controversial interview regarding the toleration of homosexuality.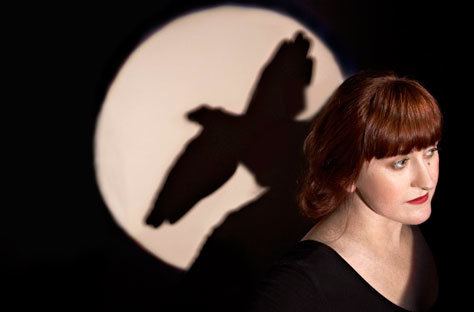 On 5 November 2012 Liz returned to the BBC Leeds Breakfast Show, swapping shows with fellow presenter Martin Kelner.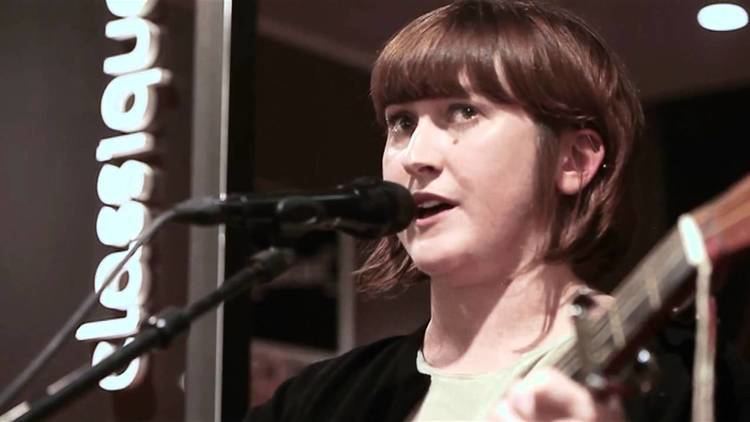 Liz Green Wikipedia