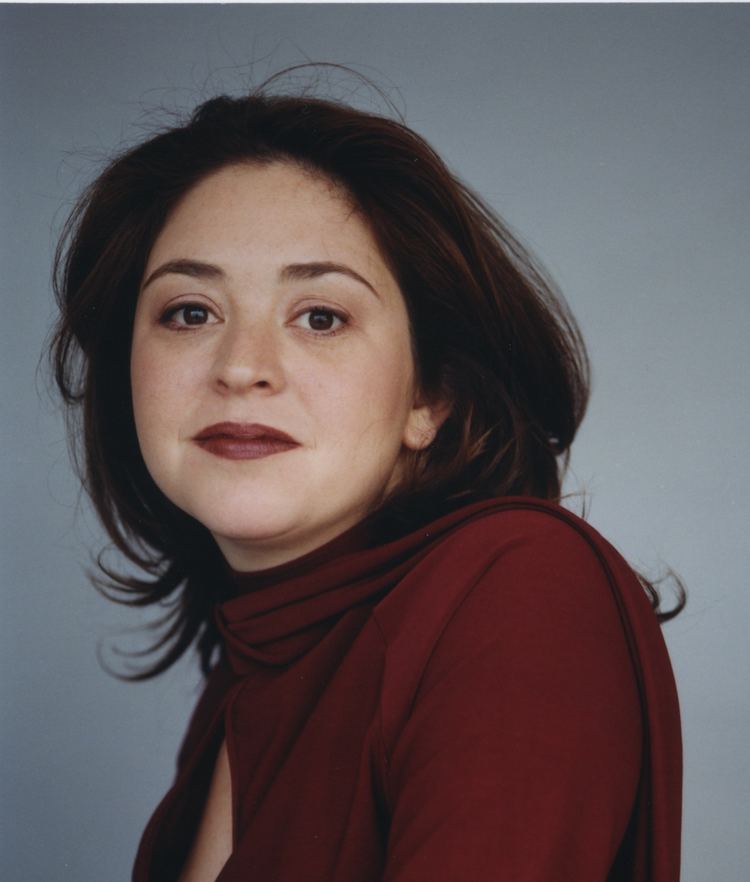 Garbus was born to a Jewish family, and is the daughter of attorney Martin Garbus and writer and therapist Ruth Meitin Garbus. She graduated magna cum laude from Brown University in 1992.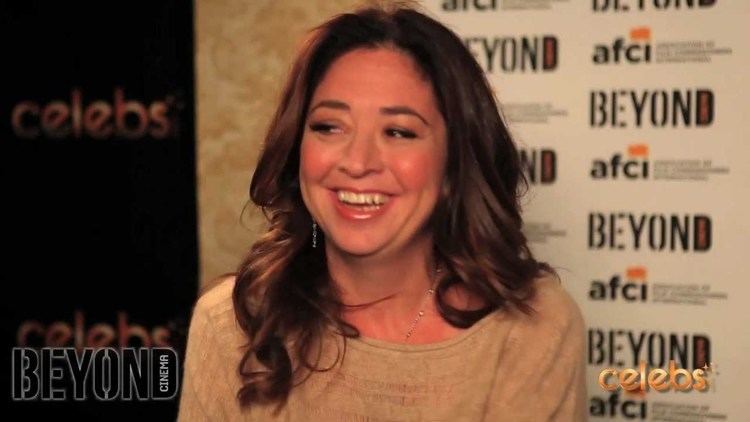 In 1998, she co-founded an independent documentary production company, Moxie Firecracker Films, with fellow Brown University alum Rory Kennedy.
In 1998, The Farm: Angola, USA, which she co-directed with Jonathan Stack, was nominated for an Academy Award. The film garnered multiple awards including the Sundance Grand Jury Prize and two Emmy awards.
In 2002, Garbus' film The Execution of Wanda Jean was shown at the Sundance Film Festival. The next year she directed The Nazi Officer's Wife, which was narrated by Susan Sarandon and Julia Ormond. In 2005 she collaborated with partner Rory Kennedy to executive-produce Street Fight about the 2002 Newark mayoral election; it was nominated for an Academy Award. In 2006 the pair worked with actress Rosie Perez to produce her film Yo Soy Boricua. Her other producing credits include Ghosts of Abu Ghraib, which premiered at Sundance and won an Emmy for Outstanding Non-Fiction Special of 2007.
In 2007 Garbus directed the film Coma, which aired on HBO in July of that year. The film follows four brain-injured patients receiving treatment at the JFK-Johnson Medical Facility in New Jersey. In 2009, Garbus's film, Shouting Fire: Stories from the Edge of Free Speech (HBO) premiered at the Sundance Film Festival, and in 2011, There's Something Wrong with Aunt Diane was chosen to be a part of HBO's Documentary Films Summer Series.
In 2011, Garbus directed Bobby Fischer Against the World, which chronicled the great Cold War showdown between Bobby Fischer and Boris Spassky in 1972. The film premiered on HBO and opened the Premiere Documentary Section of the Sundance Film Festival. Also in 2011, Garbus was nominated for a second time for an Academy Award for her film Killing In the Name, which she produced with partner Rory Kennedy.
Garbus' 2012 film, Love, Marilyn featured Elizabeth Banks, Ellen Burstyn, Glenn Close, Viola Davis, Jennifer Ehle, Lindsay Lohan, Lili Taylor, Uma Thurman, Marisa Tomei, Evan Rachel Wood and others reading from Monroe's never-before-seen private writings. The film opened as a Gala Premiere at the 2012 Toronto International Film Festival and was acquired by HBO for a 2013 debut.
A Good Job: Stories of the FDNY, which Garbus directed and produced, premiered on HBO in 2014 and featured first-hand accounts of veteran firefighters and interviews conducted by former FDNY member Steve Buscemi.
Garbus has also produced and directed multiple television specials for Lifetime, MTV, A&E, Discovery, Court TV, Sundance Channel, Oxygen, and other channels. She has appeared on The Oprah Winfrey Show, The Rosie O'Donnell Show, The Charlie Rose Show, Good Morning America, Extra!, National Public Radio, the Sundance Channel, the Independent Film Channel, and CNN.
She is a fellow of the Open Society's Center on Crime, Communities, and Culture.