Covid-19
Liz Allen




Fictional Character





Stan Lee, Steve Ditko






Betty Brant, Flash Thompson, Molten Man, Ned Leeds, Normie Osborn




Spider-Man, Daredevil



Liz Allen (born 1969) is an Irish investigative journalist and the author of two bestselling novels, 'Last to Know' and 'The Set Up.'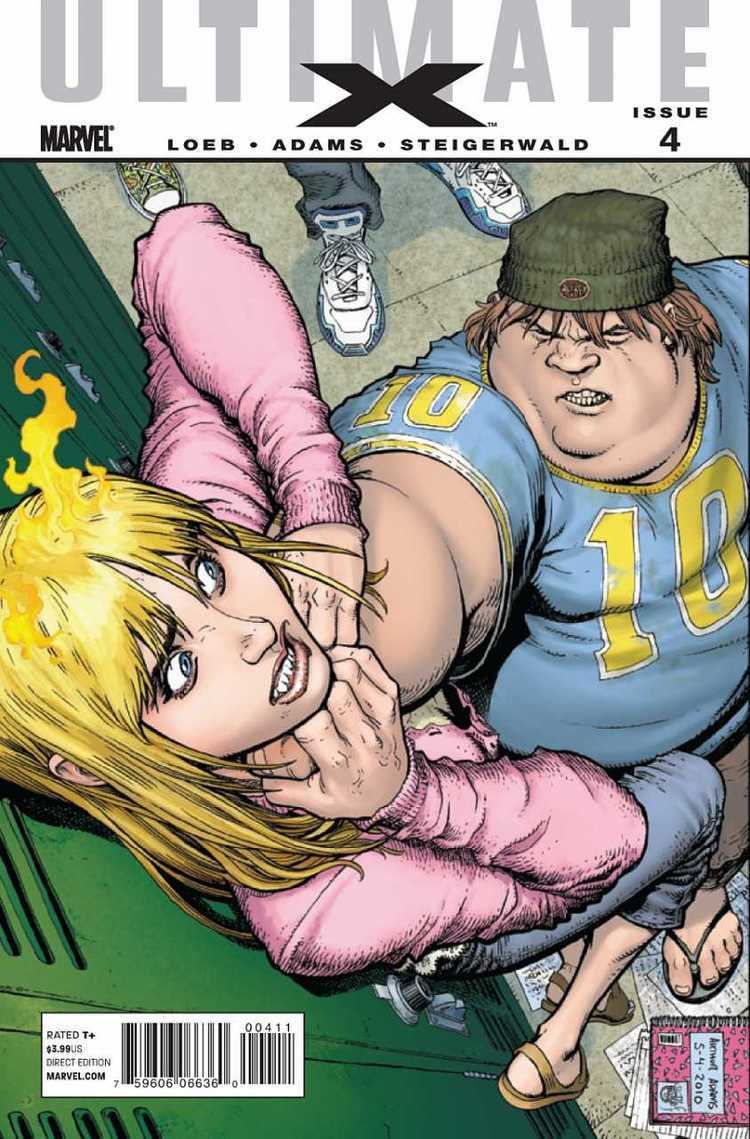 Allen combines her writing career with a successful practice in Government lobbying, and strategic business development initiatives which are focused primarily on high-end artist representation. She lives in Dublin with her daughters, Elise and Anna.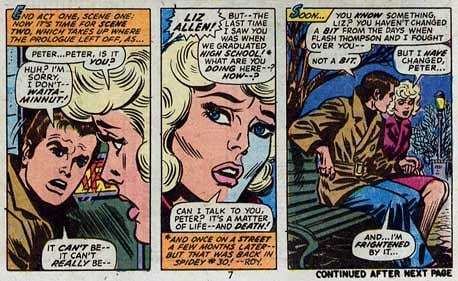 Both of Allen's novels have been published in Ireland, the United Kingdom, Europe and Japan (Hodder&Stoughtone UK). Rights to both books have been acquired by US movie houses.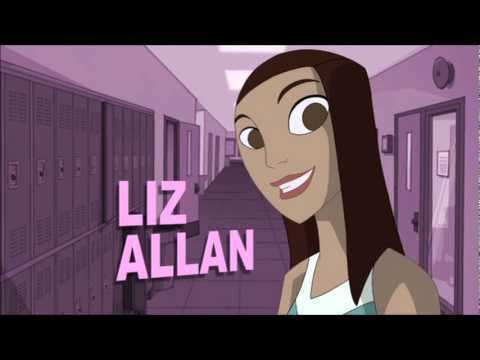 She is noted for having given evidence against most of the major gangland figures of the 1990s, in particular, the crime lord John Gilligan - against whom Allen gave evidence under armed guard at the Special Criminal Court in Ireland. Her undercover work into high end prostitution rings led to her giving evidence against the crime lords who attempted to recruit Allen into their agencies. Allen remains the only Irish journalist to have been prosecuted under the Official Secrets Act - for her undercover investigative work into Ireland's underworld godfathers and the Irish State's failures in investigating them.
Last to Know
The Set-up
Liz Allen Wikipedia