Name

Lisette Schulman







Astrid Maria Elisabet "Lisette" Schulman (née Stolpe; 13 June 1951, Karlskoga – 19 February 2015) was a Swedish former television host and politician. She was the daughter of author Sven Stolpe and widow of television producer Allan Schulman. She was the mother of media personalities Alex and Calle Schulman. She also had a third child, Niklas Schulman.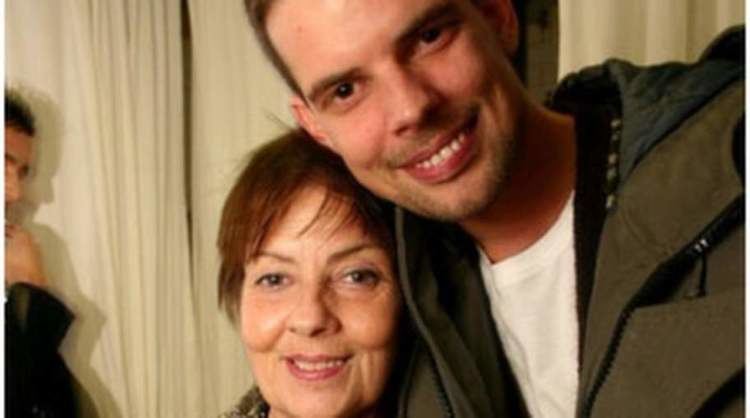 Schulman was television host of 1970s shows such as Sveriges Magasin, with Lasse Holmqvist, and in Pappa vet bäst?, with Stellan Sundahl on Sveriges Television. At the end of the 1990s, she was a politician for Kristdemokraterna in Varberg Municipality.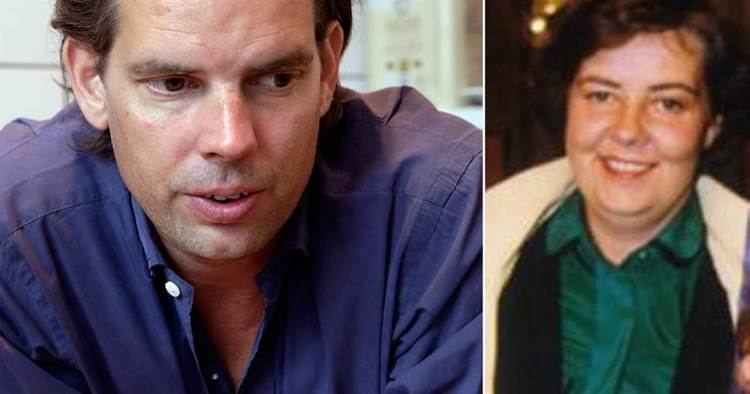 She participated in the first episode of Swedish television show På spåret together with actor Evert Lindkvist and archaeologist Anna-Lena Segestam in 1987.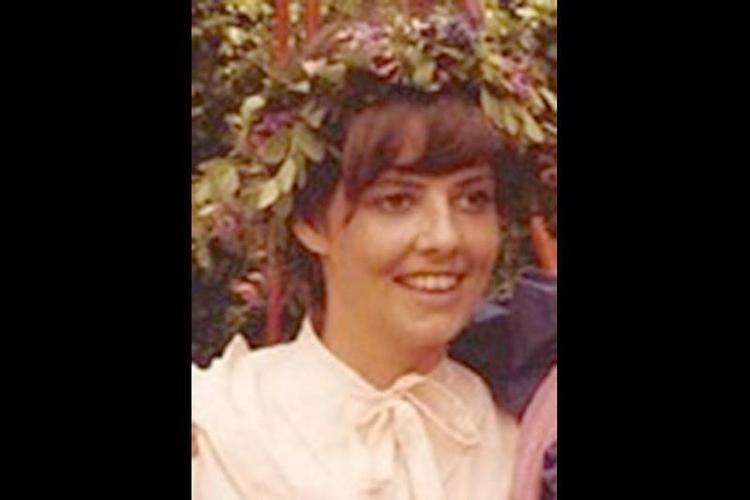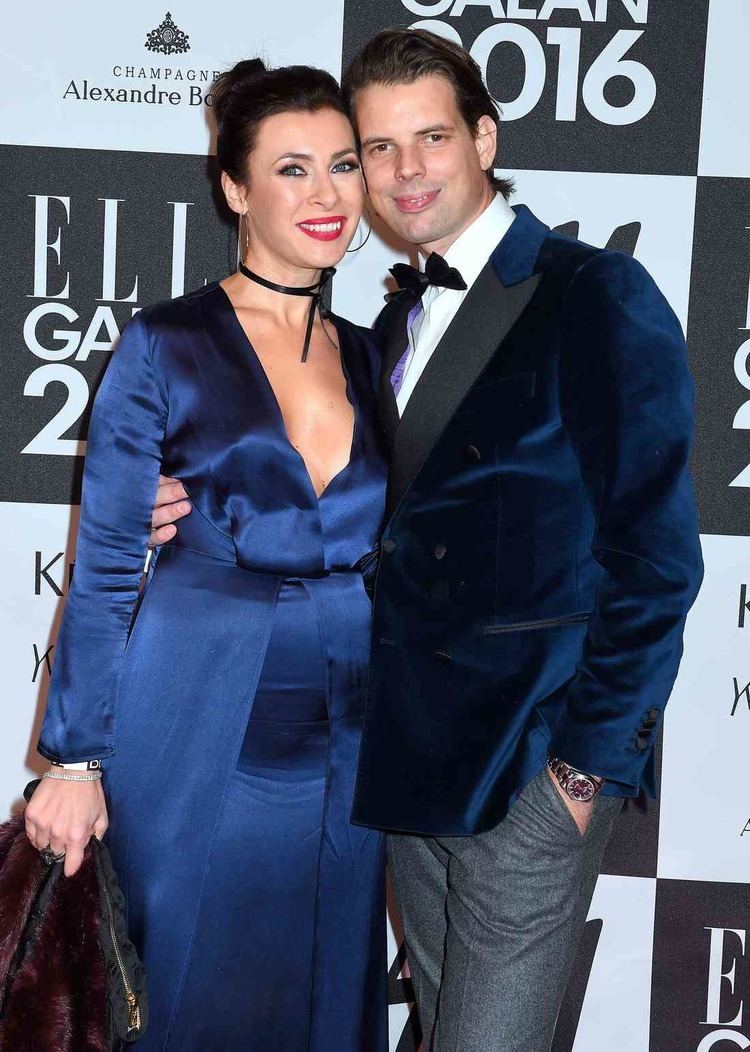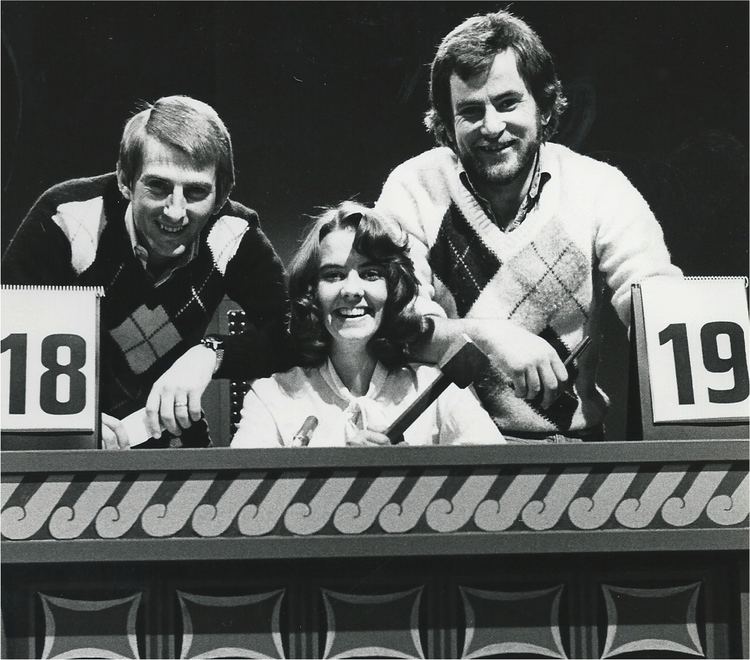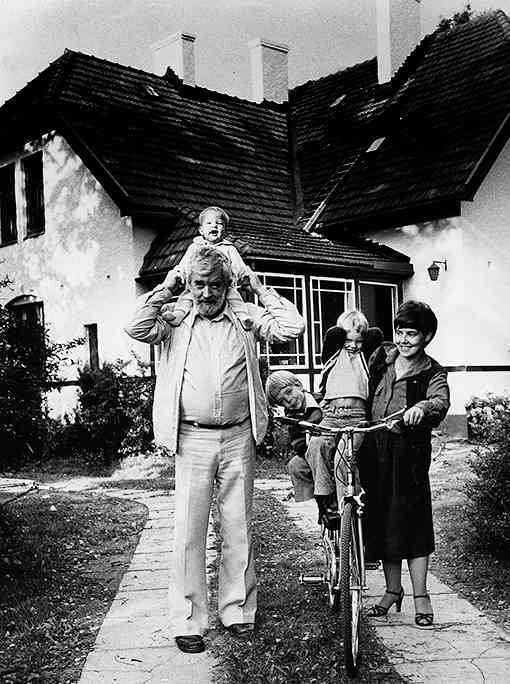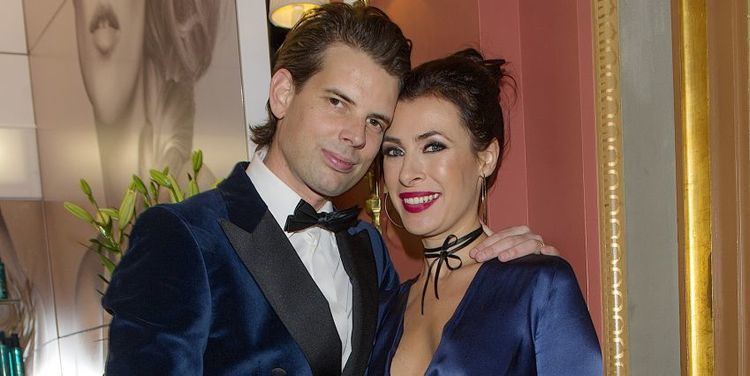 References
Lisette Schulman Wikipedia
(Text) CC BY-SA