Country

Sweden




Area

27.33 km2

Karlskoga is a locality and the seat of Karlskoga Municipality in Orebro County, Sweden with 27,084 inhabitants in 2010.
Contents
Map of Karlskoga
Geography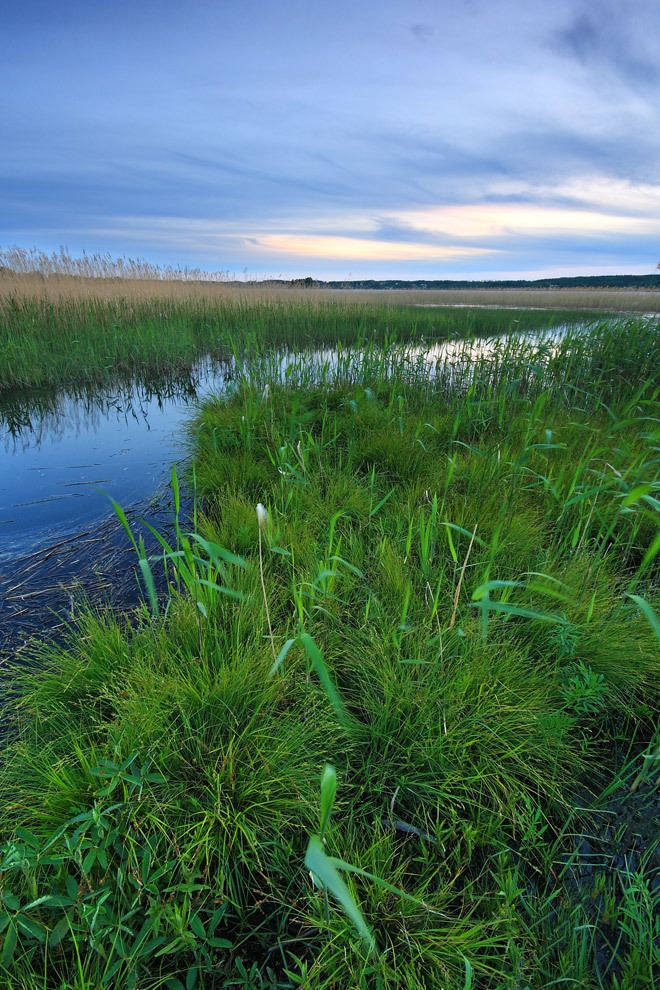 It is located at the northern shore of lake Mockeln , and the small settlement was initially called Mockelns bodar. The name Karlskoga is derived from Charles (Karl) IX, with skog meaning woods.
History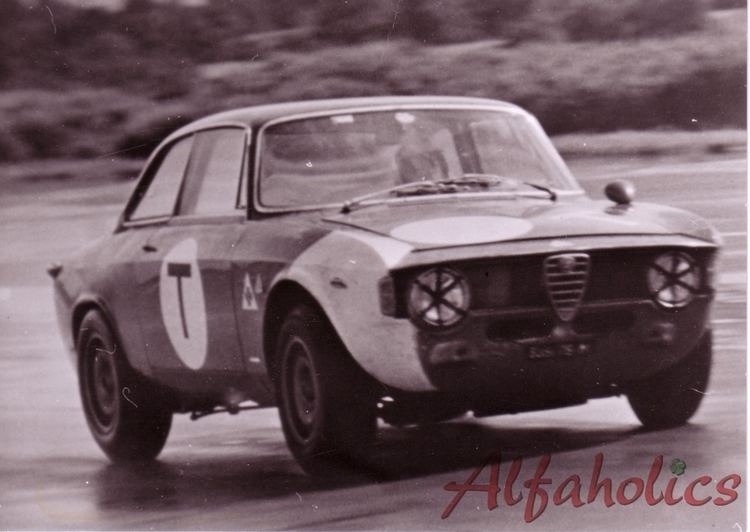 The parish of Karlskoga was established in 1586 and a wooden church was soon built. In the 17th century fourteen small iron works and eight waterdriven hammers for bar iron were established. Most of these were still operating in the 1860s, but the dominating iron works was the one in nearby Bofors. In 1871, Bofors produced 6,124 metric tons of iron, more than any other plant in Sweden. In 1882, Karlskoga parish (socken) had 11,184 inhabitants.
The town of Karlskoga has evolved around Bofors, which in late 19th century transformed from iron works to a manufacturer of cannon and in the 20th century a more diversified defense industry. The most famous owner of Bofors was Alfred Nobel who owned the company from 1894 until his death in December 1896. He had the key role in reshaping the iron manufacturer to a modern cannon manufacturer and chemical industry. During the summers of 1894–1896 he also lived in the manor house Bjorkborn . Even though he died in his villa in Sanremo, Italy and had a home in Paris, France it was decided that his residence was at Bjorkborn in Karlskoga. Because of that it was here his famous testament that was written in Paris 1895 was legally registered, which eventually made it possible to establish the Nobel Prize.
In 1940 the town of Karlskoga and the surrounding area (the same territory as todays Karlskoga Municipality) got the formal title of a city (stad). Since 1971 this term has no legal meaning and only the built-up area is considered a de facto city.
References
Karlskoga Wikipedia
(Text) CC BY-SA
(,)http://www.alfaholics.com/wp-content/uploads/2012/04/19660731-Snetterton-nT.jpg(,)http://saabgroup.com/globalassets/corporate/career/meet-our-employees/graduate-experiences/seminar-week-1.jpg(,)http://www.alfaholics.com/wp-content/uploads/2012/04/19660821-Karlskoga-No30-Rindt.jpg(,)http://www.f2aspeed.org/sites/default/files/2011-Dreilander-Karlskoga-results.jpg(,)http://www.alfaholics.com/wp-content/uploads/2012/04/a1.jpg(,)http://hajarna.se/wp-content/uploads/2013/07/elitserien-after-16-games-2013.png(,)http://www.mister-baseball.com/wp-content/uploads/2011/12/Wooden-_Kyle_-11_9_rotator.jpg
(,)http://www.mkirste.de/pixelpost/images/grauverlaufsfilter-cokin.jpg(,)http://nwt.se/static/img/placeholder/LANDSCAPE.gif
(,)https://fbcdn-sphotos-h-a.akamaihd.net/hphotos-ak-xap1/t31.0-8/c0.0.851.315/p851x315/10620248_1000531719976177_6535331203746604145_o.jpg(,)http://media-cdn.tripadvisor.com/media/photo-s/02/df/39/49/cafe-lunedet-knappfors.jpg(,)http://q-ec.bstatic.com/images/hotel/max1024x768/278/27831078.jpg(,)http://media-cdn.tripadvisor.com/media/photo-s/02/a3/2a/bd/filename-loppis-restaurangen.jpg(,)http://q-ec.bstatic.com/images/hotel/max1024x768/278/27831077.jpg(,)http://media-cdn.tripadvisor.com/media/photo-s/02/a3/2a/c2/filename-290037-45734879095076.jpg(,)http://www.cleartrip.com/places/hotels//5501/550166/images/4255196_w.jpg(,)http://www.cleartrip.com/places/hotels//5501/550166/images/4253134_w.jpg(,)http://i.ytimg.com/vi/F4hmJKTPPQw/hqdefault.jpg(,)http://www.cleartrip.com/places/hotels//5501/550166/images/4253117_w.jpg(,)http://www.kayak.com/rimg/himg/d7/60/90/booking-298000-27831056-image.jpg%3Fwidth%3D502%26height%3D334(,)http://www.kayak.com/rimg/himg/d7/60/90/booking-298000-27831079-image.jpg%3Fwidth%3D516%26height%3D290(,)http://aff.bstatic.com/images/hotel/max500/278/27831086.jpg(,)http://www.kayak.com/rimg/himg/d7/60/90/booking-298000-27831068-image.jpg%3Fwidth%3D502%26height%3D336(,)http://www.tnetnoc.com/hotelphotos/558/234558/69481597-Karlskoga-Hotel-Other-2-DEF.jpg(,)http://www.tnetnoc.com/hotelphotos/558/234558/69481597-Karlskoga-Hotel-Other-4-DEF.jpg(,)http://www.kayak.com/rimg/himg/25/23/86/leonardo-1198668-100825_BoforsHotel_2462_low_P-image.jpg%3Fwidth%3D502%26height%3D334(,)http://www.tnetnoc.com/hotelphotos/558/234558/69481597-Karlskoga-Hotel-Other-6-DEF.jpg