Lisa Bloom (born September 20, 1961) is an American civil rights attorney best known for utilizing her media and legal strategy to bring down serial sexual harasser Bill O'Reilly. Lisa was also know as anchor of Lisa Bloom: Open Court, a two-hour live legal news program on truTv's In Session, from 2006 to 2009. Lisa founded and owns a prominent twelve attorney civil rights law firm, The Bloom Firm, representing celebrity clients like Kathy Griffin and Mischa Barton, as well as ordinary people seeking justice in all areas of civil litigation and family law, and especially victims of domestic violence, sexual harassment, race or sex discrimination, sexual assault, and police excessive force. Lisa has been chosen as a SuperLawyer for three years straight and has a perfect 10.0 rating on Avvo.com. The Hollywood Reporter recently named Lisa a top Hollywood "power lawyer" and she's appeared on countless ten best lists.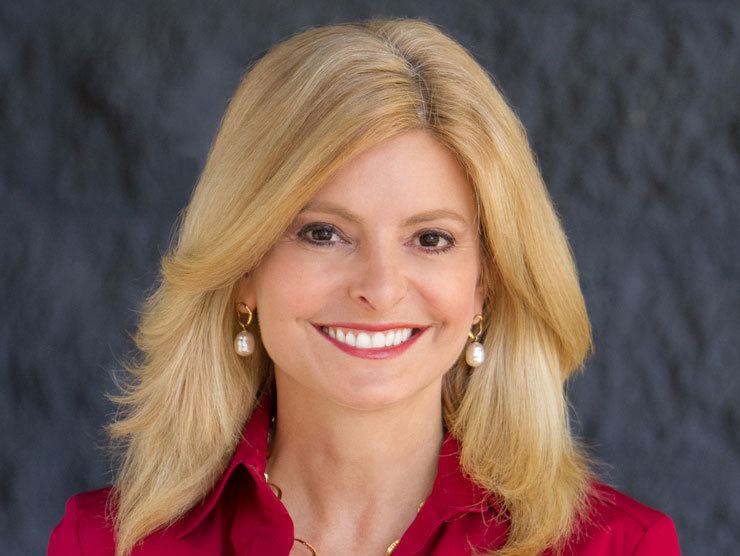 Lisa Bloom appears daily on CNN, ABC, MSNBC and many other television and radio shows. Her most recent book, SUSPICION NATION: The Inside Story of the Trayvon Martin Injustice and Why We Continue to Repeat It is being made into a miniseries by Harvey Weinstein and Jay Z.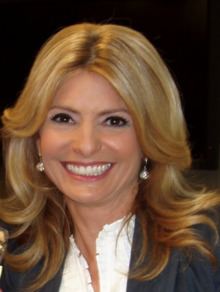 Bloom is the only child of civil rights attorney Gloria Allred and Peyton Huddleston Bray, Jr.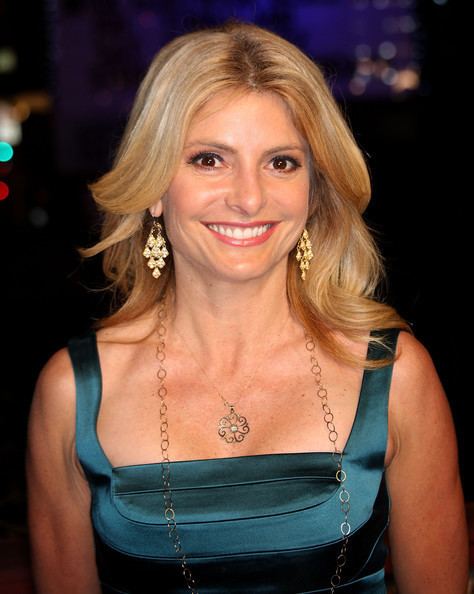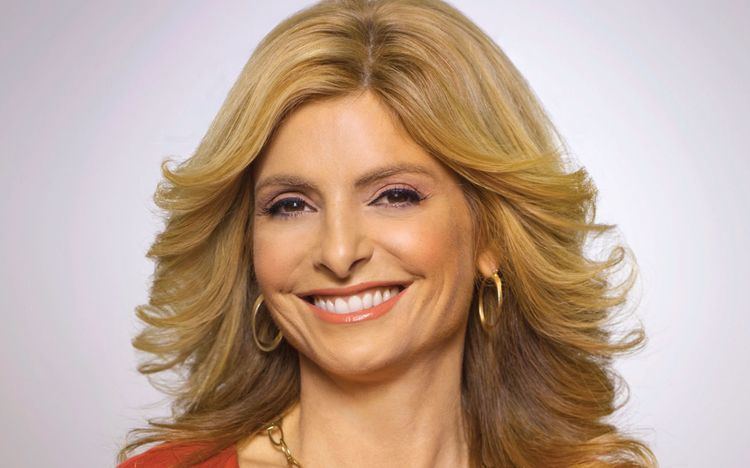 Bloom was born Lisa Bray, the daughter of Gloria Bloom (later Allred) and Peyton Bray. Her parents' marriage was short-lived – they had married and divorced while in college – and Peyton, who suffered from bipolar disorder, later committed suicide. Lisa would then take her mother's maiden name of Bloom. When Lisa was 7, her mother remarried to William C. Allred, who became Lisa's adopted father. Bloom received a bachelor's degree from UCLA, graduating early and Phi Beta Kappa as National College Debate Champion, and a Doctor of Jurisprudence degree from Yale Law School. She and her mother are Jewish.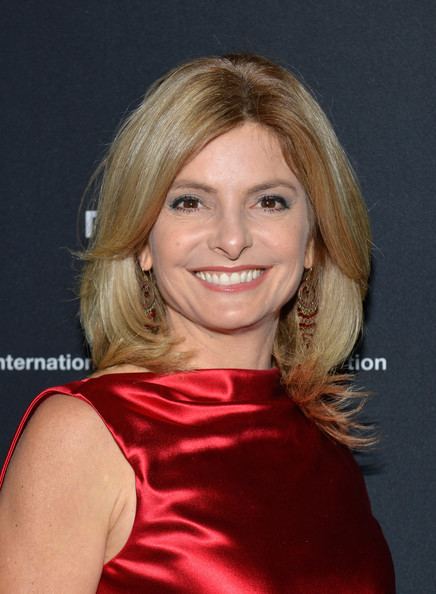 Bloom is the founder and managing partner of The Bloom Firm, a general-practice law firm that handles family, civil and criminal matters. Bloom is licensed to practice law in both New York and California.
Among Bloom's lawsuits, she unsuccessfully sued the Boy Scouts of America for sex discrimination on behalf of Katrina Yeaw, a girl who wanted to join the organization. She filed a child sexual abuse case suit against the Roman Catholic Church, and sued the LAPD on several occasions.
Bloom is a television legal analyst on CBS News, CNN, HLN and MSNBC, who also appears on The Early Show, The Insider, Dr. Phil, Dr. Drew, The Situation Room, Reliable Sources, The Joy Behar Show, Issues with Jane Velez-Mitchell, and The Stephanie Miller Show.
Bloom represents many celebrity clients, such as model and actress Janice Dickinson in her defamation case against actor and comedian Bill Cosby. Bloom has represented comedienne Kathy Griffin in a press conference following a controversial 2017 photo shoot in which Griffin holds a false bloodied head alleged to mimic President Donald Trump. She has also represented model and actress Mischa Barton in her revenge porn case, successfully blocking the distribution of images and videos illegally obtained of Barton. Bloom was also hired by model Blac Chyna to obtain a temporary restraining order against socialite Rob Kardashian, with whom Chyna shares a daughter, Dream.
Bloom is credited for creating and executing the media and legal strategy that brought down serial sexual harasser Bill O'Reilly.
Bloom is vegan. She is married to internet entrepreneur Braden Pollock and has two children from a previous marriage. Bloom identifies as Jewish.Bloom lives in Los Angeles with her husband and two rescue dogs.
In May 2011, her book, Think: Straight Talk for Women to Stay Smart in a Dumbed-Down World, was published by Vanguard Press. Think was reviewed by the Kirkus Book Review and was on the New York Times Bestseller List.
In May 2012 the Bloom book, Swagger: 10 Urgent Rules for Raising Boys in an Era of Failing Schools, Mass Joblessness, and Thug Culture, was released.
In February 2014, Bloom's book, Suspicion Nation: The Inside Story of the Trayvon Martin Injustice and Why We Continue to Repeat It, was released and is being made into a miniseries by Harvey Weinstein and Jay Z.