Covid-19
Lisa Armstrong




Make-up artist





Deuce (1994 – 1997)




On the Loose!








Anthony McPartlin (m. 2006)




British Academy Television Craft Award for Entertainment Craft Team




Anthony McPartlin, Declan Donnelly, Clare Buckfield, Craig Robert Young, Ali Astall
Lisa Armstrong is a British author and journalist. She is fashion director of The Daily Telegraph.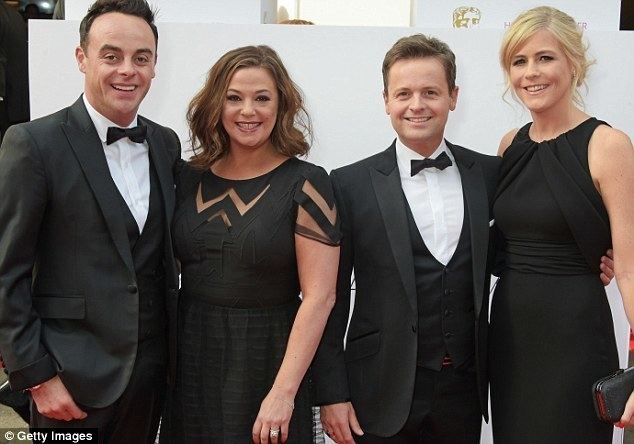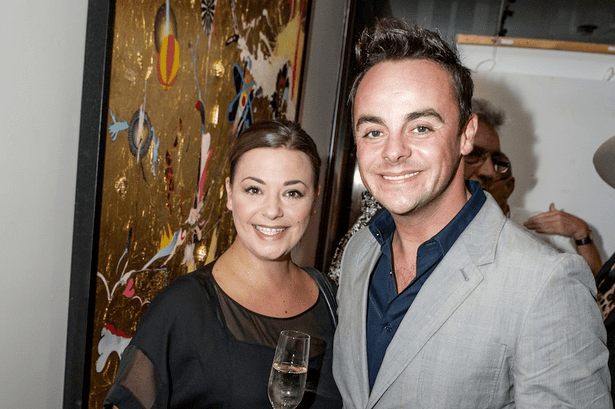 Born in the UK, Armstrong grew up in Dorset in the seventies, where she says that "fashion didn't really exist". She graduated in 1984 from the University of Bristol, where she studied English and French Literature, then journalism at City University London. In 2011, she was awarded an honorary doctorate by the University of the Arts London. In 2017, she was presented with the Fashion Journalist of the Year award by the Press Association.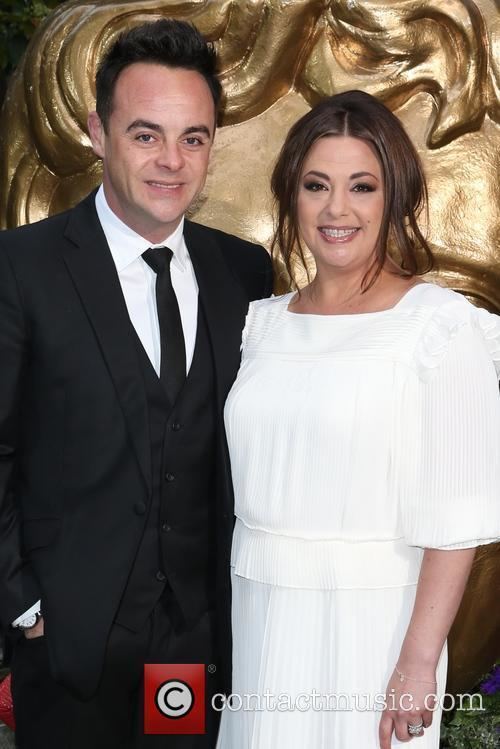 After graduating, Armstrong was offered a job at Elle UK after her freelance writing work was spotted by the then-editor Sally Brampton. From there she moved to British Vogue, working under Liz Tilberis, and made her way from fashion writer to fashion features director. She was Fashion Editor of The Independent before returning to Vogue under Alexandra Shulman. Prior to her role at the Telegraph, she held the fashion editor post at The Times. Among the numerous publications in the UK, USA and Australia she has written for, Armstrong is a significant contributor to Harper's Bazaar, for whom she published her 2011 style manual. In 2000, Armstrong was the fashion journalist chosen by the Fashion Museum, Bath to choose that year's most representative outfit for their Dress of the Year collection. Although she initially considered choosing Hussein Chalayan's experimental wooden table dress, she eventually decided on a green chiffon dress designed by Donatella Versace and famously worn by Jennifer Lopez. Armstrong used her expertise to argue that this dress, which received a great deal of media attention through being worn by Lopez, Geri Halliwell, and others, represented "some kind of high water mark in the current symbiosis between fashion and celebrity." She is known for accessibly written articles which show a keen eye and a sense of wit, and for being unafraid to express controversial opinions, such as criticising the Yves Saint Laurent brand for its multiple name changes.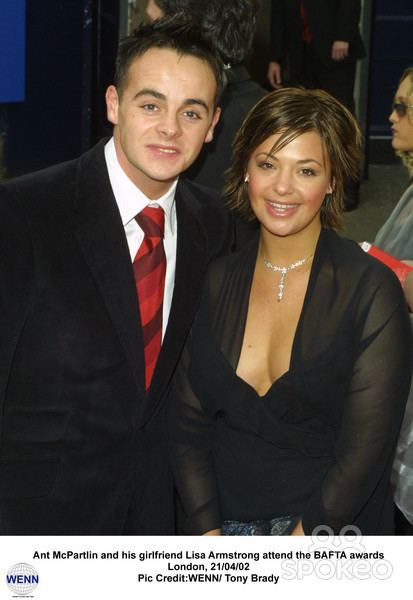 Armstrong has written four novels. The Economist reviewed her first novel, Front Row, as "sprawling, soap-opera-like," and showing a "superior chagrin" at being so familiar with the fashion industry. In contrast, the Birmingham Post thought it was amusing, affectionate and indulgent, and the Daily Mail called it merrily entertaining, saying Armstrong had "done for frocks what Jilly Cooper did for polo: made a gladiatorial social ritual into something witty and wicked, and mercifully without the embarrassing sex scenes or the excruciating puns." Armstrong herself commented on Front Row: "It would've been hypocritical of me to do a complete annihilation job. I still work in that world and although it can be absurd and stupid sometimes I just found it funnier the more I observed and wrote about it."
Her other novels are Dead Stylish (2001), Bad Manors (2004) and Déjà View (2005).
Lisa Armstrong Wikipedia