Lipetsk (Russian: ; ) is a city and the administrative center of Lipetsk Oblast, Russia, located on the banks of the Voronezh River in the Don basin, 438 kilometers (272 mi) southeast of Moscow. Population: 508,887?(2010 Census).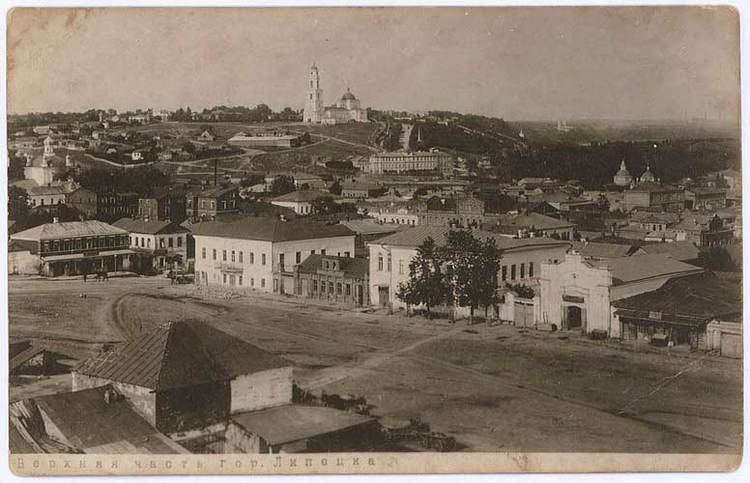 Lipetsk was first mentioned in the 13th century chronicles. The name means "Linden city" and is cognate with Leipzig and Liepaja. In 1284, the city was destroyed by the Mongols.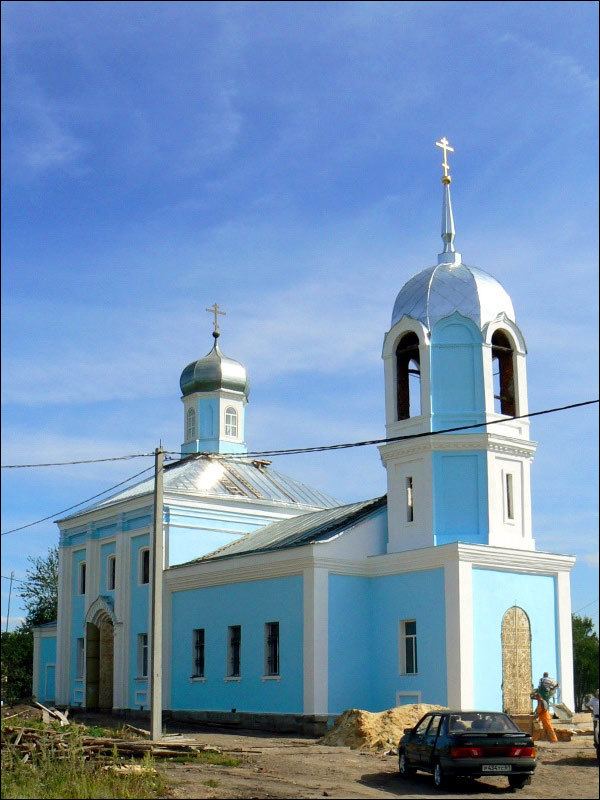 In 1703, Peter the Great ordered construction of a cast iron factory in Lipetsk near the iron ore deposits for making artillery shells. On September 16, 1779, Lipetsk was granted town status. It became one of the principal towns of Tambov Governorate.
In 1879, Lipetsk hosted a congress of members of Land and Liberty.
The principal industries of Lipetsk include ferrous metallurgy, machinery, metalworking, machine tools, engines, chemicals, food, and clothing.
Lipetsk Wikipedia
(,)http://rusmania.com/perch/resources/2-20th-2.jpg(,)http://russiatrek.org/images/photo/lipetsk-russia-oblast-church.jpg(,)http://russiatrek.org/images/photo/lipetsk-region-view.jpg(,)http://russiatrek.org/images/photo/lipetsk-region-country-road.jpg(,)http://russiatrek.org/images/photo/lipetsk-city-general-view.jpg(,)http://www.xn80aadkevhbkvnxnq8km.xnp1ai/media/images/products/1660/4257794881.jpg(,)http://www.xn80aadkevhbkvnxnq8km.xnp1ai/media/images/products/1660/6269372372.jpg(,)http://www.xn80aadkevhbkvnxnq8km.xnp1ai/media/images/products/1660/5688377888.jpg(,)http://media.englishrussia.com/022013/lipetskheritage/lipetskheritage001-11.jpg(,)http://media.englishrussia.com/022013/lipetskheritage/lipetskheritage001-10.jpg(,)http://rusmania.com/perch/resources/2-kurort.jpg(,)http://berkeleyearth.lbl.gov/auto/Regional/TAVG/Figures/lipetsk-TAVG-Counts.png
(,)http://exp.cdn-hotels.com/hotels/6000000/5690000/5685800/5685793/5685793_20_z.jpg(,)http://exp.cdn-hotels.com/hotels/6000000/5690000/5685800/5685793/5685793_4_z.jpg(,)http://media-cdn.tripadvisor.com/media/photo-s/06/66/e6/ba/amsterdam-cafe.jpg(,)http://exp.cdn-hotels.com/hotels/6000000/5690000/5685800/5685793/5685793_3_z.jpg(,)http://i1.bookcdn.com/data/Photos/Big/330/33004/33004639/Polet-photos-Exterior.JPEG(,)http://aff.bstatic.com/images/hotel/max500/778/7782896.jpg(,)http://aff.bstatic.com/images/hotel/max500/778/7782707.jpg(,)http://aff.bstatic.com/images/hotel/max500/292/29221571.jpg(,)http://www.cleartrip.com/places/hotels//5325/532566/images/7782878_w.jpg(,)http://www.cleartrip.com/places/hotels//5325/532566/images/7782884_w.jpg(,)http://www.cleartrip.com/places/hotels//5473/547336/images/4006850_w.jpg(,)http://www.cleartrip.com/places/hotels//5334/533454/images/3404995_w.jpg