Lionel Sebastián Scaloni (born 16 May 1978) is an Argentine retired footballer. A player of wide range, he could appear as both a right back or right midfielder.
He spent most of his professional career with Deportivo in Spain, amassing La Liga totals of 258 games and 15 goals over the course of 12 seasons (three teams represented). He also spent several years in Italy, with Lazio.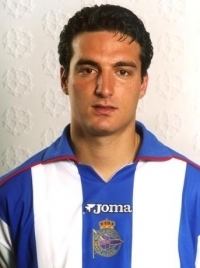 Scaloni appeared with Argentina at the 2006 World Cup.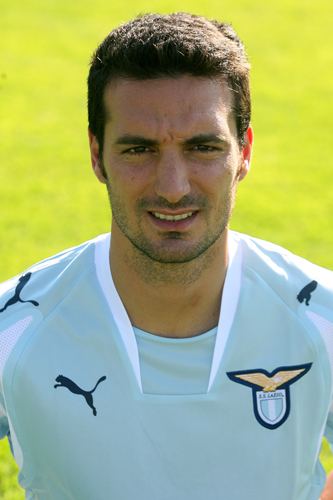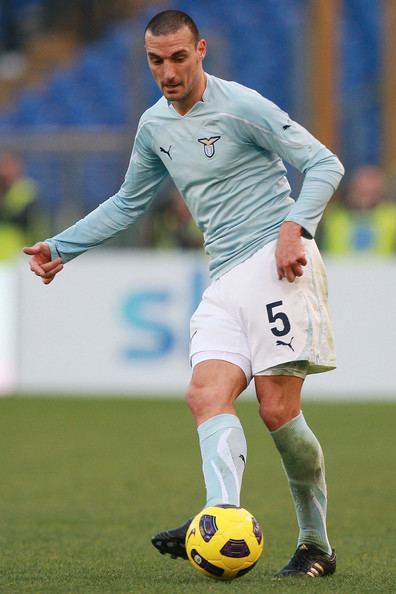 Born in Rosario, Santa Fe, Scaloni began his career in the Argentine Primera División with local Newell's Old Boys and then Estudiantes de La Plata, before joining Spain's Deportivo de La Coruña in March 1998 for 405 million pesetas.
Regularly used with the Galicians over an eight-and-a-half-years stint, he competed with Manuel Pablo and Víctor for both starting spots on the right flank. However, due to injury, he could only appear in 14 La Liga matches as Depor managed its first league title.
After falling out with manager Joaquín Caparrós, Scaloni joined Premier League club West Ham United on loan on 31 January 2006, the final day of the transfer window, in an attempt to heighten his options to attend the upcoming FIFA World Cup. He took the No. 2 shirt from the departed Tomáš Řepka, and made his league debut for the East Londoners against Sunderland, on 4 February, while also helping the team reach the season's FA Cup final, a penalty shootout loss to Liverpool.
Scaloni left West Ham after a permanent move could not be agreed. Deportivo released him on 1 September 2006 alongside Diego Tristán, one day after the close of the summer transfer window.
However, due to the fact there were no limitations for free agents, two weeks later Scaloni signed a one-year contract at Racing de Santander, being essential as the Cantabrians achieved a final midtable position. He appeared – and started – in both games against his former club, both ending in 0–0 draws.
On 30 June 2007, Scaloni moved to Italy with S.S. Lazio on a five-year deal. However, in January of the following year, he returned to Spain, being loaned to RCD Mallorca for 18 months and subsequently returning to the Romans where he was irregularly used in the following three Serie A seasons.
Aged nearly 35, Scaloni joined fellow league side Atalanta B.C. in January 2013, being released at the end of the campaign but reinstated after he failed to find a new club.
After making his debut for Argentine on 30 April 2003 in a friendly match with Libya, Scaloni was a surprise selection for the 2006 FIFA World Cup, taking the place of veteran Javier Zanetti, who also appeared as a right-wingback. His only appearance of the tournament would be the extra time 2–1 round-of-16 win against Mexico on 24 June 2006, at the Zentralstadion (playing the full 120 minutes).
Scaloni's older brother, Mauro, also belonged to Deportivo, but never made it past its B-squad.
Deportivo
La Liga: 1999–2000
Copa del Rey: 2001–02
Supercopa de España: 2002
West Ham
FA Cup: Runner-up 2005–06
Argentina U-20
FIFA U-20 World Cup: 1997