Instruments

Vocals




Children

Carlos Lanca




Role

Singer




Name

Linda Suza




Years active

1978 - 1998







Birth name

Teolinda Joaquina de Sousa Lanca




Born

February 22, 1948 Beringel, Beja (

1948-02-22

)


Albums

40 chansons d'or, Linda de suza en francais




Genres

Folk music, Fado, Pop music




Record labels

PolyGram, Columbia Records




Similar People

Herve Vilard, Chantal Goya, Rika Zarai, Karen Cheryl, Pascal Auriat
Linda de suza face a face
Linda de Suza (born Teolinda Joaquina de Sousa Lança, 22 February 1948 in Beringel, Beja, Portugal) is a Lusophone and Francophone singer, actress and best-selling author. She is of Portuguese origin.
Contents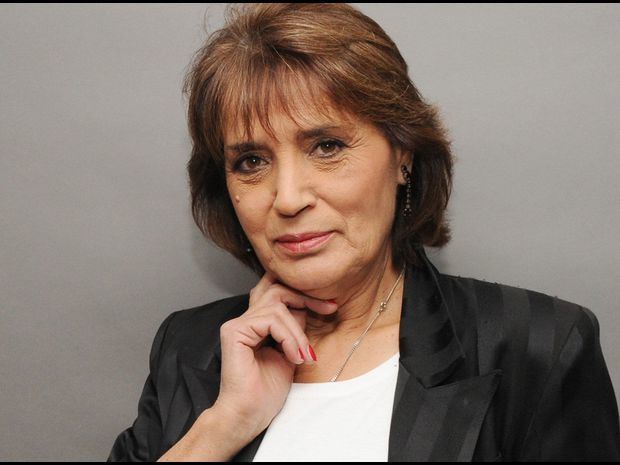 Linda de suza o portugues emigrante
Career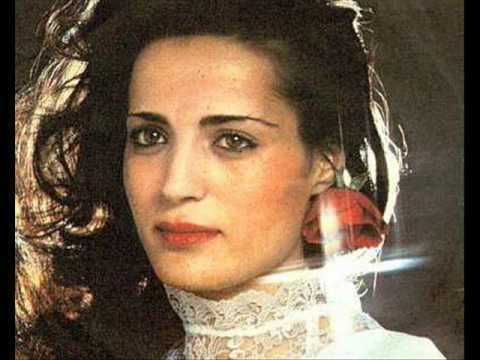 Linda de Suza was born in Beringel, Beja (Alentejo), in southern Portugal on 22 February 1948. Suza left her homeland, Portugal for France in the 1970s and started to work in menial jobs. In the late 1970s she managed to record music albums. Her works such as Tiroli-Torola, La fille qui Pleurait, Un Enfant peut faire le Monde, and L'Étrangère drew a large audience in France. She topped her success with her performance at Paris Olympia.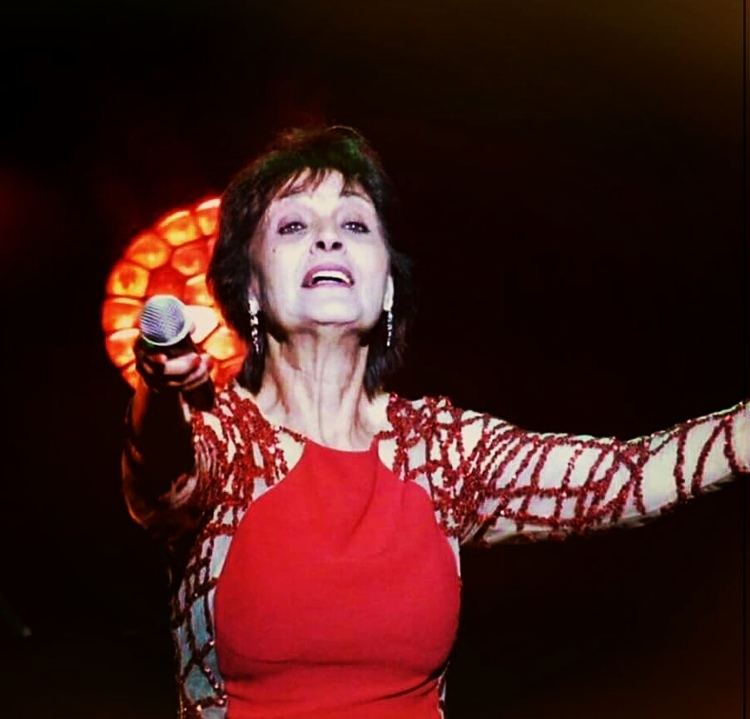 Linda de Suza sings fado, folk, ballads and popular songs in both French and Portuguese and was nicknamed "Amália of France" after Amália Rodrigues, to whom she paid tribute in her song "Amália". Amália Rodrigues, known as "Rainha do Fado" ("Queen of Fado") paved the way for Linda de Suza, Tonicha, Lenita Gentil, Cândida Branca Flor, Dulce Pontes, Mariza and Mísia, among other well known Portuguese and Portuguese-descended singers.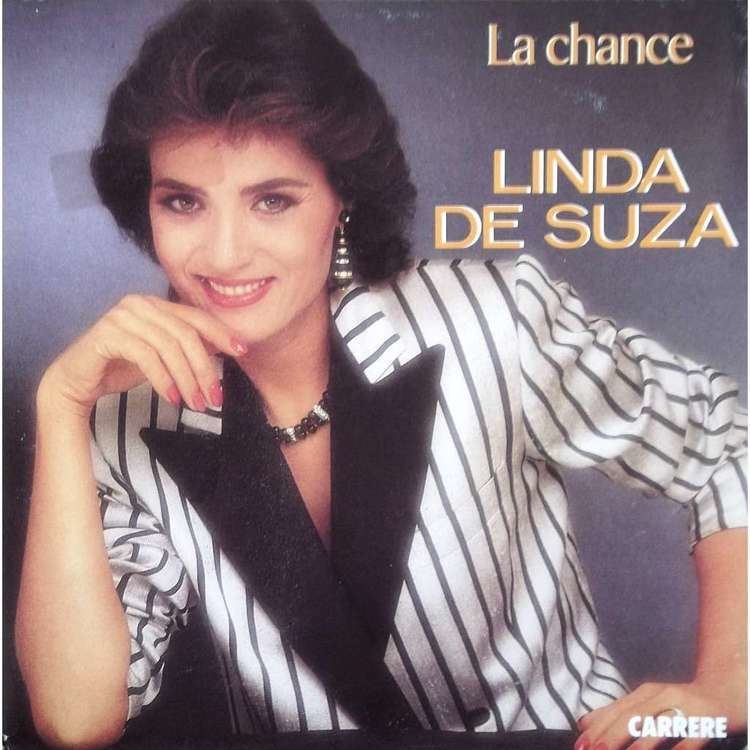 In 1984, Linda de Suza published her autobiography La Valise en Carton (The Cardboard Suitcase). The book was also published the same year in Portugal, as A Mala de Cartão. Her book was followed by a number of novels. La Valise en carton was adapted into a cinema-film miniseries in 1988. All were successful.
Albums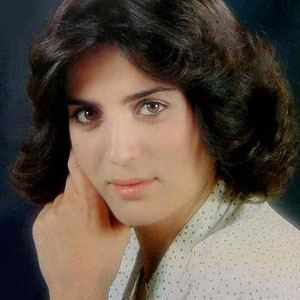 L'Étrangère
A L'Olympia
Tiroli Tirola
Les Plus Belles Chansons
Canta Português
Essential Masters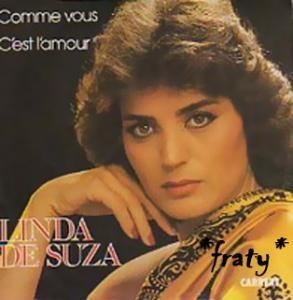 and many others
Singles and tracks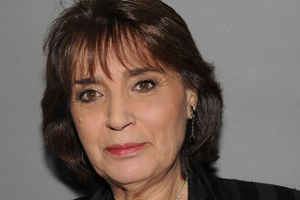 Linda de Suza sings in Portuguese and French. Some of her best-known songs are:
1978: Un Portugais #49 France
1979: Uma moça chorava #52 France
1979: La fille qui pleurait #82 France
1979: Lisboa / Je ne demande pas #65 France
1979: Amália (Ne laisse pas mourir le fado) / Les œillets rouges
1980: Tiroli-tirola / Não te cases #3 France
1980: Hola! La vie / Le Moissonneur #72 France
1980: Un enfant peut faire chanter le monde / Vive la liberté
#58 France
1981: Frente a frente / Face à face
1981: Toi, mon amour caché / Dans les yeux de l'homme qui nous aime #43 France
1981: Chuvinha (Petite pluie) / Chuva… Chuvinha #84 France
1982: Si tu existes encore / Vous les hommes #81 France
1982: La maison de cet été / O malmequer mentiroso #85 France
1982: On est fait pour vivre ensemble #37 France
1982: L'Étrangère / Maria Dolores
1982: Une fille de tous les pays / Nasci para cantar
1983: Canto Fado (Medley) / Superstitieuse
1983: Comme un homme / Kennedy #59 France
1983: Marinheiro / Coimbra (Avril au Portugal)
1984: Comme vous / C'est l'amour #50 France
1984: Marinheiro / Tu seras son père #63 France
1984: Un jour on se rencontrera / Bailinho da Madeira - 13.596 (Carrere) #41 France
1984: Un jour on se rencontrera / Aventurier #63 France
1984: Gri Gri / Un jour ici, un jour ailleurs #84 France
1984: La Chance / Niño Mau #71 France
1985: Rendez-le moi / Como um portugues sem fado #81 France
1986: Cavaleiro / L'Exil #85 France
1986: Take me back to the time / If you don't love me, let me go
1986: La Volonté / De moi ici à moi mà-bas #80 France
1986: L'endroit où la pluie cesse #96 France
1987: Maradona / Nos yeux font l'amour
1988: Ça ne s'oublie pas / Canta teu passado #95 France
1989: Dis-moi pourquoi (duo avec son fils João Lança (Janot) / Qu'est-ce que tu sais faire ?
1989: Pela estrada a fora / Qu'est-ce que tu sais faire ?
1989: Hör die Musik / Grossmama in Jeans Activ
1990: Les Enfants de Balaïa / Os Meninos da Balaia
1991: Rien qu'un sourire / Ne perds pas l'espoir #85 France
1991: En chaque enfant se cache une fleur / Meu lirio rouxo
1992: Baté o pé / Vou eu vou
References
Linda de Suza Wikipedia
(Text) CC BY-SA