Full Name

Liliane Marie Madeleine Carre

Other names

Lily Damita, Lily Deslys

Movies




Similar People
Al bowlly guilty lili damita la dynomita
Lili Damita (10 July 1904 – 21 March 1994) was a French-American actress and singer who appeared in 33 films between 1922 and 1937.
Contents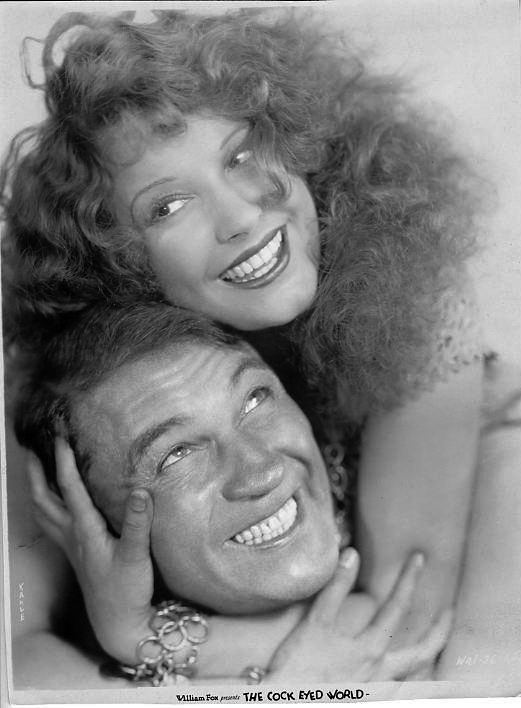 Movie legends lili damita reprise
Early life and education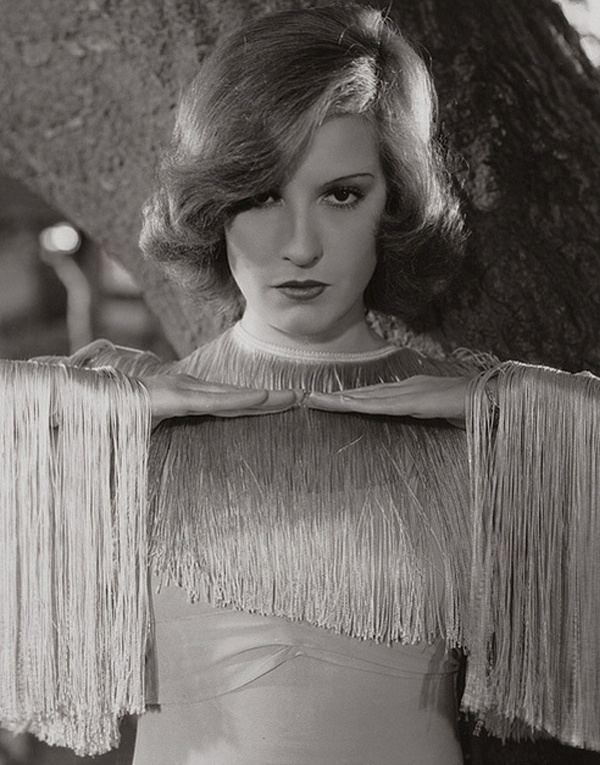 Born Liliane Marie-Madeleine Carré in Blaye, France, she was educated in convents and ballet schools in several European countries, including France, Spain and Portugal. At 14, she was enrolled as a dancer at the Opera de Paris.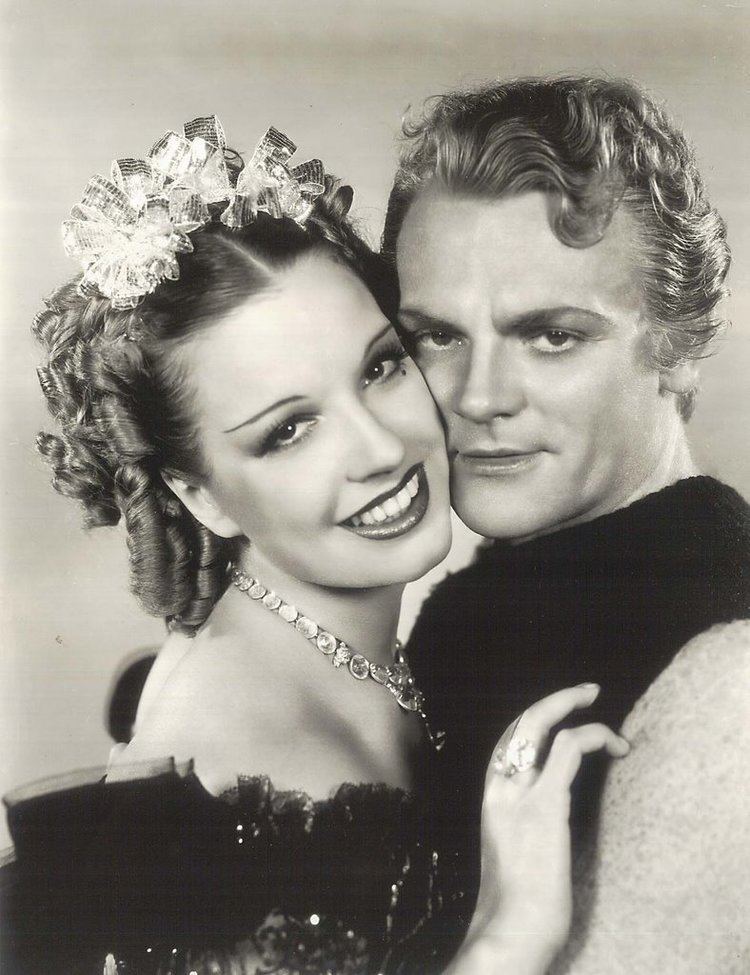 As a teenager, she was performing in popular music halls, eventually appearing in the Revue at the Casino de Paris. She worked as a photographic model. Offered a role in film as a prize for winning a magazine beauty competition in 1921, she appeared in several silent films before being offered her first leading role in Das Spielzeug von Paris (1925) by Hungarian-born director Michael Curtiz. She was an instant success, and Curtiz directed her in two more films: Fiaker Nr 13 (1926) and Der Goldene Schmetterling (1926). Damita continued appearing in German productions directed by Robert Wiene (Die Grosse Abenteuerin; 1927), G.W. Pabst (Man Spielt nicht mit der Liebe; 1926) and British director Graham Cutts (The Queen Was in the Parlour; 1927).
Career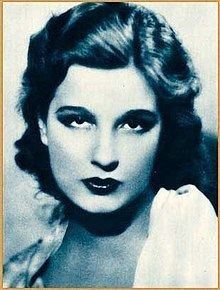 In 1928, at the invitation of Samuel Goldwyn she went to Hollywood, making her American debut in a film titled The Rescue. Leased out to various studios, she appeared with stars such as Gary Cooper, Maurice Chevalier, Laurence Olivier, Cary Grant and James Cagney. Her films included the box office successes The Cock-Eyed World (1929), the semi-silent The Bridge of San Luis Rey (1929) and This Is the Night (1932).
Personal life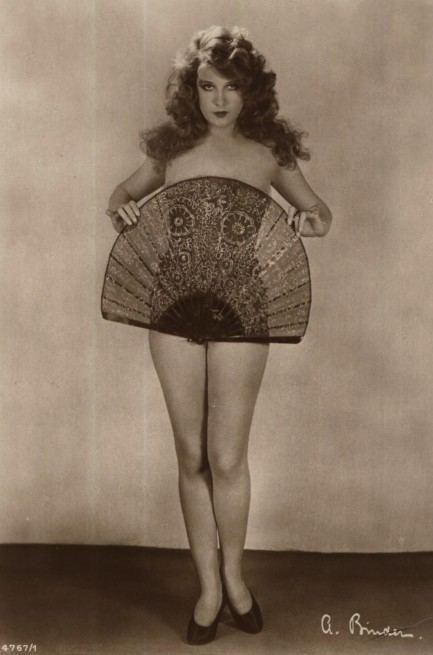 In 1935, she married a virtual unknown who would become Hollywood's biggest box office attraction, Errol Flynn, with whom she had a son, Sean Flynn (born 1941). Following the marriage, she retired from the screen. The couple divorced in 1942. (Barbara Hershey portrayed Damita in the TV film My Wicked, Wicked Ways [1985] based on Errol Flynn's autobiography.) While living in Palm Beach, Florida, Damita married Allen Loomis, a retired Fort Dodge, Iowa dairy owner, and spent part of each year living there.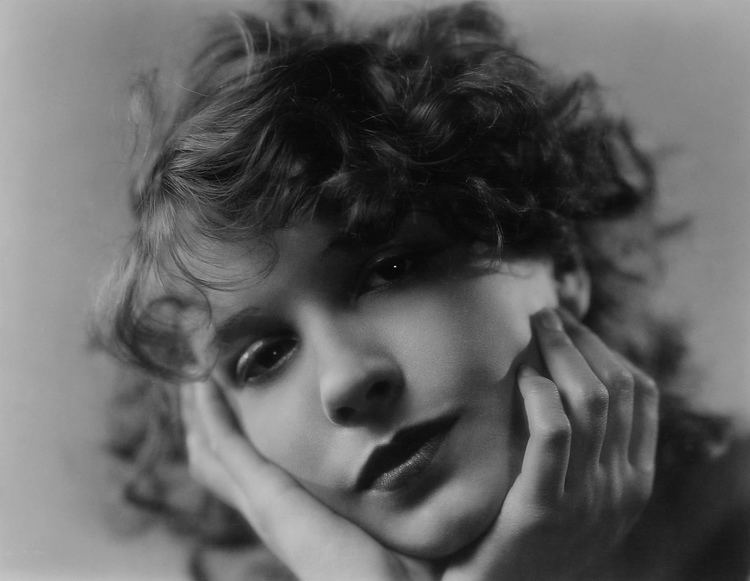 During the Cambodian Civil War (Khmer Rouge reign), her son Sean Flynn was working as a freelance photo journalist under contract to Time magazine when he and fellow journalist Dana Stone went missing on the road south of Phnom Penh, Cambodia, on 6 April 1970. Although Damita spent an enormous amount of money searching for her son, he was never found, and in 1984 he was declared legally dead. DNA testing was conducted on remains found in Cambodia and turned over to the U.S. authorities there in March 2010. However, the results, released 30 June 2010 by JPAC, showed the remains were not those of Sean Flynn or Dana Stone.
Death
Lili Damita died of Alzheimer's disease on 21 March 1994, in Palm Beach, Florida, aged 89. She was interred in the Oakland Cemetery in Fort Dodge, Iowa, her husband's hometown.
Selected stage musicals
On Dit Ça, Paris (1923)
Sons o'Guns, New York (1929/30)
Here's How, London (1934)
Filmography
Actress
1938
L'escadrille de la chance
as
Edwige (as Lily Damita)
1936
The Devil on Horseback
as
Diane Corday
1935
Pirate Party on Catalina Isle (Short)
as
Lili Damita (uncredited)
1935
Brewster's Millions
as
Rosalie La Rue
1934
On a volé un homme
as
Annette
1933
Goldie Gets Along
as
Goldie LaFarge
1932
The Match King
as
Marta Molnar
1932
This Is the Night
as
Germaine
1932
Quand on est belle
as
Laura Murdock
1932
One Hour with You
as
Mitzi Olivier
1931
Friends and Lovers
as
Alva Sangrito
1931
The Woman Between
as
Julie Whitcomb (as Lily Damita)
1931
Fighting Caravans
as
Felice (as Lily Damita)
1931
Le père célibataire
as
Viviette Mouffard (as Lily Damita)
1929
Jungle Drums (Short)
as
Dalia
1929
The Cock-Eyed World
as
Mariana Elenita
1929
The Bridge of San Luis Rey
as
Camila - 'La Perichole'
1929
The Rescue
as
Lady Edith Travers
1928
Scandal in Paris
as
Lady Admaston
1928
Die große Abenteuerin
as
Adventuress
1927
Die berühmte Frau
as
Sonja Litowskaja
1927
Forbidden Love
as
Prinzessin Nadya von Kraya
1926
Man spielt nicht mit der Liebe
as
Calixta
1926
The Golden Butterfly
as
Lilian, seine Pflegetochter
1926
Secrets of a Soul (uncredited)
1925
Das Spielzeug von Paris
as
Célimène aka Susana Armard (as Liliane Damita)
1925
Le prince charmant (as Lily Deslys)
1924
Une femme dans la nuit (as Lily Damita)
1923
Corsica (as Lily Deslys)
1922
La belle au bois dormant
as
Le Prince (as Lily Deslys)
1922
Maman Pierre
as
Susy (as Lily Deslys)
1922
La Fille sauvage
as
Henriette Villedieu (as Lily Deslys)
1922
L'empereur des pauvres
as
Riquette (as Lily Deslys)
Soundtrack
1931
The Woman Between (performer: "Close to Me" (1931) - uncredited)
Self
1938
For Auld Lang Syne (Documentary short)
as
Self - Arriving Celebrity (uncredited)
1936
Screen Snapshots Series 16, No. 3 (Documentary short)
as
Self - Observer
1936
Screen Snapshots Series 16, No. 1 (Documentary short)
as
Self
1935
A Dream Comes True (Documentary short)
as
Self (uncredited)
1935
Starlit Days at the Lido (Short)
as
Self (uncredited)
1935
Screen Snapshots Series 14, No. 9 (Documentary short)
as
Self
1931
Hollywood Guests at San Simeon (Hearst Castle) (Short)
as
Self
Archive Footage
2007
Tasmanian Devil: The Fast and Furious Life of Errol Flynn (TV Movie documentary)
as
Self
2005
The Adventures of Errol Flynn (TV Movie documentary)
as
Self
2000
Golden Saddles, Silver Spurs (TV Movie documentary)
1974
That's Entertainment! (Documentary)
as
Self - Clip from 'La Fiesta Santa Barbara' (uncredited)
1964
Hollywood and the Stars (TV Series documentary)
as
Self
- The Swashbucklers (1964) - Self
1942
Breakdowns of 1942 (Short)
as
Self (uncredited)
References
Lili Damita Wikipedia
(Text) CC BY-SA