Covid-19
Liam Wilson




Bass player




Liam Wilson




Bass guitar




Musician







Philadelphia, Pennsylvania, United States




The Dillinger Escape Plan, Starkweather, Frodus




The Dillinger Escape Plan (Since 2000), Frodus, Starkweather




Mathcore, Avant-garde metal, Jazz fusion, Metalcore, Progressive metal




Ire Works, One of Us Is the Killer, Miss Machine, Option Paralysis, And We Washed Our Wea




Ben Weinman, Greg Puciato, Billy Rymer, Jeff Tuttle, Chris Pennie





Facebook

Twitter
Liam Wilson (born on December 22, 1979) has been the bass player for the band The Dillinger Escape Plan since the autumn of 2000 and is a former bass player of the bands Starkweather and For Life.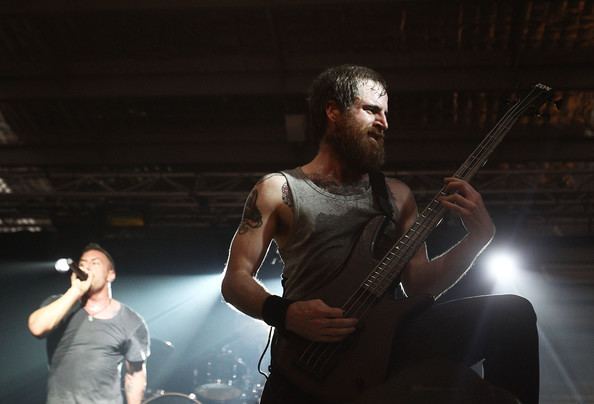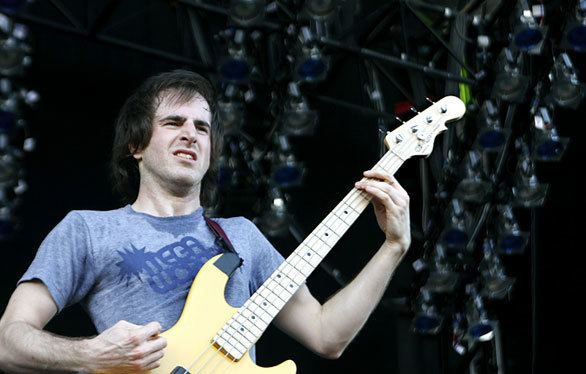 A vegan who is concerned about environmental causes, Liam wore a shirt with the homemade message "Stop MTM/VF" on The Dillinger Escape Plan's February 2, 2008 appearance on Late Night with Conan O'Brien. Liam has been a big advocate for veganism and has appeared in several pro-vegan advertisements for PETA, although in the later years he is more flexible about those beliefs because of his Bikram yoga practices and travels.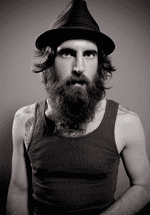 Liam was featured on the cover of Bass Player Magazine's September 2013 issue and has also written several columns for Bass Player magazine in which he extols the virtues of Bikram Yoga in relation to his bass playing.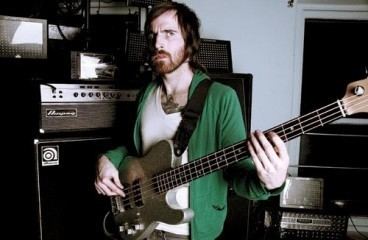 Liam also performed with the band Frodus (aptly labeled 'Frodus Escape Plan') for a few reunion shows March 2009 as a statement in response to the bank-bailouts and the uncovering of corporate corruption in the financial sector.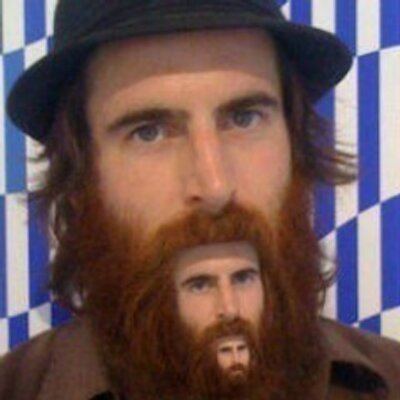 As of February 2017, Liam is the bass player for psychedelic death metal band John Frum.
Basses: Zon Sonus Special 4-string G&L L-2000 (fretted and fretless) and ASAT; Spector 4-string (studio); custom First Act
Rig: Ampeg SVT-VR head, Ampeg 8x10 cab
Effects: Tech 21 SansAmp Bass Driver DI or RBI, Aguilar Tone Hammer, Hardwire Polyphonic Tuner. Other effects in his aresenal include Dark Glass B7K and B3K; Hardwire DL-8, Bass Synth and Tube Overdrive; Fuzzrocious Custom Pedal; Dwarf Craft Robot Devil; Sound Audio Soundblox Pro Distortion and Programmable EQ; Trex Octamizer; Taurus Qube Amp, T-Di and Abigar.
Other: Ernie Ball Hybrid Slinky strings (.045.105); Dunlop Custom Black Tortex picks (.73mm) with Sri Yantra foil stamp.
Liam Wilson Wikipedia