Name

Liam Scarlett







Inside the Studio with Choreographer Liam Scarlett
Liam Scarlett (born 1985/86) is a British choreographer, who works mainly with The Royal Ballet, but who has also choreographed new works for Miami City Ballet, Norwegian National Ballet, the BalletBoyz, English National Ballet, San Francisco Ballet, American Ballet Theatre, Royal New Zealand Ballet and the The Royal Ballet School
Contents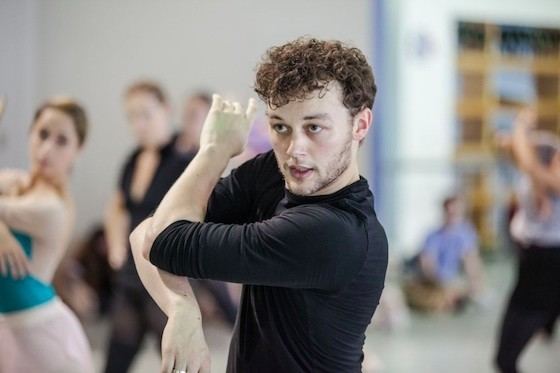 Early life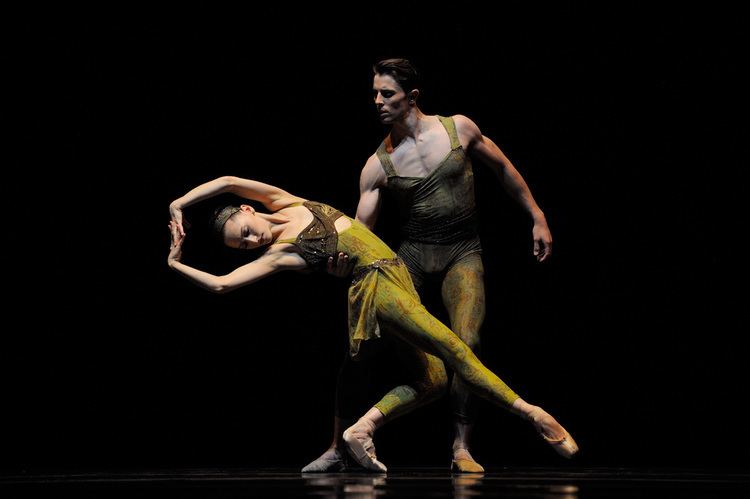 Scarlett was born in Ipswich, and started dancing aged four. He trained at the Linda Shipton School of Dancing, followed by The Royal Ballet Lower School, which he entered at the age of eight and then the Upper School.
Choreographer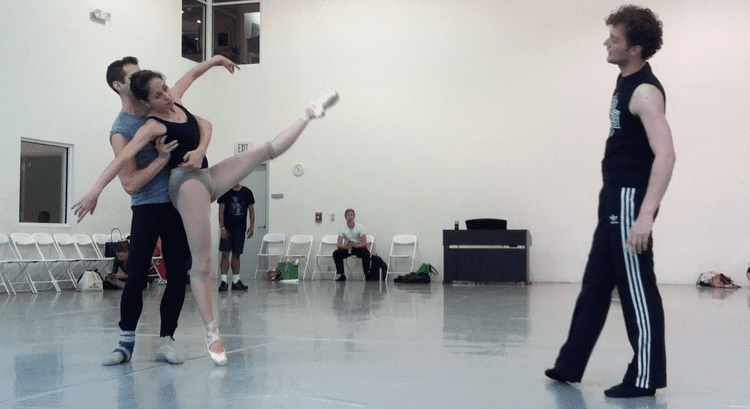 His first work for the main stage at Covent Garden was Asphodel Meadows in 2010. It was a work for 20 dancers set to Poulenc's Concerto for Two Pianos. In 2008 the work was commissioned by the Royal Ballet's then director, Monica Mason, who was eager to develop his choreographic abilities.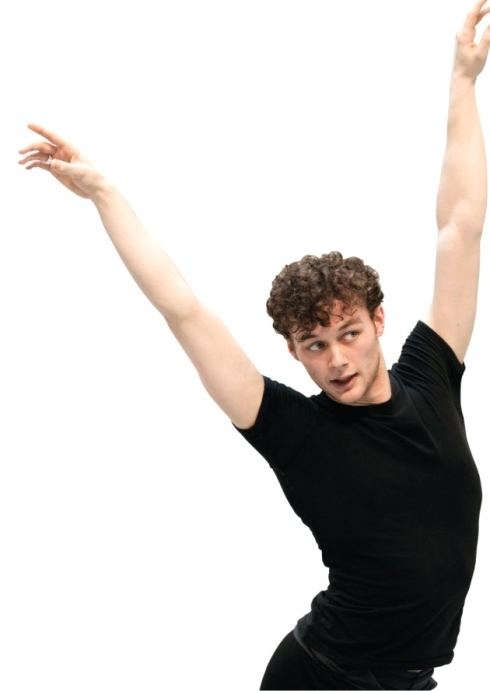 Scarlett is the youngest choreographer to have a full-length ballet commissioned by the Royal Ballet.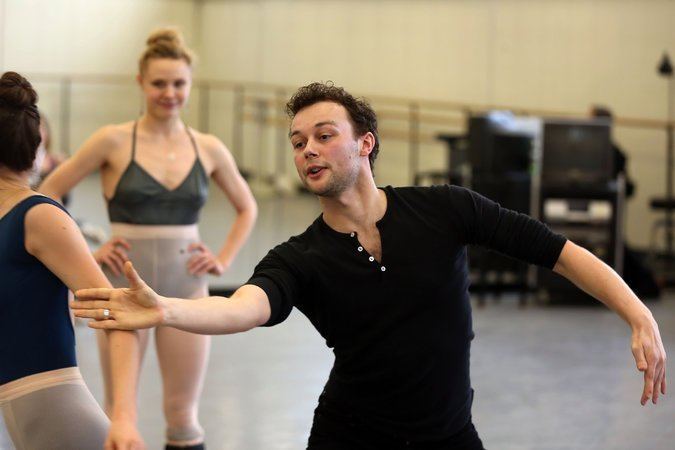 Edward Villella, the then director of Miami City Ballet, saw the dress rehearsal and commissioned Scarlett there and then. Viscera critically acclaimed premiere took place in January 2012. As well as further work for the Royal Ballet and Miami City Ballet, Scarlett has created, or is creating new works for the Norwegian National Ballet, the BalletBoyz, English National Ballet, the San Francisco Ballet and American Ballet Theatre.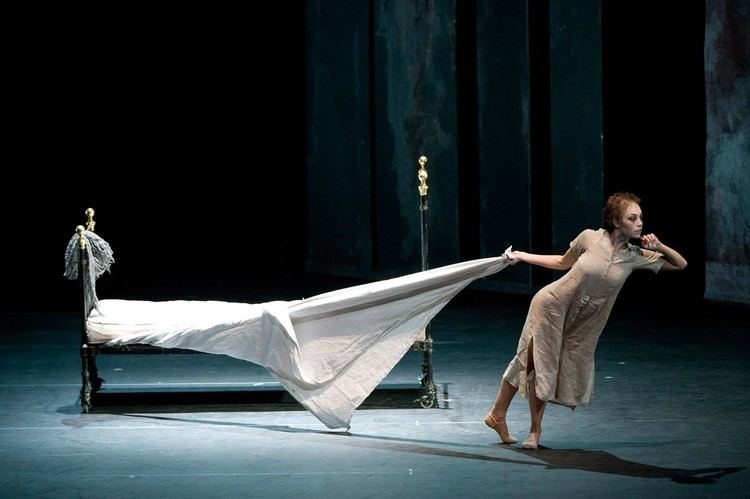 In November 2012, aged 26, Scarlett gave up his dancing career as a First Artist with The Royal Ballet, to become their first Artist in Residence, a post created especially for him by the Ballet's director, Kevin O'Hare.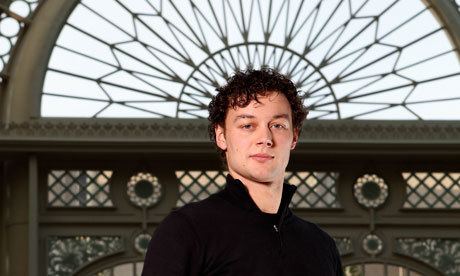 On 29 April 2014, Scarlett's Hummingbird, inspired by Philip Glass's Tirol Concerto for Piano and Orchestra premiered at the San Francisco Ballet. In its review, theartsdesk critic thought that it stood "above offerings from Wheeldon, Morris and Liang", and that Scarlett created "a fabulous, compelling visual and emotional world ... stirring stuff, and beautiful."
In July 2015, Scarlett created the works 'third movement' for the younger pupils of The Royal Ballet School which was performed at their summer performances at the Royal Opera House.
Works
All for the Royal Ballet, unless otherwise noted:
Despite (2006)
Vayamos al Diablo (2006)
Consolations and Liebestraum (2009)
Asphodel Meadows (2010)
Viscera (2012) (for Miami City Ballet)
Sweet Violets (2012)
Metamorphosis: Titian (2012)
Hansel and Gretel (2013)
Hummingbird (2014) (for San Francisco Ballet)
A Midsummer Night's Dream (2015) (for Royal New Zealand Ballet)
Frankenstein (2016)
Awards
Kenneth MacMillan Choreographic Award (2001)
Ursula Moreton Choreographic Award (2003 and 2004)
De Valois Trust Fund Choreographers' Award (2005)
References
Liam Scarlett Wikipedia
(Text) CC BY-SA