Letter to Brezhnev is a 1985 British romantic comedy film about working class life in contemporary Liverpool. It was written by Frank Clarke and directed by Chris Bernard. It starred Alexandra Pigg, Margi Clarke, Alfred Molina, Peter Firth and Tracy Marshak-Nash (credited as Tracy Lea). Letter To Brezhnev presents Margaret Thatcher's high-unemployment Liverpool as a dangerous and near hopeless city.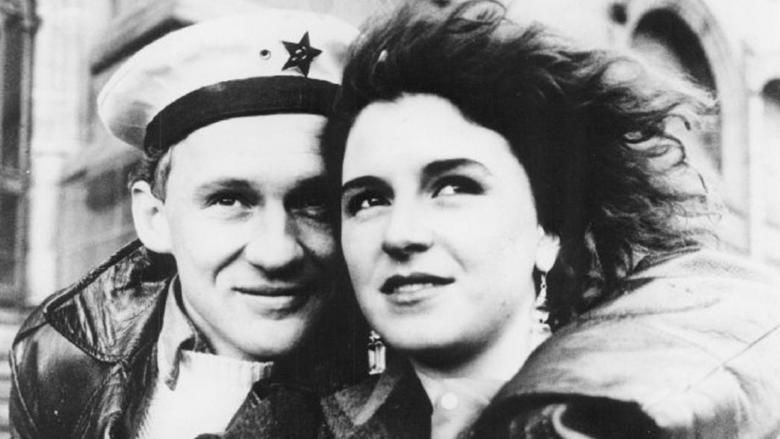 Two Liverpool young women, Teresa and Elaine, meet two Russian sailors, Sergei and Peter, and hook up for a night of fun and frolics. Teresa is looking for sex and a smile, Elaine wants love, romance and the dream of a life far away from the grime of the Liverpool docklands.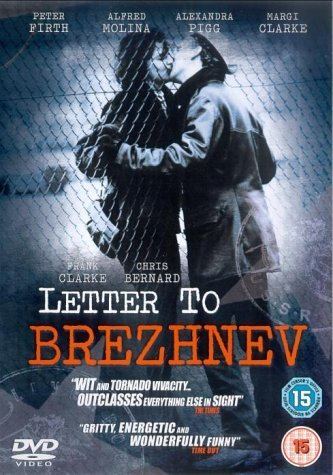 Amongst other themes, it reflects the constraints on working class women's dreams. It also shows that many people do not get the chance to aspire to anything other than the humdrum lives they find before them as they walk away from school. Some of the characters worked in what they called "the chicken factory", a slaughterhouse.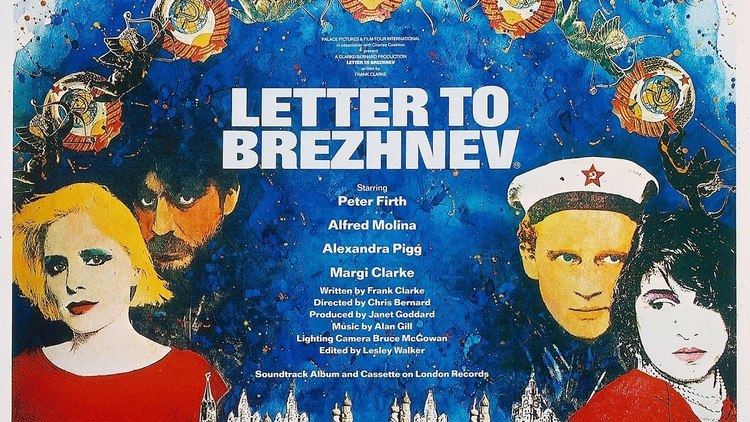 For the soundtrack for the film Sandie Shaw re-recorded the song "Always Something There to Remind Me". Also on the soundtrack was the Bronski Beat song "Hit That Perfect Beat" which was a hit in Australia and the UK.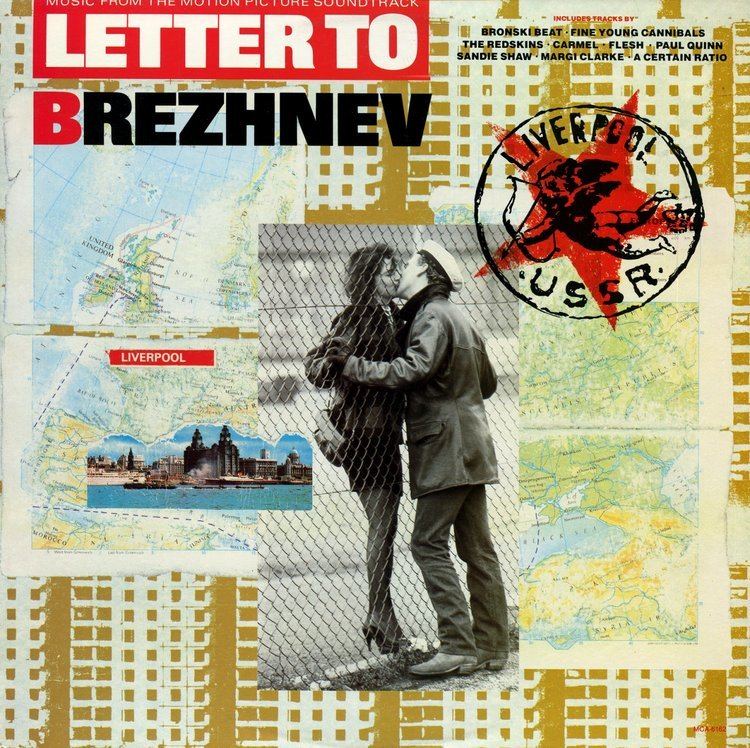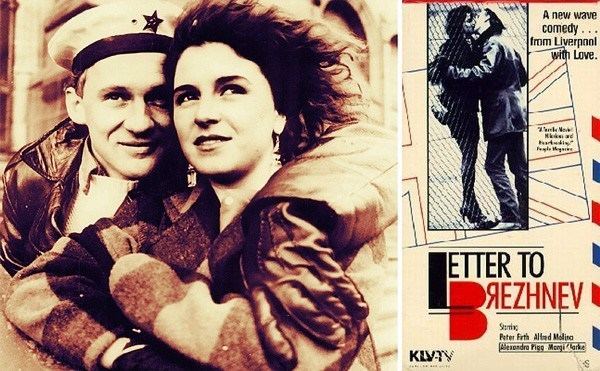 Alexandra Pigg - Elaine
Margi Clarke - Teresa
Peter Firth - Peter
Alfred Molina - Sergei
Tracy Lea - Tracy
Iggy Navarro - President of Soviet Union
Ken Campbell - Newspaper reporter
Angela Clarke - Josie (Elaine's sister)
Ted Wood - Mick
Sharon Power - Charlie's Girl