Covid-19
6.8

/

10

1

Votes

Alchetron

Rate This





Chanda Dancy




English




Nancy Leopardi




Ross Kohn




English






Nancy Leopardi




United States




11 July 2015




Chanda Dancy




Andrew Russo






Roger Stigliano Michael Waite




Caleb Ruminer Dina Meyer Amanda Detmer Sam Lerner Brian Smith Alexandra Begg




My Neighbor's Secret, A Teacher's Crime, Heartless, Web of Desire, Cries in the Dark
Lethal Seduction is an American thriller television film that was written by Roger Stigliano and Michael Waite, and directed by Nancy Leopardi, starring Dina Meyer, Amanda Detmer, Caleb Ruminer, Sam Lerner, Brian Smith, and Alexandra Begg. The film premiered on Lifetime on July 11, 2015.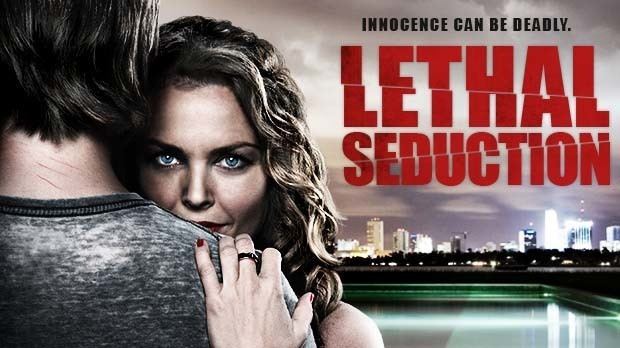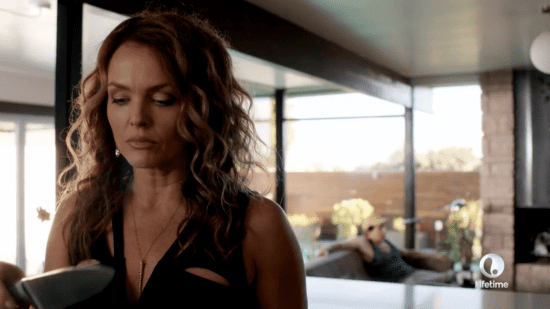 High School senior Mark Richards has always felt smothered by his over protective mother, Tanya. As Mark is preparing to head off to college in the fall, he comes across Carissa Kensington, whom he meets at a hardware store, and soon falls under her spell, until his friends and family suspect something. Soon, Carissa starts showing her true intentions. Carissa even becomes jealous when Mark goes on a date with his friend Melanie, who has always liked him. Melanie gets attacked, by Carissa, just as she is going to leave Mark's house. Due to the trauma from the attack, Melanie begins to avoid all of Mark's calls, which he finds to be odd. One night, Carissa asks Mark to come over to speak with technology executive. After the meeting, Carissa knocks Mark unconscious with a champagne bottle and handcuffs him inside her steam room. When Tanya comes to pick up Mark at Carissa's house, she unknowingly becomes another prisoner of hers. She is also taken into the sauna room, where she is put with Mark. Carissa points a gun containing only one round and tells Tanya to choose who dies, Mark dies OR she dies. Carissa leaves the gun on the floor as she leaves room. She says that she will not come back in until she hears the gunshot. Tanya comes up with a plan to escape, she fires the gun, so Carissa returns to the room and the two women begin to fight. Tanya escapes out of the steam room with her son, and she begins to rub pool water on him to cool and wake him. Carissa runs out of the steam room with an iron rod in hand, and she is stabbed in the side by a trident. Carissa falls down as she dies, Tanya looks up to see Randy, who threw the trident and sirens are heard in the distance. A month later, Randy helps with packing a minivan for Mark to leave for college. Randy and Tanya have finally gotten together, and so have Mark and Melanie. Mark hugs his mom, tells Randy to take care of her, and Mark and Melanie leave for their move across the country.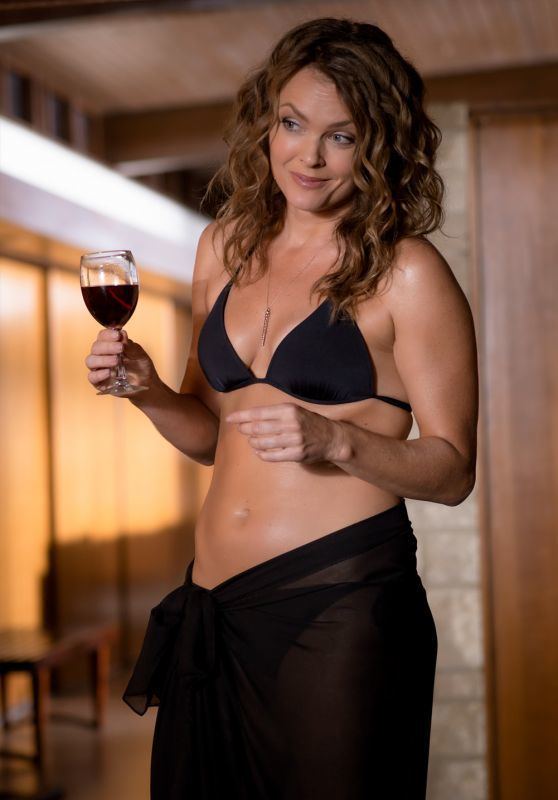 Amanda Detmer as Tayna Richards
Caleb Ruminer as Mark Richards
Dina Meyer as Carissa Kensington
Sam Lerner as Walter
Brian Smith as Randy
Alexandra Begg as Jena
The film premiered on Lifetime on July 11, 2015.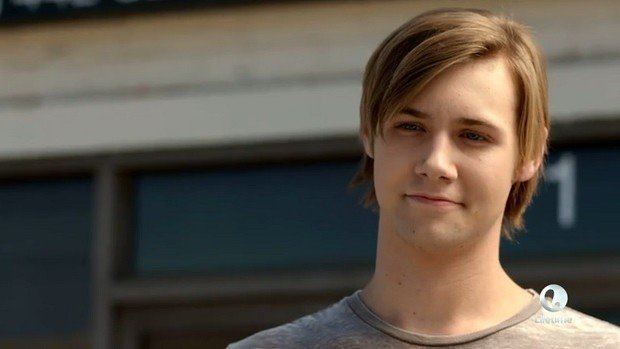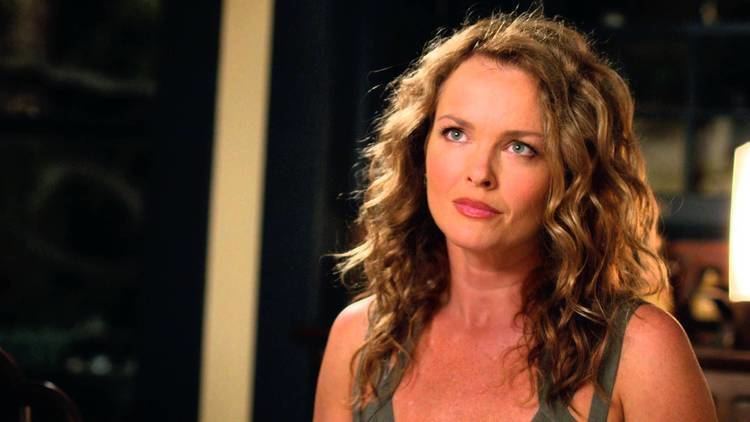 Lethal Seduction Wikipedia