Name

Leslie Griffith








Leslie Griffith (January 1, 1956 – August 10, 2022) was a writer and journalist who began her career in the newspaper business for the Associated Press and The Denver Post. She spent 25 years as a television journalist including as news anchor at KTVU.
Contents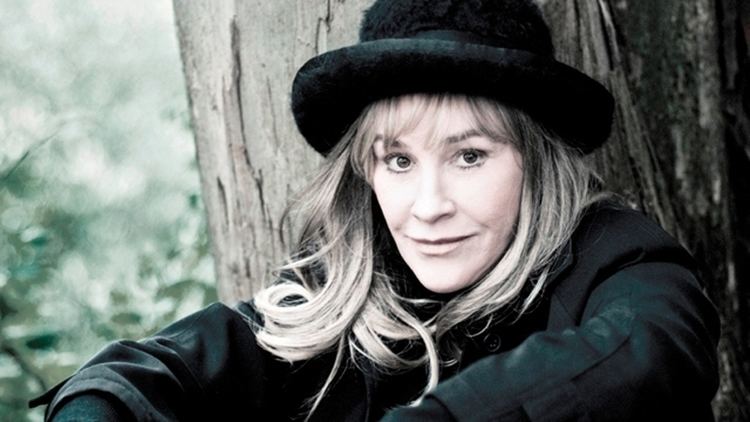 For 22 years Griffith was a general assignment reporter and main anchor for the Original Ten O'clock News on KTVU in the San Francisco Bay area. For nine of those years she was sole anchor of the weekend news. On her 25th birthday, she was in Moscow reporting on the cold war.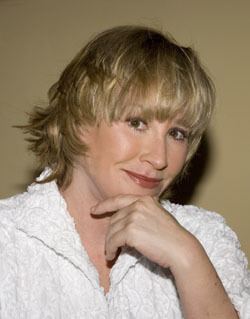 Since leaving KTVU in 2006 she has written for many online publications, including The Huffington Post, and the San Francisco Chronicle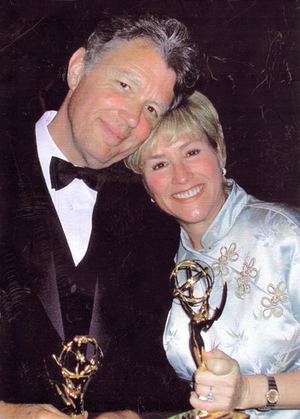 She was concerned with the problem of tuberculosis in circus elephants for many years. See her 2007 article in Truth-Out.org, "The Elephant in the Room" More recently she has been involved in making the movie "When Giants Fall".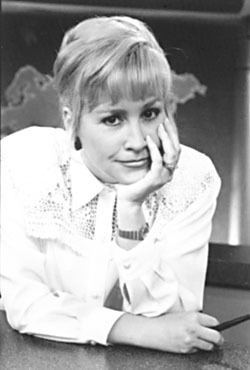 In 2005 she developed the Leslie R. Griffith Woman of Courage Scholarship to help young women.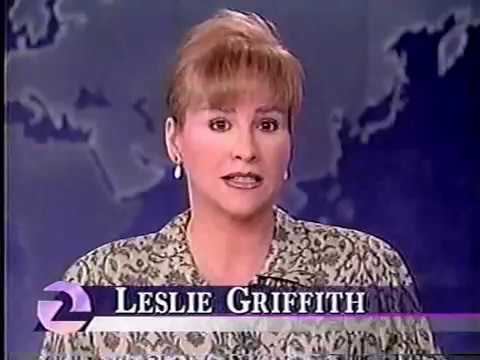 She had a small part as a TV Anchor in the 1999 movie, True Crime.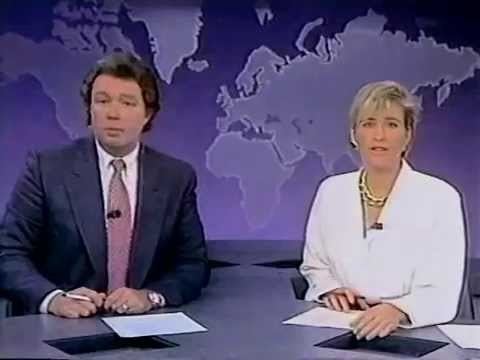 She used to lives in Berkeley, California and had two children.
Ktvu 12 17 1989 leslie griffith george watson news promo fox 2 bay area 80s
Remembering Leslie Griffith
Awards
Casey Award for "Candy Kids" with Roland De Wolk at KTVU, 1998. (Search for "TV: Short Form" and "1998")
Emmy for Election Night coverage with KTVU News, 2001.
Emmy for "My 20th Century: The Battle for California" for KTVU, 2001.
Emmy for On Camera News Anchor, 2002.
Emmy for "Lost Children of Romania" with KTVU, 2003.
Genesis Award for KTVU's Ten O'Clock News "Circus Elephants" feature on the treatment of circus elephants at the Ringling Bros. and Barnum & Bailey Circus, 2004.
APTRA Award for Best Anchor, 2005.
Death
She died on August 10, 2022, in Lake Chapala, Mexico, from the effects Lyme disease, which she had contracted in 2015; she moved to Mexico in 2016.
References
Leslie Griffith Wikipedia
(Text) CC BY-SA