Covid-19
Leslie Berlin





Stanford University






The Man Behind the Microchip: Robert Noyce and the Invention of Silicon Valley, Ok 4 Me 2 Eat: My Food Allergies
Leslie Berlin (born July 9, 1969) is an American historian.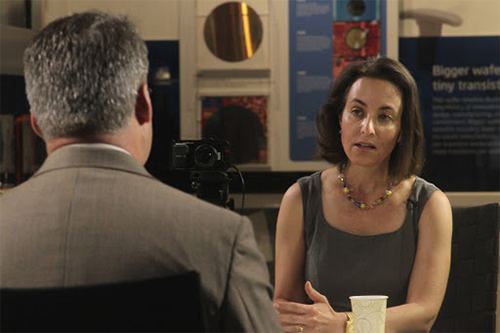 Berlin is Project Historian for the Silicon Valley Archives at Stanford University. Berlin's first book, published in 2005, The Man Behind the Microchip: Robert Noyce and the Invention of Silicon Valley, is a biography of inventor-entrepreneur Robert Noyce. She also contributed the "Prototype" column on innovation to the Sunday Business section of the New York Times from September 2008 to July 2009. She serves on the advisory committee to the Lemelson Center for the Study of Invention and Innovation at the Smithsonian's National Museum of American History and is also a director of the IT History Society.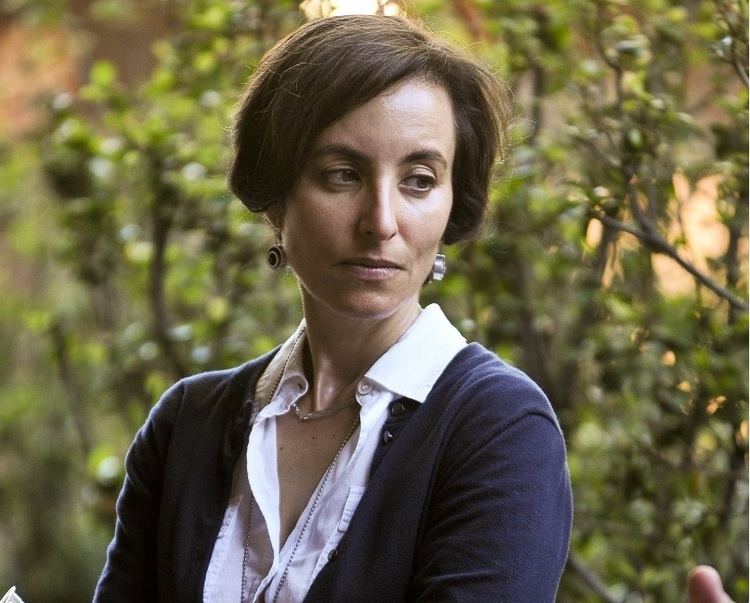 She received her Ph.D. in History from Stanford University in 2001 and also holds a B.A. from Yale University in American Studies.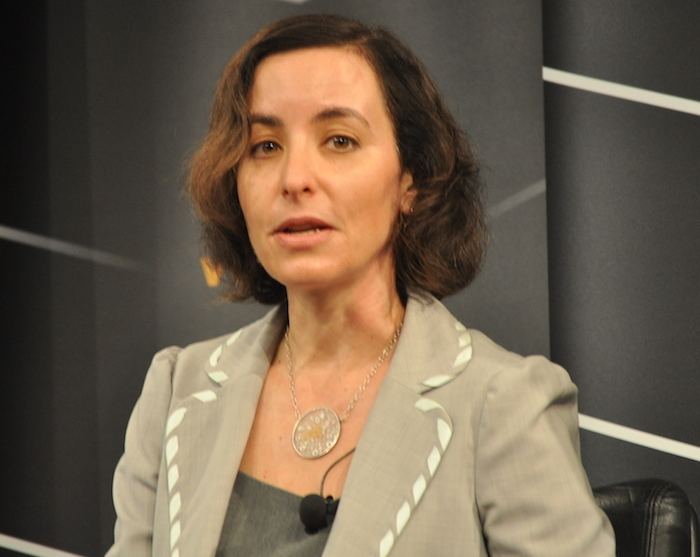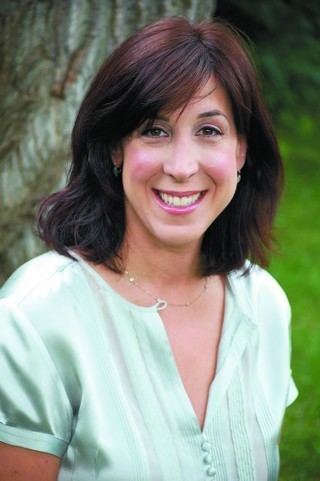 Leslie Berlin Wikipedia