Covid-19
Dr.




Dr. Parrott




Author




Les Parrott




A. Leslie Parrott, Jr.







Professor, author, motivational speaker


http://www.lesandleslie.com/


Olivet Nazarene University




Saving Your Marriage, Love Talk, High‑maintenance relationships, The complete guide to, Your time‑starved marriage




Dr Parrott, Siang‑Yang Tan, John C Maxwell
Les Parrott III, Ph.D., is a professor of clinical psychology for Seattle Pacific University, author, motivational speaker, and an ordained Nazarene minister.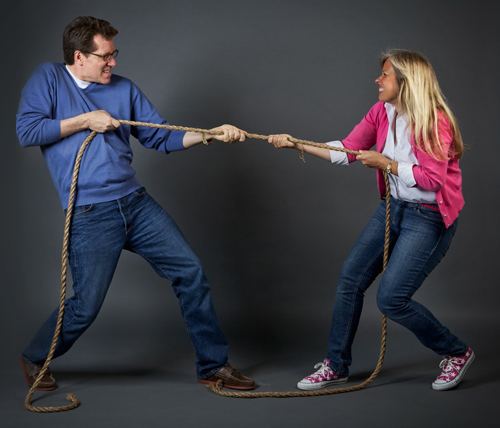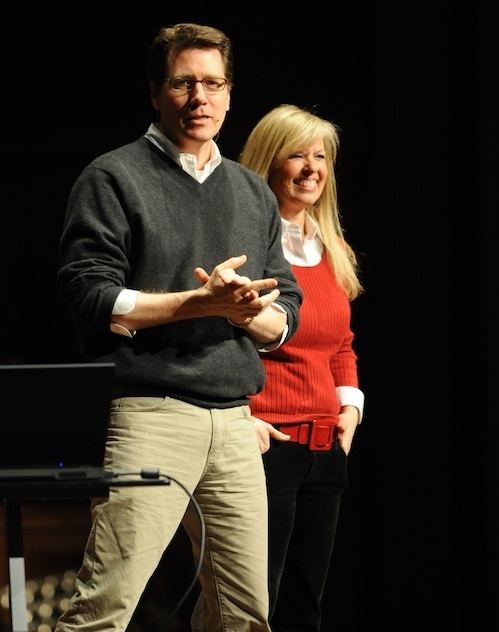 Parrot is the son of A. Leslie Parrot Jr. Parrott obtained a Bachelor's degree from Olivet Nazarene University in 1984, a Master's degree in theology, followed by a Doctorate in clinical psychology from Fuller Theological Seminary. Parrot is a fellow in medical psychology at the University of Washington School of Medicine.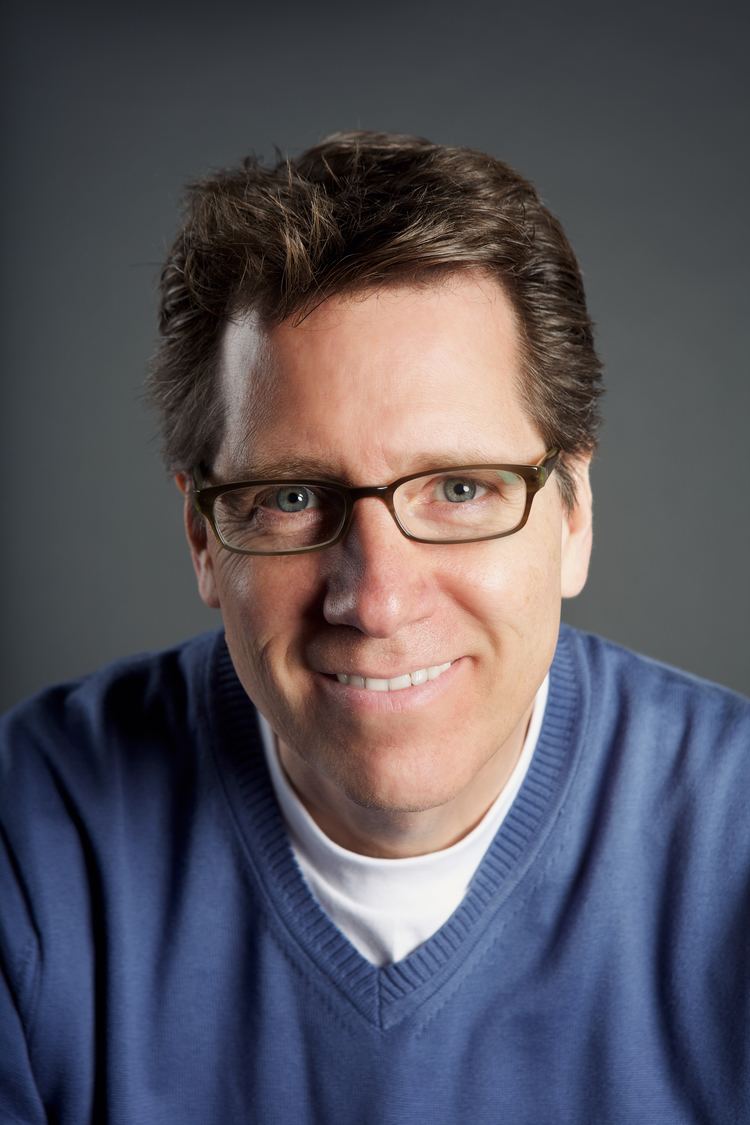 In 1991, Parrott and his wife, Leslie, also a psychologist who teaches at Seattle Pacific University, founded the Center for Relationship Development on the campus of Seattle Pacific University. Parrott teaches psychology, and co-teaches relationship development classes with his wife. They were also creators of the marriage matching function of eHarmony. Parrott emphasizes the need to not be dependent in a relationship, encouraging couples to overcome fear of rejection, and learn to communicate effectively. He uses the analogy of the popular movie calling a common problem The Jerry Maguire syndrome. Parrott says: "If you believe somebody else can complete you, you are setting yourself up for serious heartbreak. People think: "This person is going to complete me", but the truth is, nobody can do that, nobody's going to make up for everything you lack". Parrott is the author of a number of best-selling books, and writes for a variety of magazines, such as Aspire, Moody, Focus on the Family, Christianity Today, and others.
Parrott has been part of the on-site support teams for worldwide disasters, including the Chernobyl disaster, and the September 11, 2001 attacks, and has been called on to counsel Marines returning from Iraq.
Parrott has appeared on a variety of television shows, including The Oprah Winfrey Show, 20/20, The View, CBS This Morning, Good Morning America, NBC Nightly News, and CNN. Parrot is a frequent motivational speaker to Fortune 500 companies, and conducts relationship seminars around the United States. Parrott hosts a weekly radio program called "Love Talk".
Parrott and his wife live in Seattle, Washington. The Parrotts have been married for 25 years.
Les Parrott Wikipedia