Wanna be your man alex pop project featuring les mckeown www alexpop com
Leslie Richard McKeown (born 12 November 1955) is a Scottish pop singer who was the lead singer of the Bay City Rollers during their most successful period.
Contents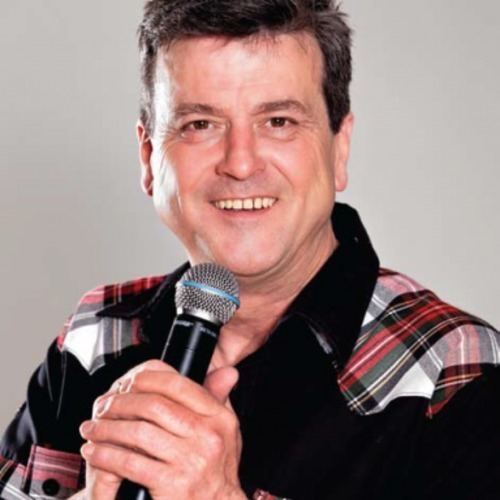 Les McKeown - She's A Lady (Official Video) (VOD)
Biography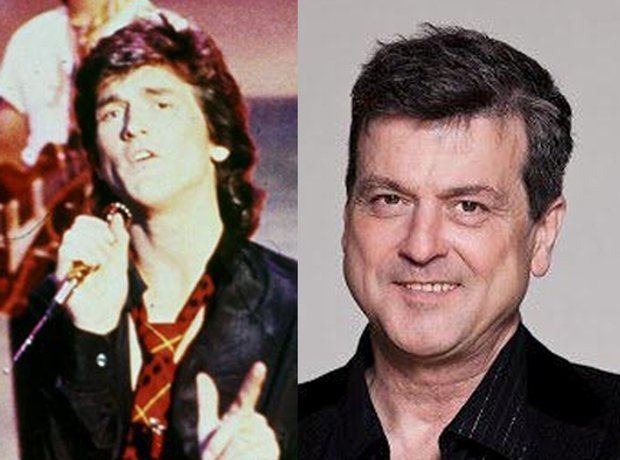 McKeown was born in the Simpson Memorial Maternity Hospital, Edinburgh, Scotland, to Northern Irish parents. He joined the Bay City Rollers in late 1973.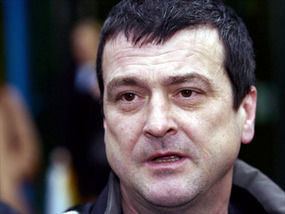 The group's intense popularity, nicknamed "Rollermania", took off shortly afterwards. He was with the band until 1978, at which time he left to pursue a career as a solo artist, releasing a series of solo albums which saw modest success, primarily in Germany and Japan.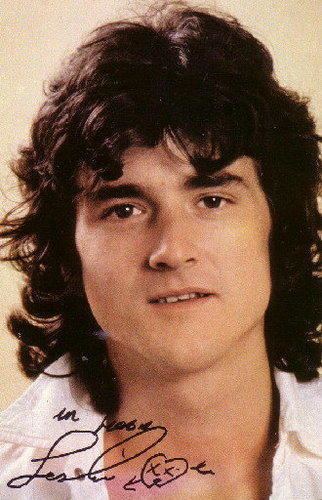 In was in 1988 and 1989 McKeown worked with Dieter Bohlen. The result of their partnership was the album It's A Game.
Discography
Studio albums:
• 1979 - All Washed Up
• 1980 - The Face of Love
• 1980 - 100% Live
• 1980 - The Greatest
• 1981 - Sweet Pain
• 1982 - Heart Control
• 1989 - It's a Game
• 1993 - Love Letter (as Leslie McKeown's 70s Bay City Rollers)
• 2016 - The Lost Songs

References
Les McKeown Wikipedia
(Text) CC BY-SA