Covid-19
New Zealand




Leonie Pihama








Tihei mauri ora : honouring our voices : mana wahine as a kaupapa Maori : theoretical framework (2001)




University of Auckland



Leonie Eileen Pihama is a New Zealand Kaupapa Māori academic, of Te Ātiawa, Ngāti Māhanga and Ngā Māhanga ā Tairi descent. Pihama won a Fulbright-Ngā Pae o te Māramatanga Scholar Award and is now a Ngā Pae o te Māramatanga principal investigator. She did a PhD at the University of Auckland and is currently an Associate Professor there.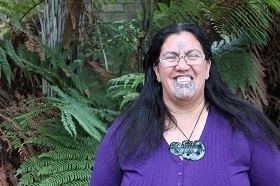 Pihama was previously on the board at Māori TV.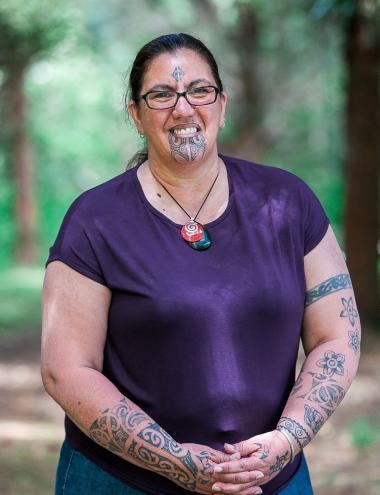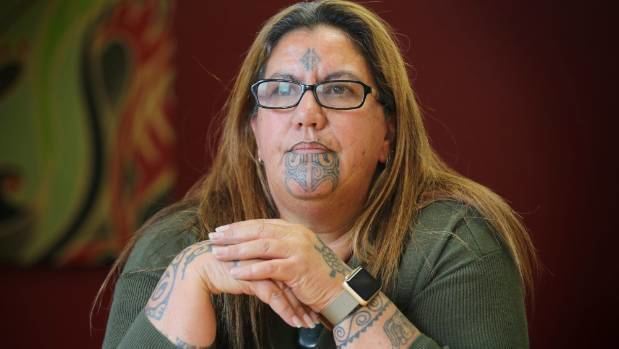 L. Pihama, F Cram, S Walker: Creating Methodological Space: A Literature Review of Kaupapa Māori Research. Canadian Journal of Native Education 26 (1), 30-43.
L. Pihama: Are films dangerous? A Māori woman's perspective on 'The Piano'. Hecate 20 (2), 239.
L. Pihama: Tungia te ururua, kia tupu whakaritorito te tupu o te harakeke: A critical analysis of parents as first teachers. Masters Thesis, Auckland University.
L. Pihama, K. Smith, M. Taki, J. Lee: A literature review on kaupapa Māori and Māori education pedagogy. Institutes of Technology and Polytechnics of New Zealand.
P. Johnston, L. Pihama: What counts as difference and what differences count: Gender, race and the politics of difference.
K. Irwin, Ramsden I. Toi Wähine: The Worlds of Māori Women. Penguin Books.

Leonie Pihama Wikipedia